Proof Continues the Woodgrain Legacy of Sustainability and "Doing Good"
We had the honor to speak with founder, Brooks Dame, to discuss the inspiration behind his innovative business.
Tell us how you came up with the idea for Proof.

I founded Proof in 2010 at a time when I was trying to develop a bamboo ski pole. I started playing around with the idea of bamboo glasses after I saw 18th or early 19th century-era bamboo glasses from Japan.
Initially, our customers were our friends, who spread the word to their friends. Then, as we grew, we started getting international orders. They started showing up on some famous faces and the rest is history.

How did Woodgrain influence you?

My grandfather started Woodgrain over 65 years ago. Growing up, my brother and I used to spend every summer working at the mill. From an early age we were taught that using a sustainable product to supply our company, but also helps the environment, can build a better world.
How does Proof practice sustainability?
We source wood that is responsibly harvested and re-planted. We source Maples from Canada, organic woods from Africa and bamboo from Asia. Wood is an original concept because most eyewear is made from acetate or oil-based plastics. We also make frames from recycled skateboard decks and aluminum.

Tell us about Proof's philanthropic efforts.
Every year, we do an international project and a local project. Usually the projects tie in self-sufficiency, sustainability and eye health. Our most recent "do good" project was in Nepal. We've also done cataract surgeries in the Philippines and Africa; eye screenings in El Salvador and Uganda. Additionally, we've done some really cool reforestation projects in the Dominican Republic, Haiti and El Salvador.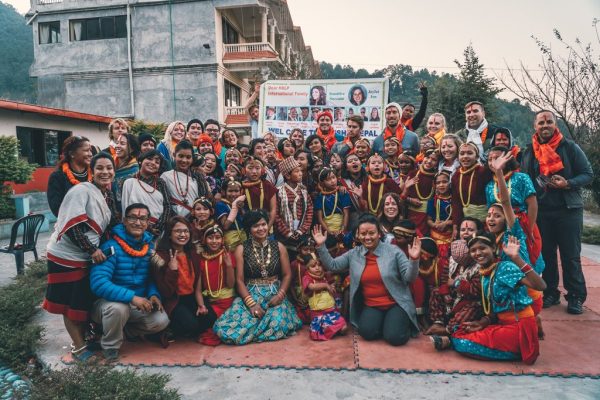 Can you elaborate on the reforestation projects?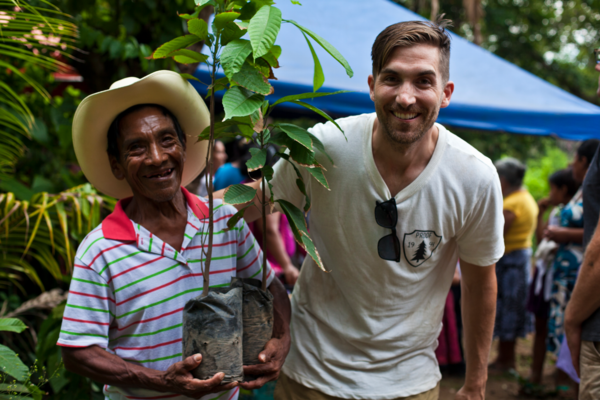 In Haiti, they have a big problem with deforestation. When you look at a map of Hispaniola, you can see that the Dominican Republic side is lush and green while Haiti's portion of the island is basically barren. The earthquake a couple years ago affected that even more. So, we're working with organizations to help them with reforestation.
In El Salvador, we worked on reforestation and a lot of the trees we planted were fruit bearing. As a result, we helped them create an income generation project as well.
What's in store for the future of Proof?
We would like to be known — not just as a Boise, or Idaho or Western brand — but to also be known as a worldwide brand. The more we grow, the more good we can do.