Lifetech
LifeTech® is manufactured by finger jointing a revolutionary product – Accoya® – to the bottom of an exterior door component. The technology behind this is based on wood acetylation: a non-toxic, environmentally friendly process that improves the performance without compromising strength.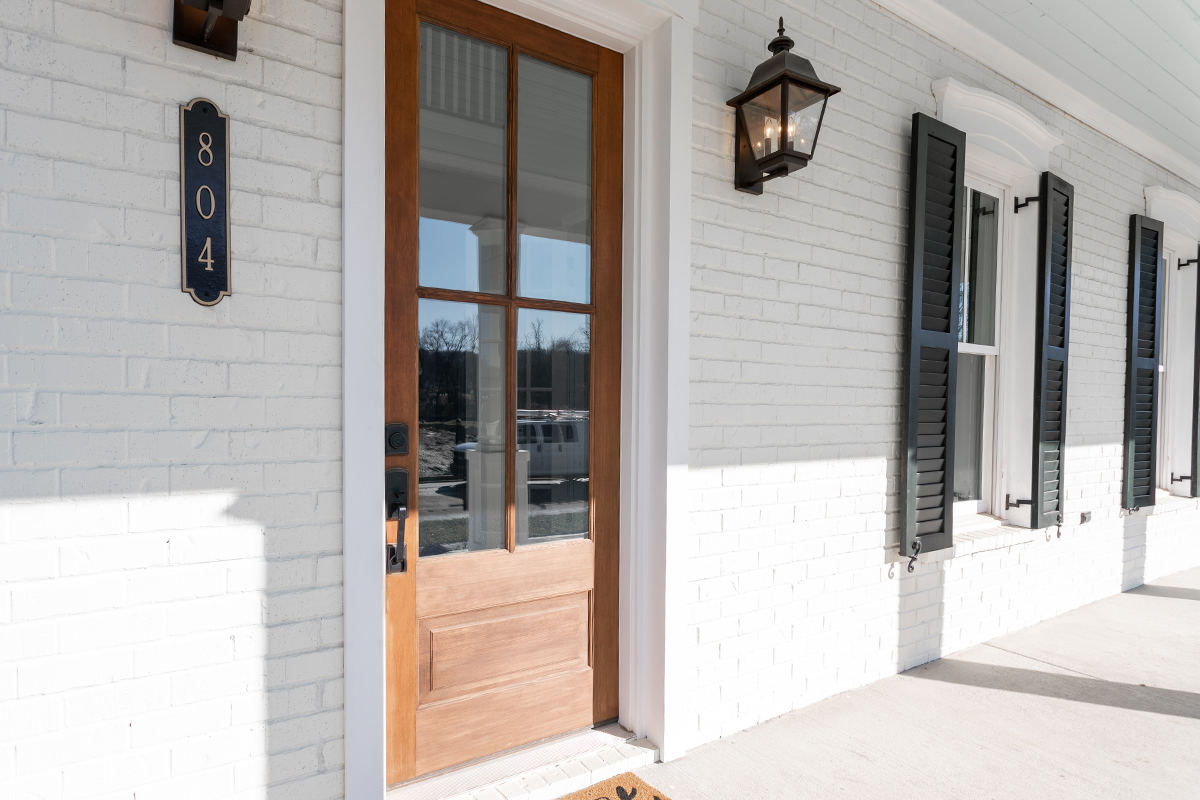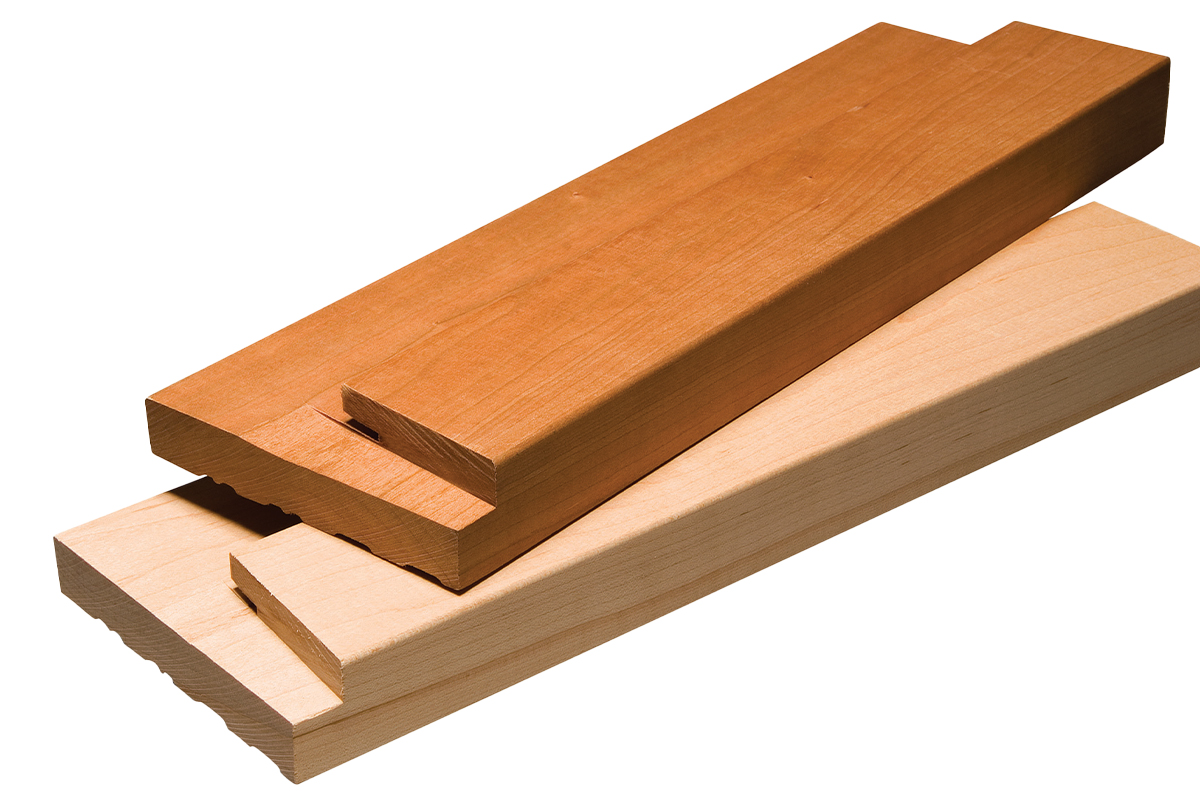 Accoya Wood
Accoya® is the world's leading high performance wood. Accoya wood's durability is Class 1, matching and even exceeding the performance of natures most durable woods. Durability is assessed by measuring weight loss over time in exposed conditions.
Features & benefits
1. Limited Lifetime Warranty: Backed by Accoya® and 75 years of research.
2. Rot- Insect- Mold Resistant: Resists decay and is indigestible to insects and microorganisms.
3. Exceptional Physical Properties: Proven durability, UV resistance, and top-coat adhesion.
4. Economical: Compared to composites, it reduces the overall door unit cost.
PRODUCT LINE
Exterior Frames
Brick Mould
Mull Post
Mull Casing
Stiles & Rails




Environmentally safe
All LifeTech® components are non-toxic protecting the environment from harmful effects of poisons. There is no need to apply chemical preservatives to the Accoya® wood. The wood is sourced from responsibly managed sustainable forests and can be safely reused and recycled.