timeless to extraordinary
Offering exceptional quality with infinite design options, our router carved doors allow you to make the statement you've always wanted.
Building a Better Door
Woodgrain's Design Collection MDF Doors are made of medium density fiberboard (MDF) and include both 1 3/8" and 1 3/4" options available in panel, bifold, and fire rated doors. Design Collection MDF doors offer infinite design options by combining cutting edge technology and old-fashioned craftsmanship. Not simply an MDF door producer, Woodgrain uses its well-honed techniques from decades of wood door manufacturing to build a better door.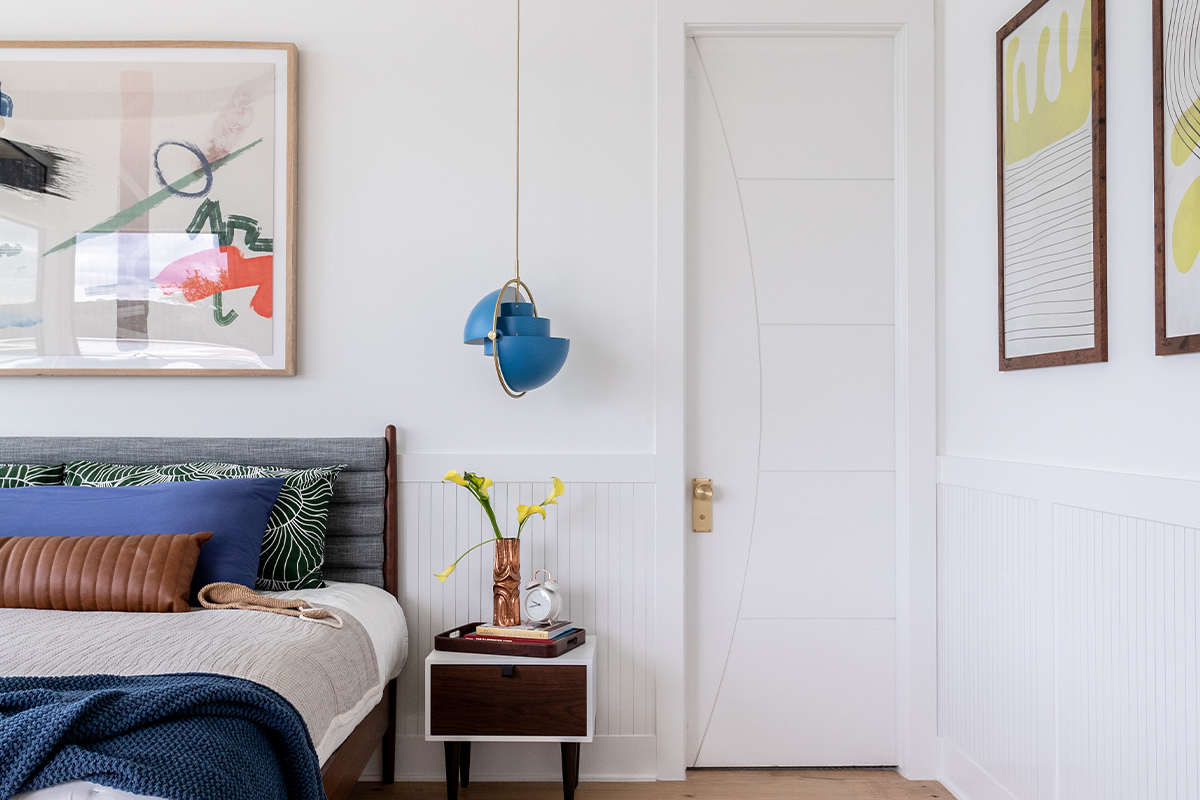 5000s
The 5000 door series are all MDF router carved construction. The 5000 series doors come in a number of styles from Colonial, Craftsman, Victorian, Modern, Traditional, and Coastal. These all come Primed and ready to paint.