On Nature's: The Horses at Canipe Farms
There is no doubt that Charlie Canipe, the owner of Canipe Farms in Cherryville, North Carolina, is passionate about horses. He was literally born into the business. We talked to Charlie about his farm, what he likes most about working with horses and why he chooses Nature's Bedding for his show horses.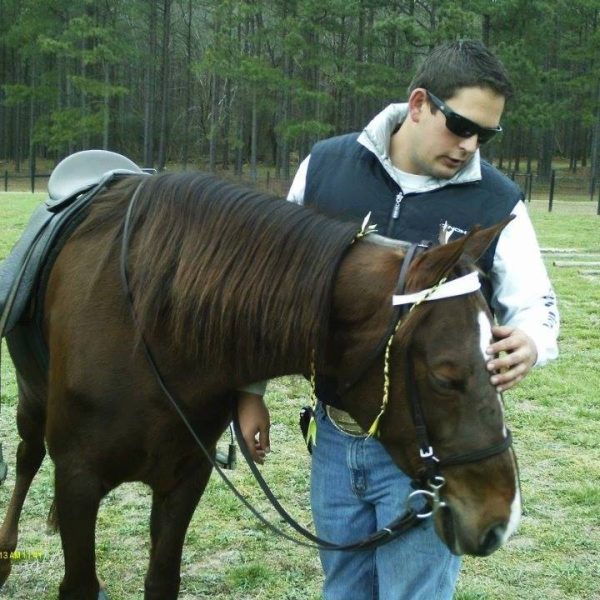 How did you get started in this business?
My parents professionally trained horses and were involved in both the American Paint Horse Association (APHA) and the American Quarter Horse Association (AQHA), so I've grown up around horses my entire life. When my parents retired in 2007 they decided to close down the family farm. In 2010 I started the farm up at a different location, but after moving around for a little bit, I came back and re-established it at its original location in 2016.
It's a 40-acre farm with a 14 stall horse show barn and a covered lunging area. Right now I've got eight horses on the premises. We built and designed everything on the farm ourselves.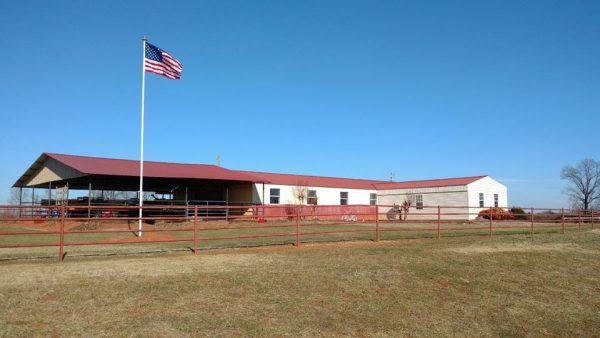 What do you do with your horses?
I buy, sell and train horses. I'm very involved in the American Paint Horse Association and I my competitions focus mostly on Western pleasure, though I am also involved in all around events. Those would be things like horsemanship, showmanship, halter, trail and hunter under saddle.
What do you like most about what you do?
The thing I like most about this businesses is the challenge and the sense of accomplishment. My biggest passion is taking a two-year-old horse who hasn't been ridden before and training him for competition.
The world of show horses is competitive, so I also enjoy going out and winning competitions. We've had numerous world champion horses.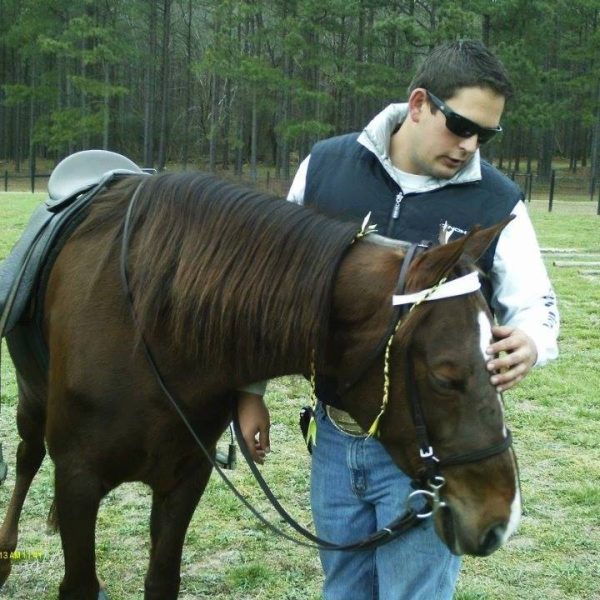 Why do you choose Nature's Bedding for your horses?
The rep for Nature's Bedding is a friend of mine from high school. He knew I worked with horses and wanted to get my opinion on the product. I've used a lot of products and I was skeptical at first, but the consistency, quality and amount of product you get for the price is just unbeatable.
When it comes down to it, people in the horse show industry are picky about a lot of things. I fall into that category with everything I use. That's why we went with Nature's Bedding. The quality  of the product far surpasses anything I could get my hands on for the price.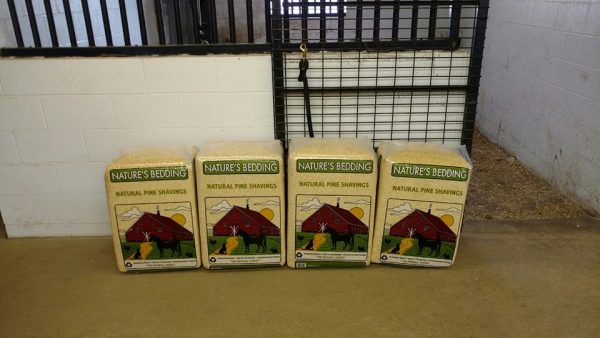 Thank you Charlie Canipe for speaking with us about your farm and for being a distributor for Nature's Bedding.