Next Dimension Windows
Next Dimension Signature windows utilize the most advanced technology available to produce a substantial product constructed from extruded multi-chambered vinyl for impressive performance and energy efficiency. The wide selection of sizes and shapes as well as their reliability, durability and low-maintenance have made Next Dimension Signature a favorite for many builders.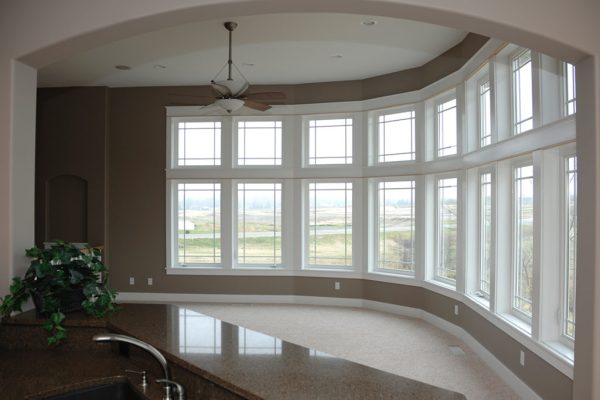 Next Dimension Classic is available in the New England, Mid Atlantic and South Eastern markets. The Classic line is offered in Single Hung and Double Hung with a sloped sill, tilt sash and Brickmould profile frame. Decorative features such as a profiled innergrille and simulated divided light make ND Classic stand out among the competition.
Next Dimension Pro vinyl windows and doors are designed for light commercial, multi-family, and residential applications. Quality vinyl extrusions ensure superior weathering, durability and color retention. Next Dimension Pro is offered at a competitive price with a lifetime-limited warranty.