Nature's Horse Bedding at Pomona Horse Expo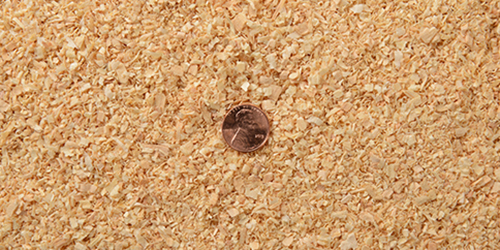 Nature's Horse Bedding proves to be successful against the competition.
Nature's attended the Pomona Horse Expo this last weekend in Pomona, CA and had an amazing turnout.
Nature's exhibited the bedding products of Pellets, Shavings and our new low dust Mini's. As the only bedding exhibitor at the event there was a lot of traffic and interest in our absorption test which compares Nature's products against many other products in the market. Over and over Nature's comes out on top as more absorbent against the competition. Check it out for yourself at www.naturesbywoodgrain.com/bedding.
Nature's Bedding products are made from 100% kiln-dried pine which allows for superior absorbency, elimination of urine odors and a naturally fresh pine scent. Nature's is all natural with no fillers and no additives.
Check out what one of our customers said after visiting us this weekend at the Pomona Horse Expo:
"Nature's mini flakes are in my opinion one of the best bedding options on the market for three reasons:
1. Absorbency – one of the best absorbency factors I've ever seen in any bedding;
2. Softness – when you walk into a stall bedded with mini flakes it is like walking on memory foam;
3. Price – these shavings don't get thrown in with the manure because they fall from the rake, they don't get thrown out because they're too used, and they are excellent about being dried out."
-Hannah Butler, Owner of two mares; Sierra and Sapphire
Below is our Mini's horse bedding product:
To learn more about Nature's horse bedding products, visit our website at www.naturesbywoodgrain.com/bedding.