Moulding DIY Projects
Whether you're trying to add value to a home or show individual style, moulding is a great way to enhance the aesthetics and increase the value of your home.
Most builders and homeowners are quite familiar with the traditional applications of moulding, such as crown, casing and base. Did you know that moulding is also the inspiration behind many creative, easy and inexpensive DYI projects that can increase the value of your home, too? The possibilities are endless and only limited by your imagination.
Below are three projects that are sure to enhance your home's aesthetic appeal.
Create a Coat Hanger Shelf with Moulding
By combining a creative vision with simple moulding products, this multi-purpose project can meet several needs. This project is especially effective if your home is lacking a coat closet or command post at an entry-way. Click here for step-by-step details.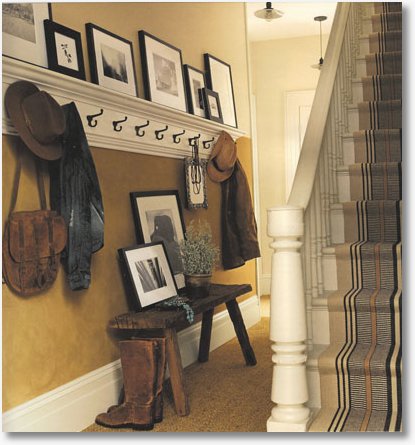 Update Your Bathroom Mirror with Moulding
This is an inexpensive way to enhance the visual appeal by adding dimension and flare to a bare bathroom mirror. Click here for step-by-step details.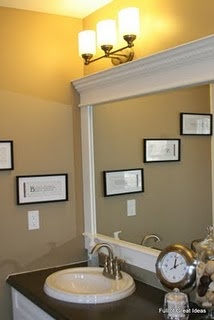 Enhance Your Dining Room with Moulding
Enhance the ambiance of your dining room with these easy improvements. Click here for step-by-step details.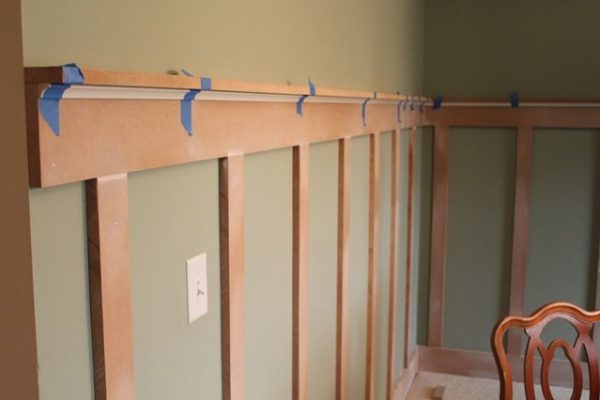 Add value and improve the aesthetics of your home with these creative projects using moulding. It's easier then you think!