Moulding Build-ups
What exactly is a moulding build-up? A moulding build-up means putting several different moulding profiles together to create one large piece of moulding. Whether you're trying to create a crown, baseboard, chair rail, or even a board & batten build-up, it allows you to design a more elaborate moulding piece. If you're looking for an elegant way to add dimension to any room, moulding build-ups are the perfect way to achieve this!
Whether you want to add a subtle design upgrade to your room or completely redesign your space, here are some ways that you can achieve the perfect look with a moulding build-up.
Crown Moulding Build-Up
Crown moulding is an interior trim that is installed where the ceiling and the walls meet. Installing a crown moulding build-up can be a bit challenging, but here are some examples of crown moulding build-ups for a stress-free build-up installation. By adding a base moulding profile to your crown moulding, you can create an elegant and intricate moulding design.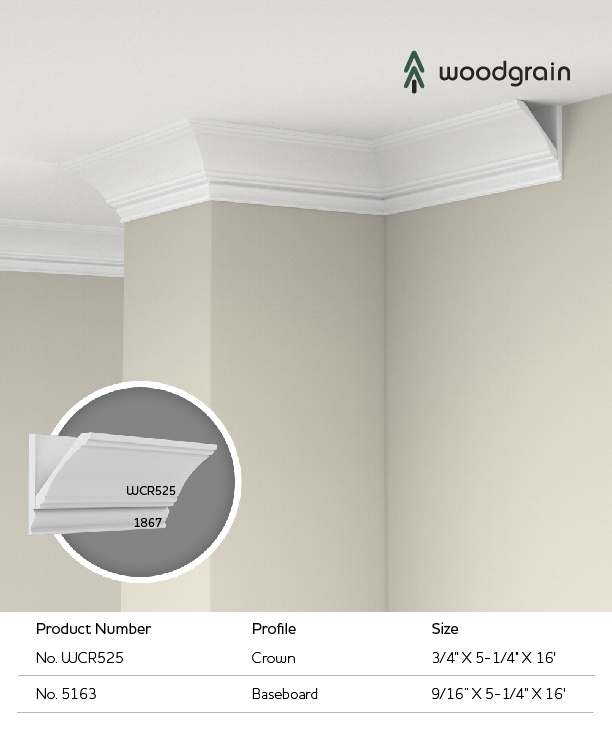 Chair Rail Build-Up
By incorporating several pieces of moulding into a chair rail build-up, you can create a custom design for any room. Initially, chair rail was created to shield walls from being harmed by furniture. Chair rail currently is utilized more as an embellished separator between paint color, wallpaper, or wainscoting. Below are some examples of how you can build an ornate design that will get all your guests talking!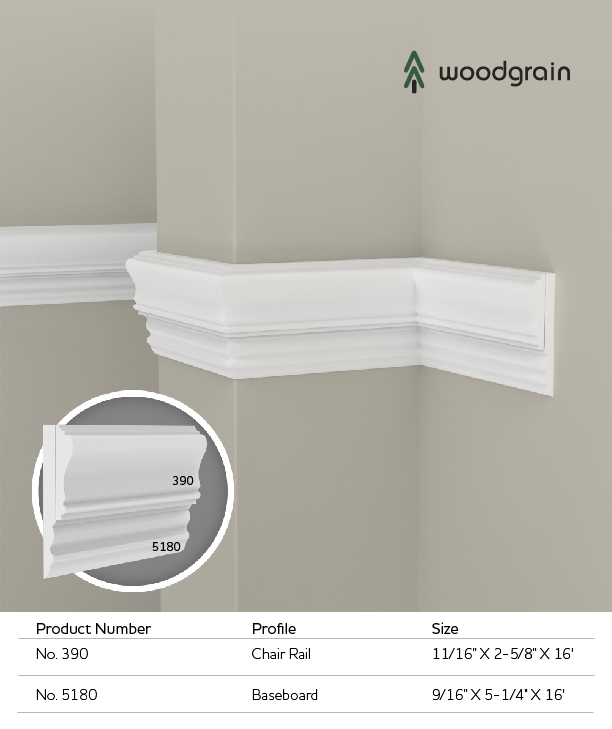 Baseboard Build-Up
Adding a baseboard build-up is an effortless way to create a more intricate and custom design to your space. This easy upgrade gives an improved aesthetic and doesn't involve a great deal of design. A simple way to enhance your baseboards is to add a smaller baseboard profile or decorative piece of moulding in front of your existing base (see below example). Another build-up design that keeps your original base intact is to install a piece of moulding a couple of inches above your baseboards on the wall and paint the base, piece of moulding, and wall space in between the two pieces of moulding the same color.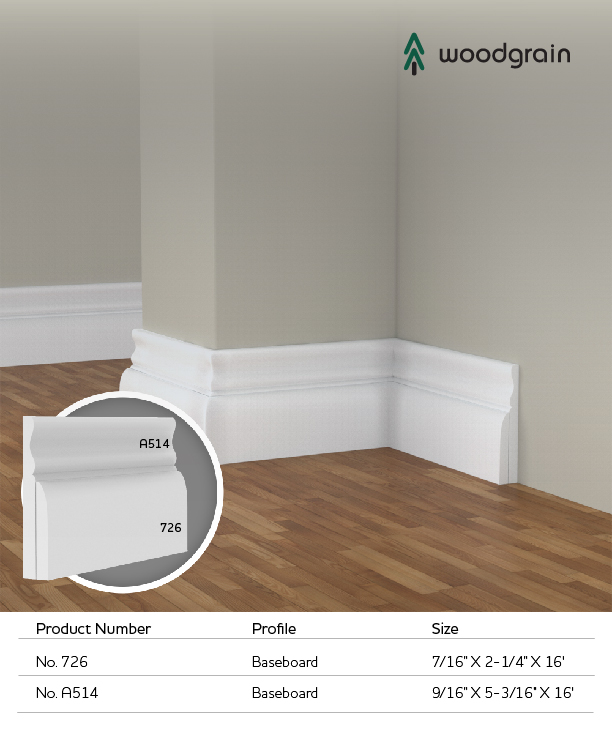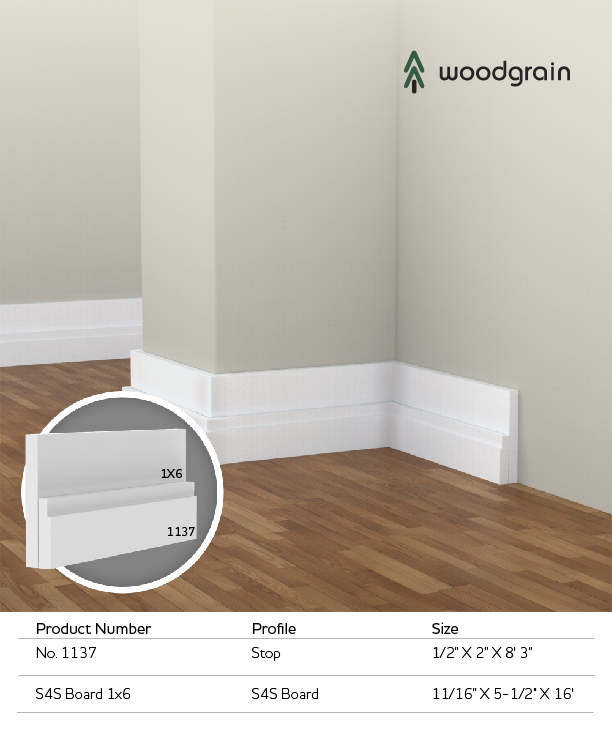 Board & Batten Build-Up
Board and batten is a very popular moulding pattern that is a true classic and timeless design. A way to add a little umph to this simple and traditional design is to create a "build-up." By adding a piece of decorative moulding inside the board and batten boxes, you create a more detailed and elevated twist on the typical design. We suggest using our 163 base cap to create this board and batten build-up. Check out our board and batten blog post to see how to install this design yourself!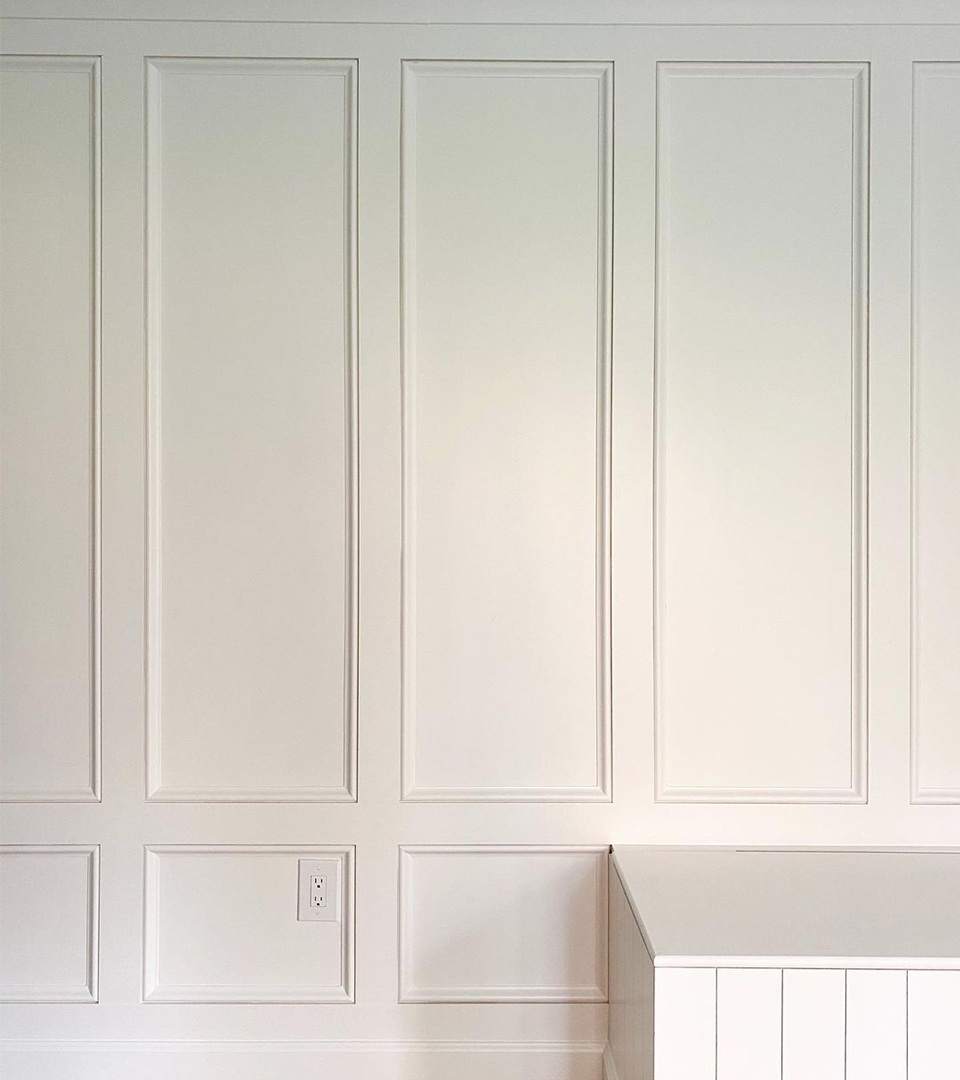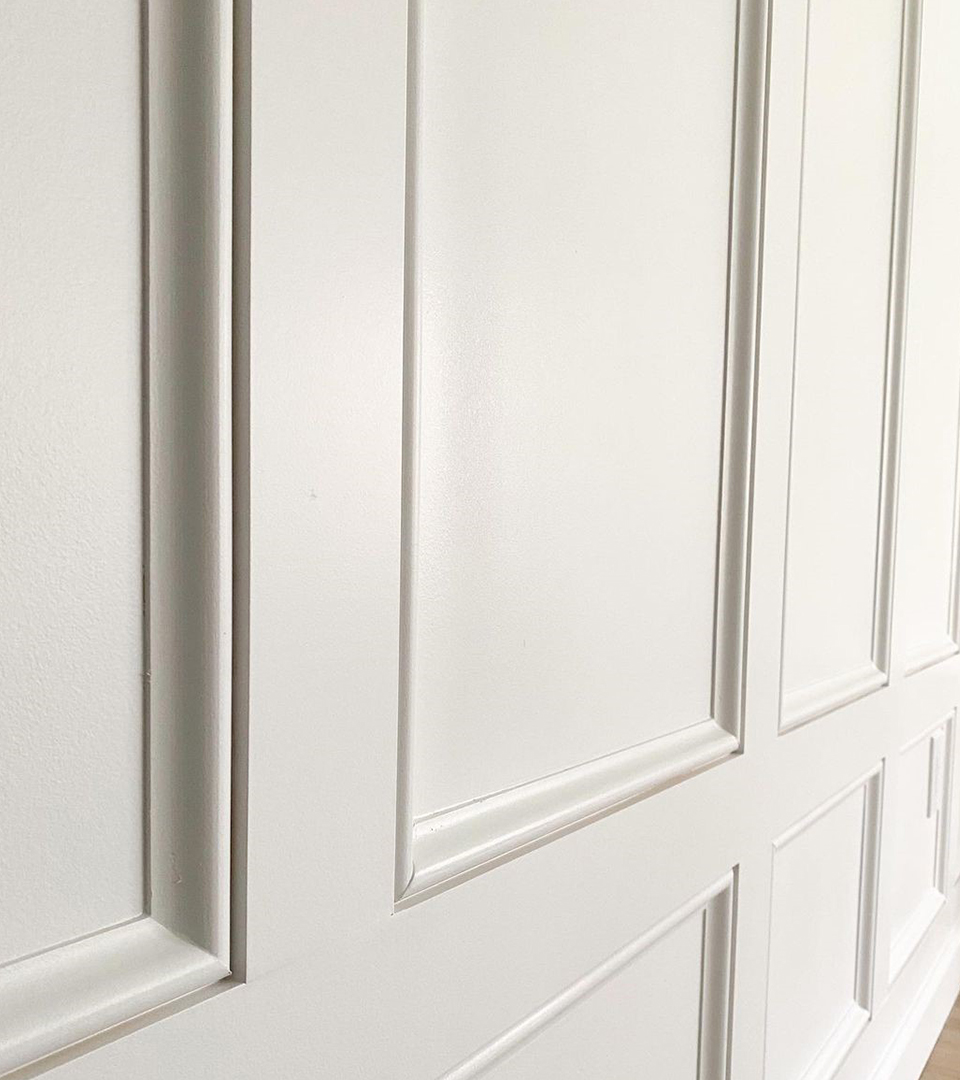 Woodgrain offers a large variety of moulding profiles to help you create a one-of-a-kind build-up. You can check out all the moulding profiles we offer of in our moulding finder. You can also find our moulding at The Home Depot.
Inspiration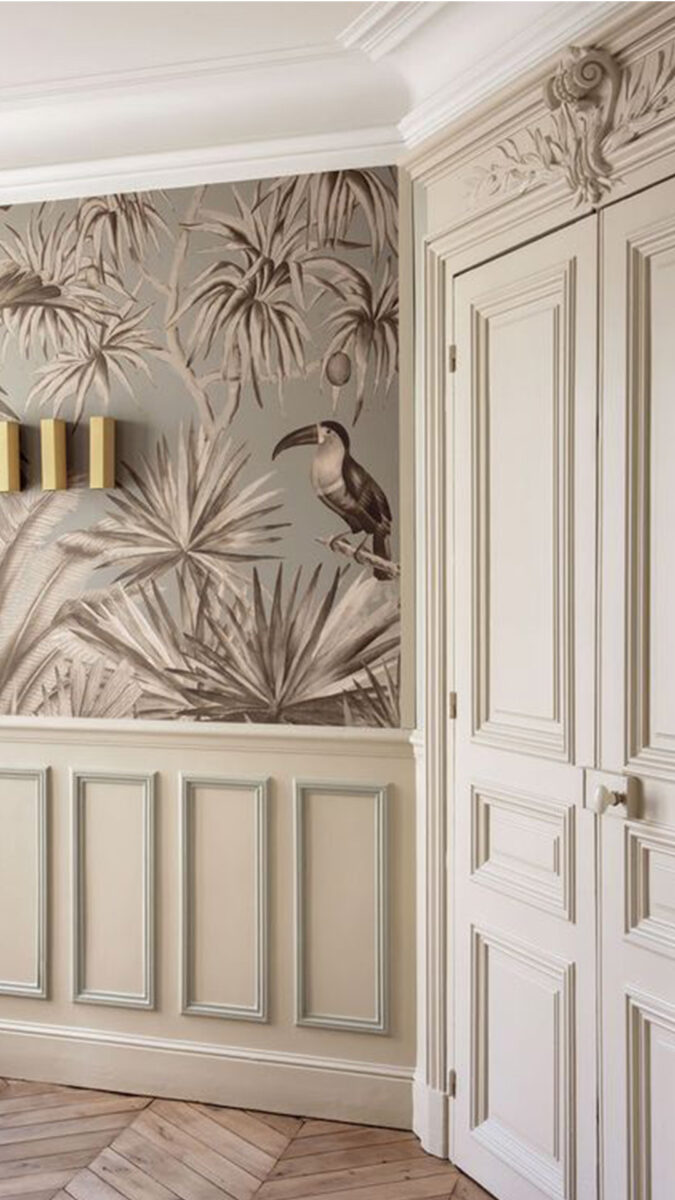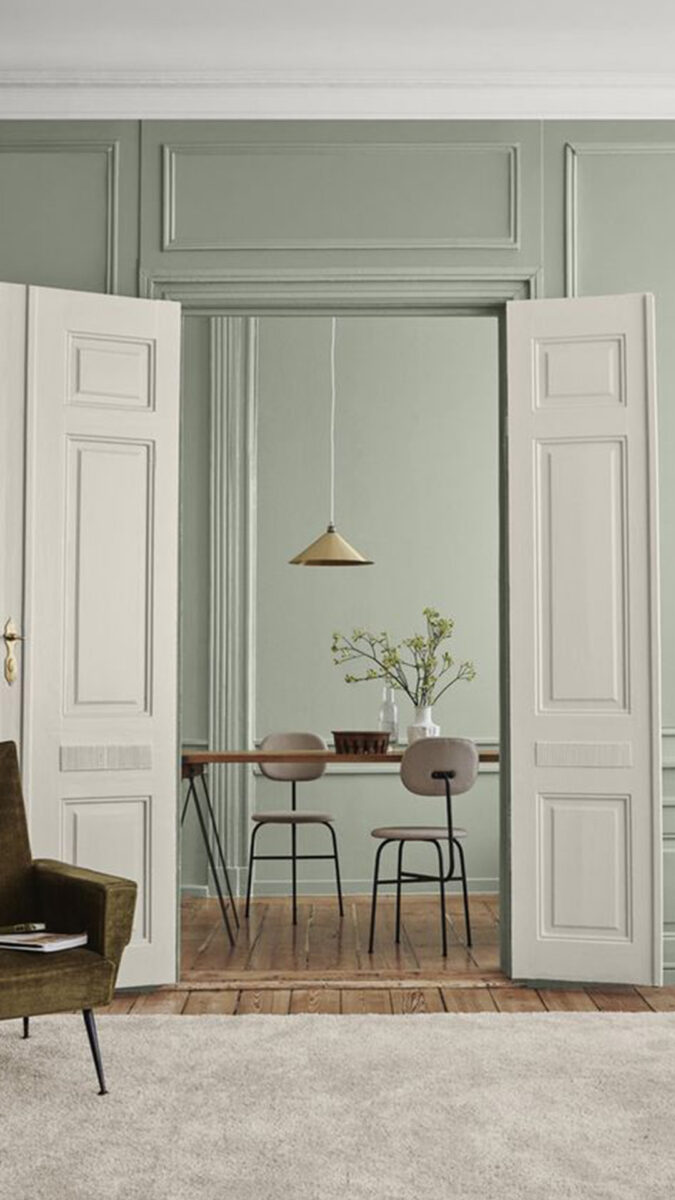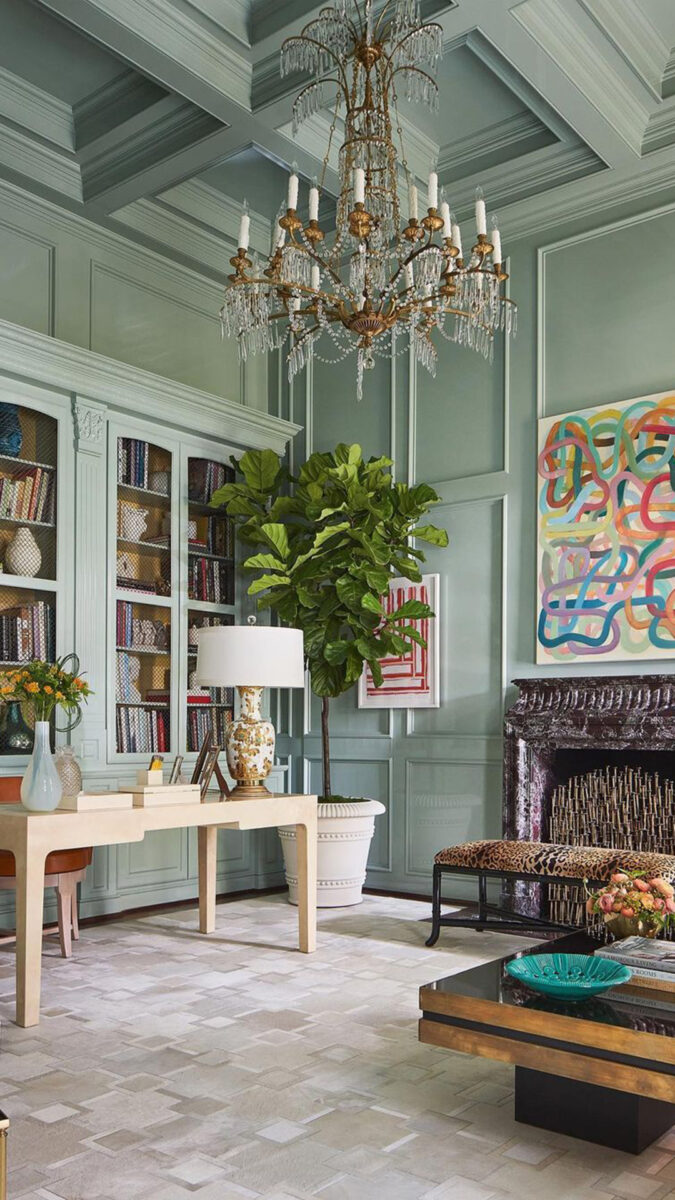 Check out our Moulding Build-up Pinterest Board for more inspiration and tag us in your pictures on Instagram, Pinterest and Facebook ! Follow us @WeAreWoodgrain