Moulding Adds Value to Your Home
Whether you are simply passionate about interior design or are looking to sell in the near future, one of the best ways to add value to your home without breaking the bank is by installing moulding.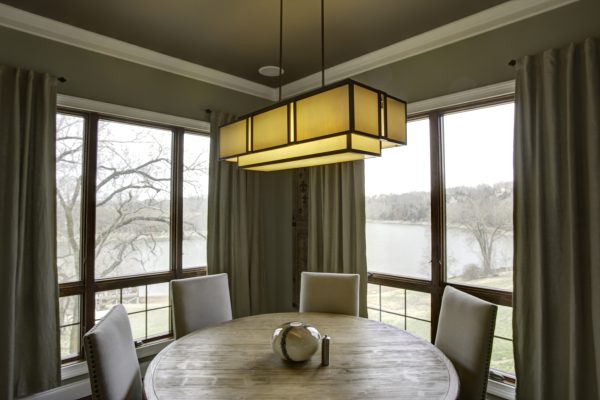 The addition of moulding makes a grand statement, even with a conservative budget. Since the Victorian era, moulding has been used in American homes to add another level of visual appeal, reflecting superior craftsmanship and attention to detail. Not only does moulding reflect a sophisticated aesthetic, but it also adds richness and charm to blank walls unlike any other interior medium. Choosing the right moulding for your space adds warmth and energy that can be appreciated by homeowners and prospective residents alike.
When selecting the best type of moulding for your space, it's important to consider the overall style of your home. Adding moulding that fits with the existing architectural elements will enhance the general aesthetic. It is also important to consider the proportions of your space. For crown moulding, a great rule of thumb is 'the wider the moulding, the lower the ceiling will appear'. Homes with higher ceilings may benefit from wide moulding, but homeowners with lower ceilings may want to consider a thinner profile. You can also customize moulding with paint or stain to achieve the desired effect. Refer to our previous posts on installation and finishing for detailed tips.
While some home improvement projects require the help of professionals, installing moulding is rather DIY-friendly. With the proper tools, exact measurements and a few hours of time, you can fit an entire room. The money saved on a hired professional and time spent also adds to the overall value of the project.
Once the moulding is installed, it may also be beneficial to complete the room with coordinating accents. Popular moulding choices include crown, chair rail, judges panel, window casings, door casings, and baseboards. All of these options help to create a finished look with an economical price point. Whether you are looking to enjoy your home for years to come or are hoping to make a profit with the sale of your home, adding moulding adds value.