Minimaluxe: Doing More with Less
Minimaluxe has recently emerged into the interior design realm and has been gaining recognition; however, the two main components of this style of design are not new. As the name suggests, Minimaluxe is a tasteful balance between luxury and minimalism – two classic and timeless décor styles. It consists of a few carefully selected high-quality décor items that are striking without being overbearing or immense. Minimaluxe designs offer a well-curated resistance to excessiveness. It is inspired by the simplicity of cultures like that of the Scandinavian and Japanese. It consists of subtle, neutral colors, clean lines, and it also tends to be functional. Minimalistic designs are meant to promote calmness by avoiding unnecessary clutter. Luxury, on the other hand, is illustrated by quality craftsmanship and unmatched elegance. It also boasts high-end furnishings and state-of-the-art accents. When you mix the two you get a perfect equilibrium of "Minimaluxe."
Elements
Minimaluxe décor is ideal for those who lean towards a less-is-more lifestyle. Minimaluxe exudes effortlessness when in reality every aspect of this style is thoughtfully curated. It is more than a style, but an energy and an aesthetic. Minimaluxe is a style that elevates the feeling of tranquility and ambience within a space. It is the very definition of refined, sophisticated, and unmatched grandeur. This style aligns with those with high-end and expensive taste.
Materials to look out for include antique wood, marble, brass, natural linen, and soft velvet. There is an absence of glossiness and flamboyance. Its designs are often inspired by nature, employing, but not limited to, earthy tones like beige and taupe. Additionally, there should be an abundance of curved lines that promote fluidity rather than symmetry and geometric shapes. You may notice slight contrasts of colors, shapes, textures, and materials. Minimaluxe designs embrace the Japanese philosophy of Wabi-Sabi. Wabi-Sabi emphasizes simplicity and finding beauty within imperfections. It is very organic and soothing in nature. Additionally adding pieces with character will ultimately set this style apart from traditional minimalism.
Slight imperfections of organic materials like wood are welcomed in the world of Minimaluxe styles. Such designs tend to consist of an open floor plan with lots of space and generous amounts of natural light. The Minimaluxe trend is one that is cultured yet comfortable. Moulding and doors are a great way to add purposeful character into your space without adding clutter. More ornate doors and larger mouldings add that luxurious aesthetic to your space. You will likely find a monochromatic, neutral color palette as a foundation, with soft and pleasant hues. Bolder tones are only used as the occasional accent. Think of a designer who puts together a small quantity of essential and durable elements into a room.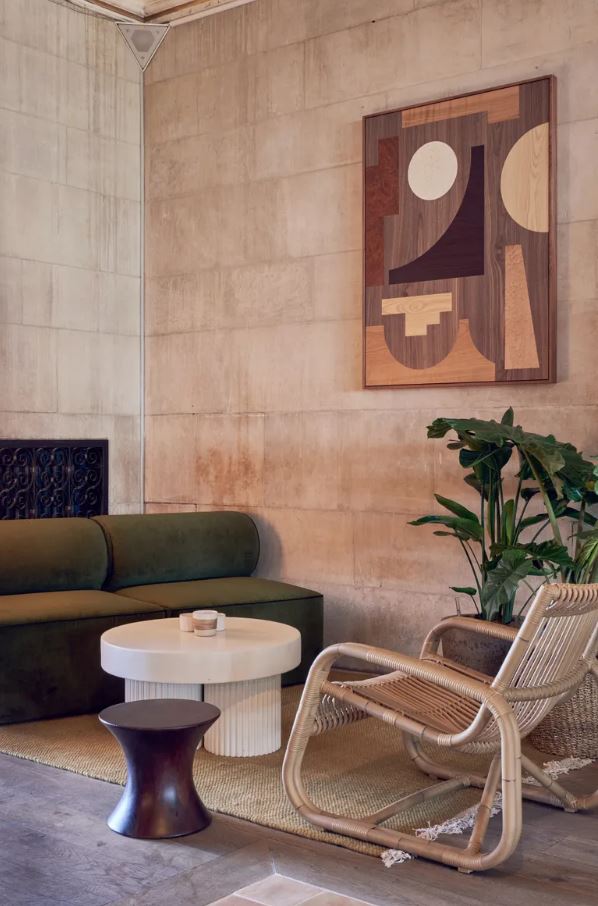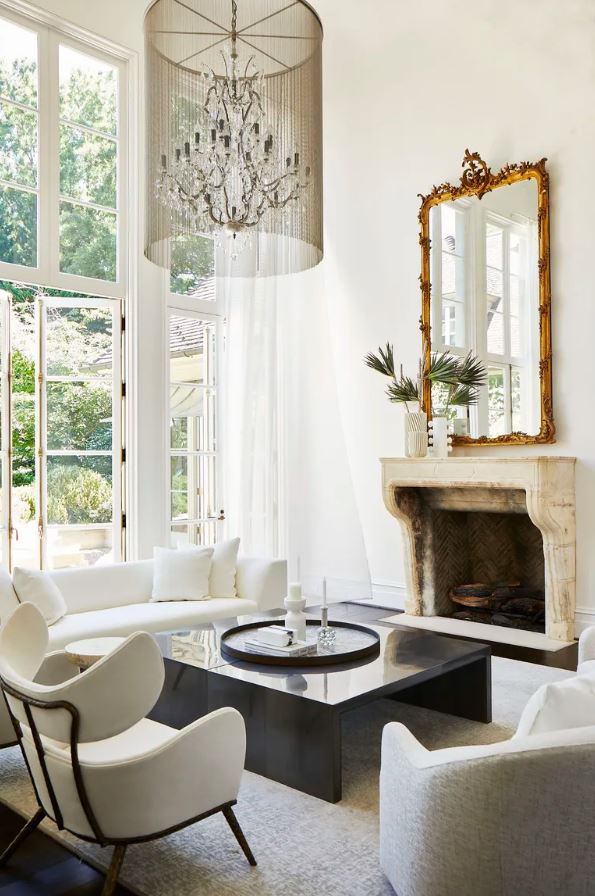 The Importance of Natural Light
An abundance of natural light helps a Minimaluxe-style room come together flawlessly. Using light is a great trick for making a space look and feel vast. Consider sheer curtains rather than installing blackout ones. High ceilings and skylights are part of the many great options that help to achieve a Minimaluxe look.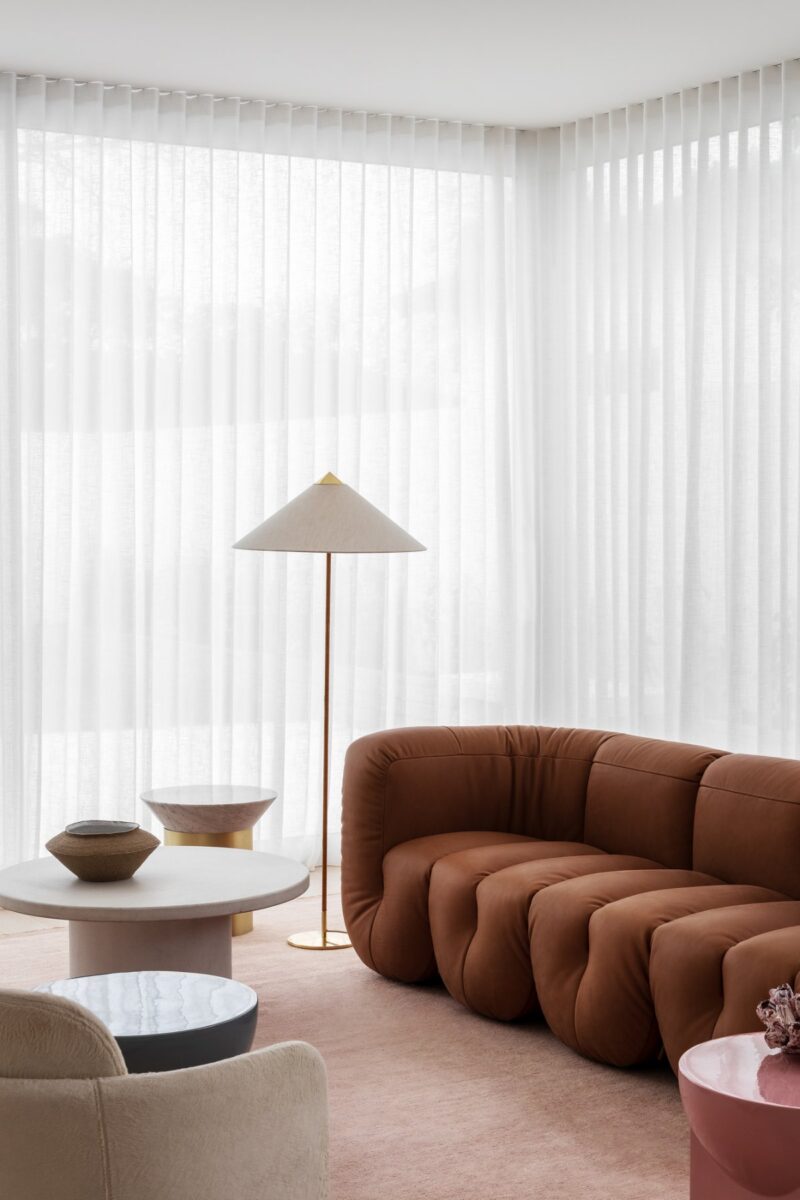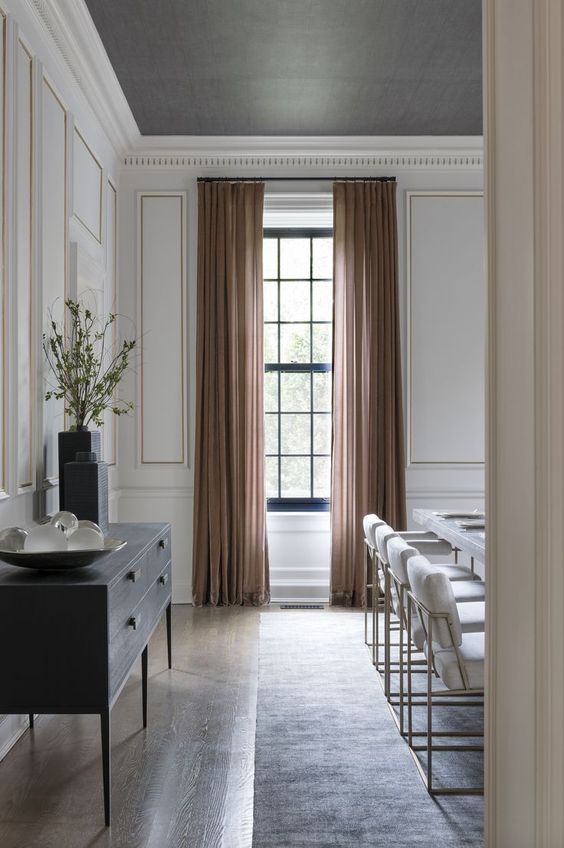 Functionality is a Core Component
Being selective about what takes up space in your home often means opting for functional and practical furniture. It means being purposeful and intentional about every design choice you make. An example of functionality would be to pick out an ottoman that comes with storage space that hides away some of the clutter. An L-shaped sectional is another great option that creates a spot to sit and get cozy without the bulkiness and commitment of a 3-piece sofa set. Lastly, consider a bed with built-in shelves or drawers that offer a simple yet stylish storage solution. Benches can offer space to hide away clutter too. Ultimately, rather than filling your space with lots of cheaper items, try to look at your possessions as investments. Opt for better quality items that can withstand the test of time.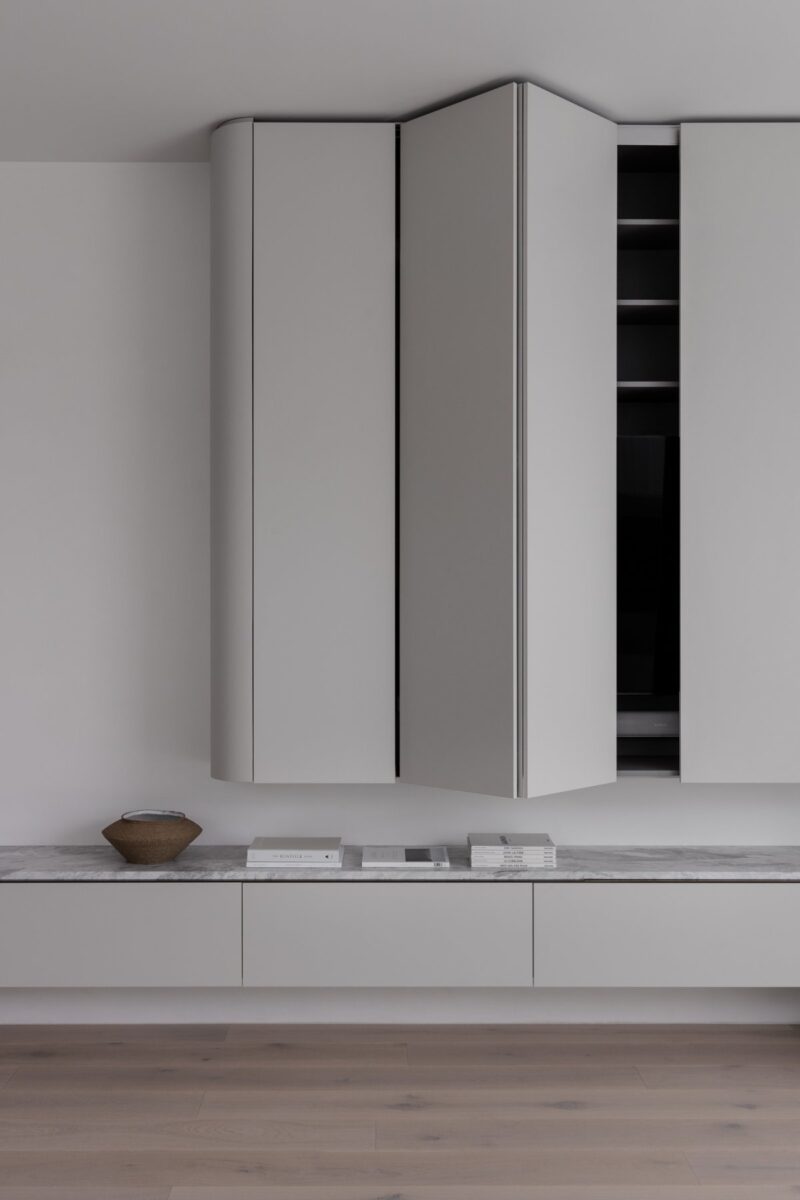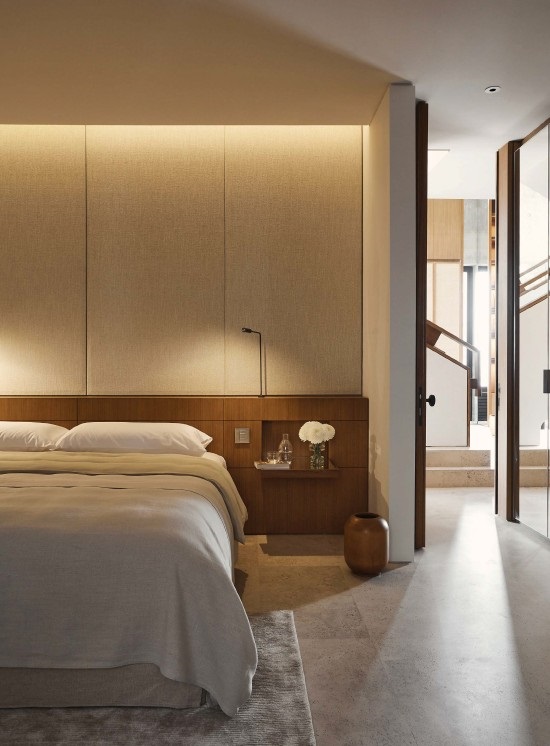 Make It A Unique Reflection Of You
Ask yourself, "What would Marie Kondo do if she were in my shoes?" and you may find yourself better equipped to take on the project of achieving a Minimaluxe home. Marie Kondo is a famous Japanese "organizing consultant" who employs interesting methods of decluttering and organizing. She would have you go through all your belongings and filter out the items you don't need, or the ones that no longer "bring you joy." Minimaluxe does not mean everything must be beige and boring. It means, "these are the few items that are important to me," or "this is who I am." Your home, of all places, should be your haven. It should be the very definition of who you are.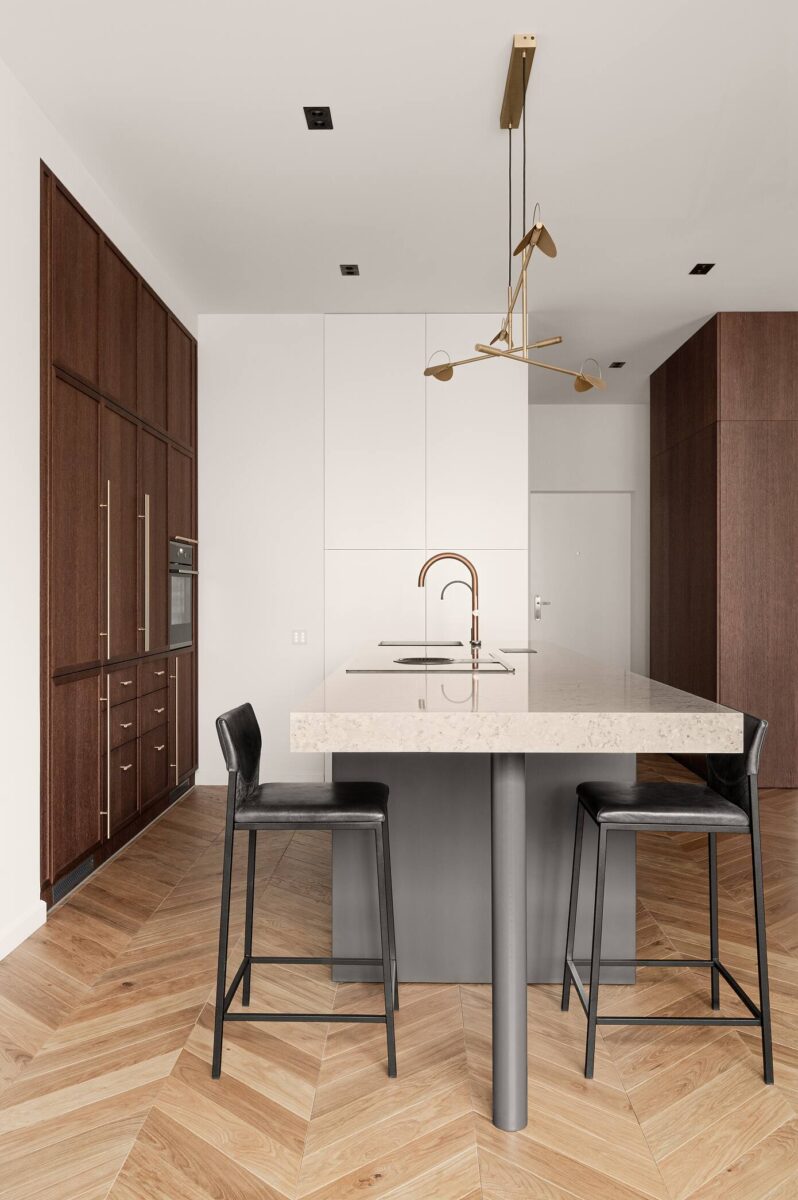 Remember that when incorporating Minimaluxe into your home, it's important to strike a balance between minimalism and luxurious aesthetics. Make sure each piece in your space has a purpose and encourages a sense of peace by preventing pointless décor.
For Inspiration check out our Minimaluxe Homes Pinterest Board and make sure to follow us on Instagram and Facebook @WeAreWoodgrain!