Know Your Wood Species: Moulding
With so many different species of moulding to choose from, it can be a challenge to pick the right moulding to fit your space. To make your decision easier, it's good to familiarize yourself with different moulding materials and their unique attributes. Check out our quick guide to help you figure out which moulding species is right for you.
Pine
Solid pine moulding has a beautiful small grain, is very easy to use and can be finished either by staining or painting. In addition to solid pine, Woodgrain offers two other types of pine moulding. The first is primed finger joint pine. This style of pine moulding is made up of finger jointed pine to create a continuous piece of moulding in whatever length is needed. It's already primed with white water-based paint, making it easy to finish with whichever paint color you want. The second is raw finger joint moulding. It's just like the primed finger joint moulding, but requires priming and painting.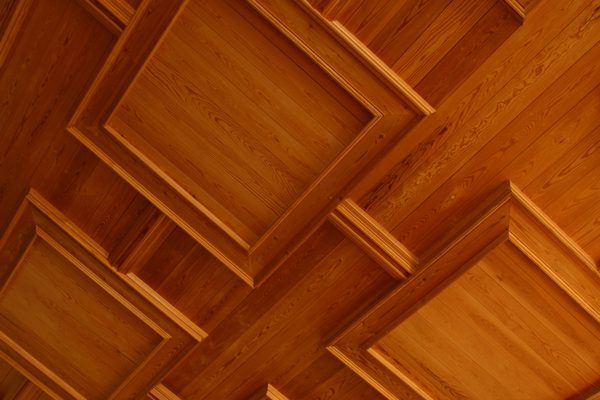 Finished Elegance®
Whether you're adding moulding to the ceiling, baseboards or walls, Finished Elegance® is a practical solution to achieve a durable, flawless finish for your interior space. This moulding species is particularly great because it's resistant to scratching, marring, dents, moisture, and splitting. It also has a silky smooth finish and doesn't require any painting. Learn more about our product here.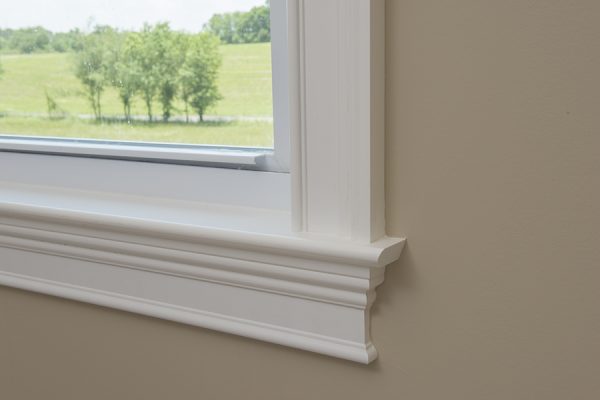 Medium Density Fiberboard (MDF)
MDF is an engineered wood product cut and moulded from wood fiber mixed with resin sheet stock to make a solid piece of moulding. This species of moulding doesn't have a grain, is less likely to split, crack or warp than solid wood and is cheaper than many other moulding products. Most MDF is primed with a white water-based paint coat, making it easy to finish. You can paint MDF any color you like.
Oak
The warmth and natural beauty of oak moulding is in a league of its own. Unlike pine, solid oak moulding has a very coarse grain, making it particularly attractive if you have a rustic style home (although oak is a wonderful option no matter your style). This durable moulding can easily be finished with stain or varnish to create a really gorgeous look.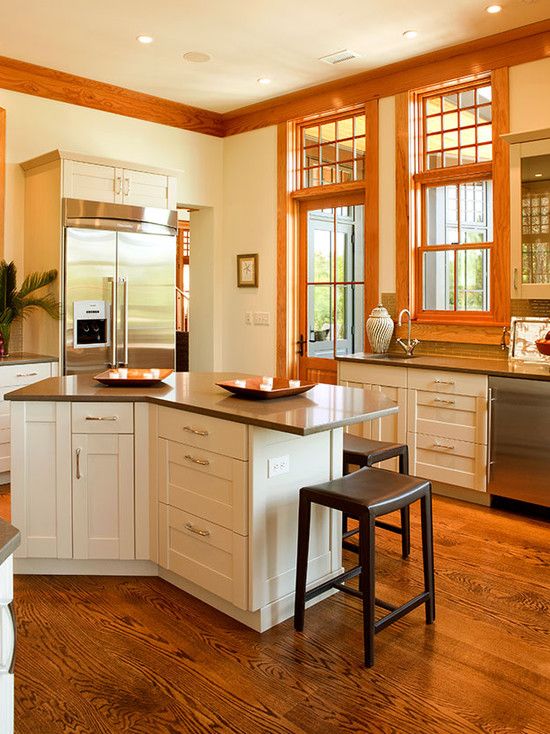 Knotty Alder
Knotty Alder is medium-density wood that's a bit softer than oak. This species of moulding shows off the natural knots of the wood, which helps create an elegant rustic look when finished. To complete the look of your moulding, you can either add stain or varnish.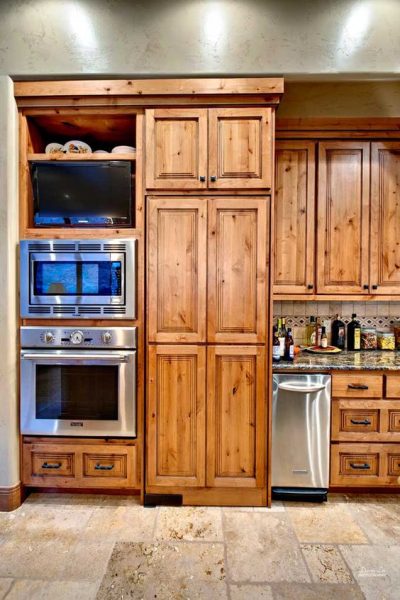 Woodgrain Distribution carries eleven different species of moulding, including all of the species mentioned above. Check out our full list of moulding species here. You can also find several of our moulding options at The Home Depot.
Do you have a favorite species of moulding? Let us know what worked best for you in the comments section below.