Keeping Your Horses Warm With Bedding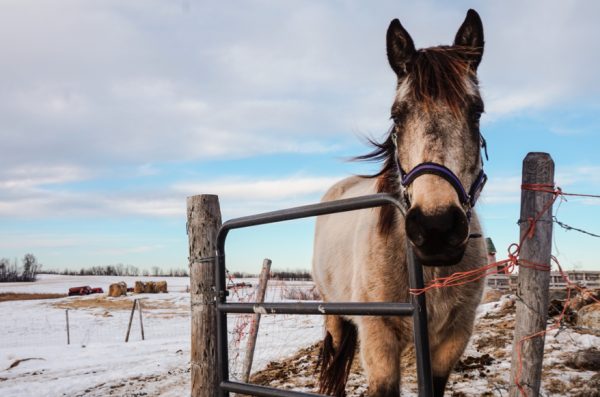 Horses need lots of hydration to regulate their body temperatures. Be sure to provide your horse with enough drinking water that will not freeze over. One owner suggested a trick to keep the water from freezing by keeping an apple in the trough. The horse bobs for the apple and it prevents the water from freezing.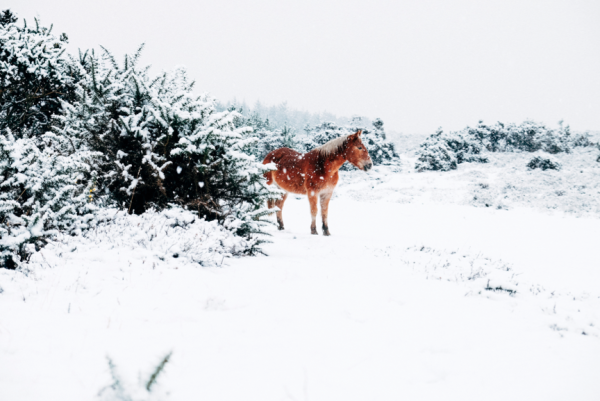 Horses also need to fill their bellies with food. According to equine specialist Dr. Carrie Hammer, DVM, for every 10-degree change below 30 degrees, a horse would need to eat two additional pounds of feed per day. So, throw in a few extra bales of hay when sheltering your horse in the winter.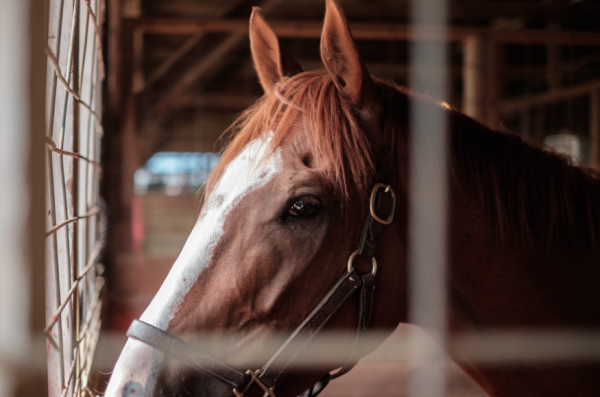 But perhaps one of the most important things you can do to keep horses warm is to give them extra bedding. Just make sure to keep it dry and clean to prevent waste-related illnesses.
If you're looking for a safe and effective bedding product to keep your horses warm, look no further than Nature's. Nature's is made from non-allergenic Kiln dried pine, making it safe to use all year round. Nature's high absorbency makes clean up quick and easy while leaving a fresh pine scent in your stable. To see if Nature's is available at a feed and seed store near you, contact us.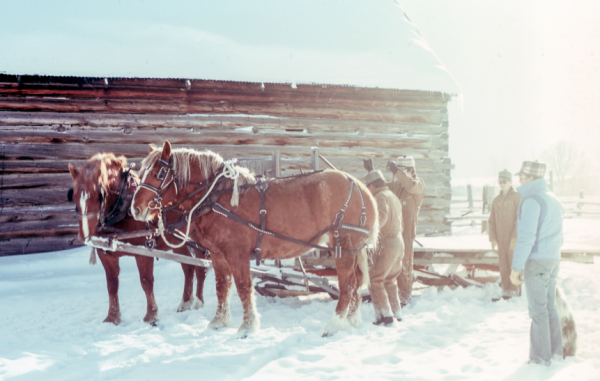 In the meantime, stay warm and let us know if there are any techniques you use to keep your horses toasty when it's freezing.