The Barn Door Collection from Woodgrain Doors
If you're considering adding a barn door to your home, I hope the questions and answers below help you make the decision.
What inspired Woodgrain to create the Barn Door Collection?
We've seen barn doors emerge as an interior design trend, and it's one we think has staying power. Barn doors make a wonderful functional accent piece for a wide variety of rooms – from closets to kitchens to bedrooms and more, there are so many possibilities. Any door on a rail can technically be considered a barn door and the style extends beyond the classic rustic look. Barn doors complement modern, industrial, and traditional interiors as well.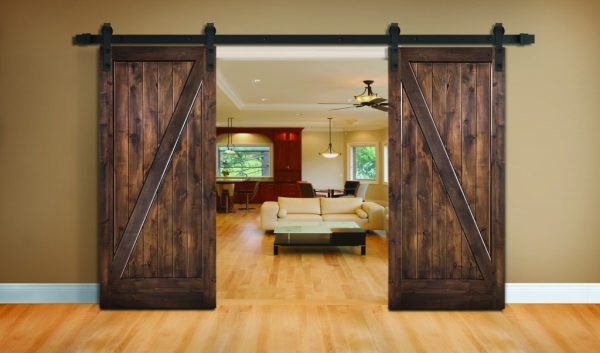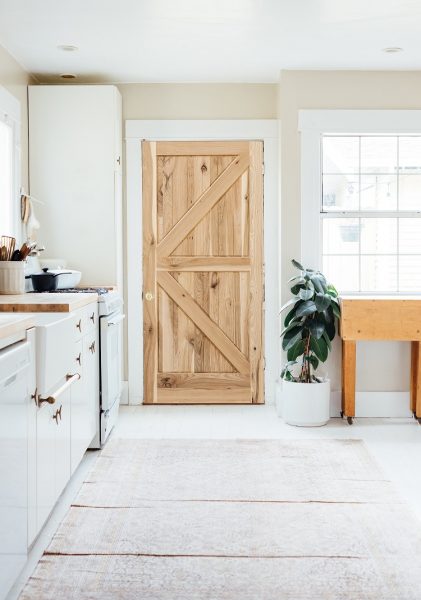 What options are available in the Woodgrain Barn Door collection?
There are seven new Barn Door designs and five different species to choose from:
Knotty Alder

Knotty Pine

Radiata Pine

Ponderosa Pine

MDF Primed Router carved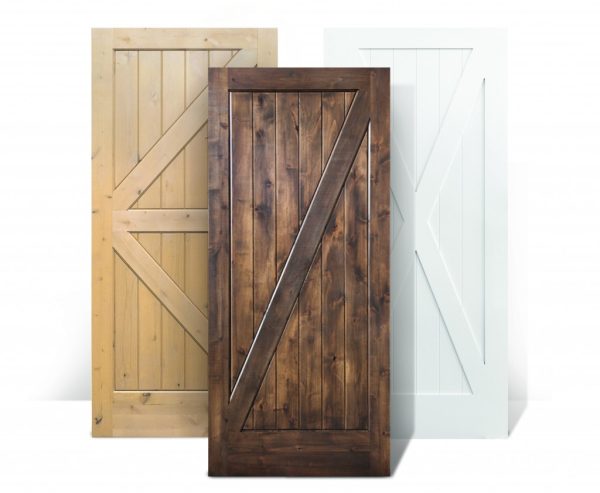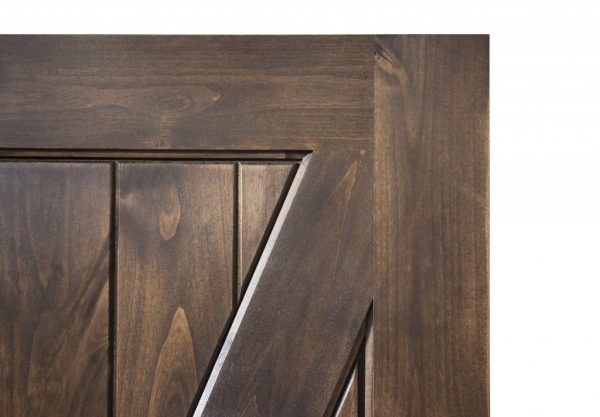 Doors in the collection offer 2/6 through 3/6 width options and are available in 6/8, 7/0, and 8/0 heights. Learn more about the options here.
With these options, there are endless possibilities to design the look right for your home.
What distinguishes Woodgrain Barn Doors?
Products within our Barn Door Collection are constructed here in the U.S. and are built with Woodgrain's superior craftsmanship. We are proud to uphold the industry's highest standard of authentic stile and rail construction. Each barn door features a ¾" panel design to highlight the definition and elegance of the v-groove design. The mulls in each layout are full thickness and engineered to meet flush with the stiles and rails to provide a unique combination of beauty, strength and durability.
For more information about about the Barn Door Collection and distribution partners visit WoodgrainDoors.com.