Idaho: A Great Place for Business and Forestry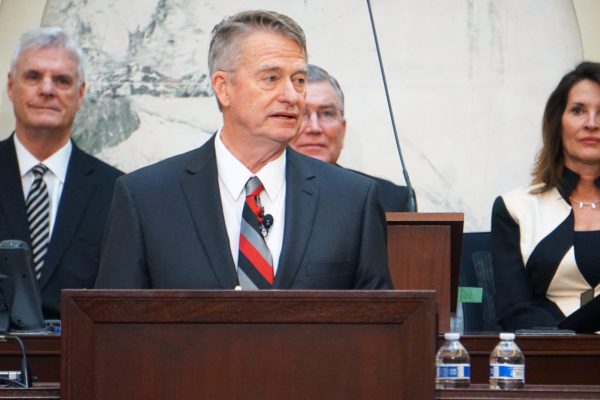 Idaho's State of the State Address
Governor Brad Little gave his first State of the State address on January 7, 2019. Within his address he talked about the great strength of Idaho's economy and gave examples of businesses that have seen success. Woodgrain Millworks is one of those businesses that he gave mention to.  We are humbled to have been given this acknowledgement and we can attest firsthand of the great state of Idaho.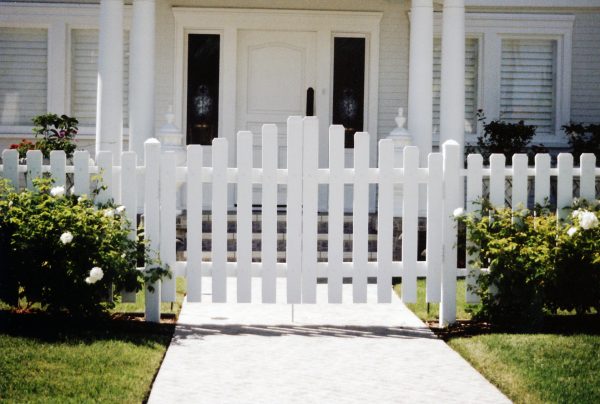 History of Woodgrain
Although Woodgrain Millworks is based out of Idaho, it didn't originally start in Idaho. It was actually founded in Utah. It started out in 1954 as Dame Moulding and Lumber Company. It wasn't until 1969 that this company moved to Fruitland, Idaho. And it wasn't until four years after that in 1973 that it became Woodgrain Millwork, Inc. For a full history, follow this link.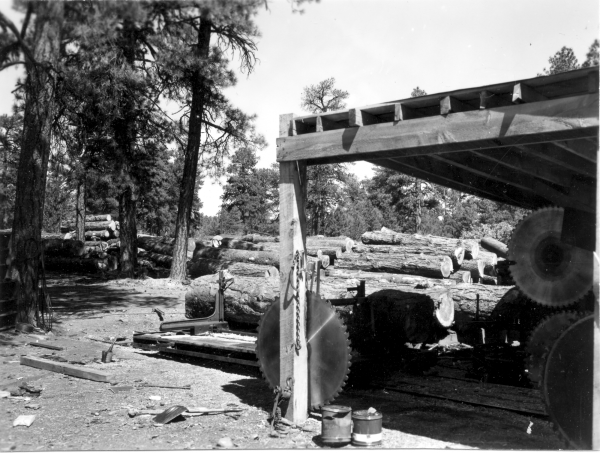 The Entrepreneurial Spirit of Idaho
Out of all the states to choose to move to, why choose Idaho? As Gov. Little mentioned in his address, there is an entrepreneurial spirit that thrives in Idaho. This is the first reason to choose Idaho. This same spirit also existed back in 1969. As mentioned by Idaho Commerce, "Idaho's vibrant entrepreneurial culture is heralded as one of the best in the country." And as of 2018 reports, Idaho was ranked in the top 10 for best places to launch a new business as well as ranking #3 for business friendliness.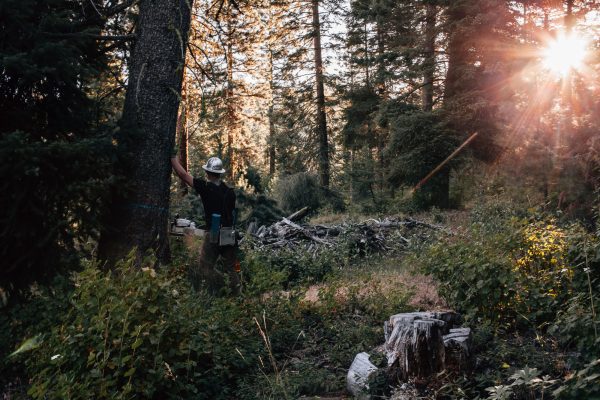 Why is Idaho a Great Place for Forestry?
The second reason to choose Idaho is because Idaho truly understands the importance of forests. Gov. Little also mentioned in his address that he signed a collaborative agreement with the U.S. Department of Agriculture. Along with this, Idaho also already has numerous forest collaboratives in place. All of these collaborations share one purpose though and that purpose is to reduce wildfire risk while improving forest heath and enhancing wildlife habitat. Not only does Idaho understand the importance of forests, but they also understand the importance of managing forests responsibly.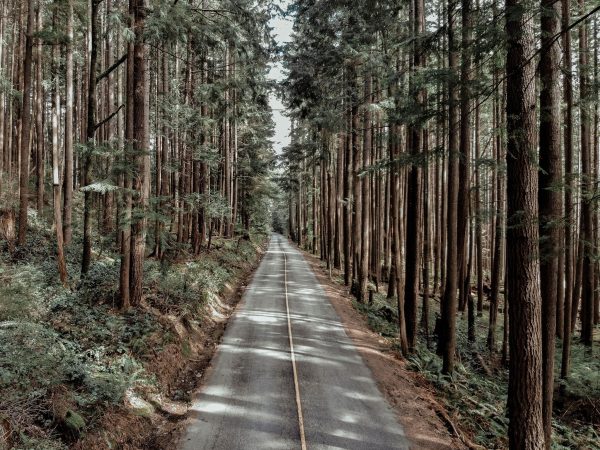 Woodgrain Now
Woodgrain started out as a small company and thanks to Idaho and those two reasons, it has been able to continue to grow and thrive. Woodgrain is now a family of companies ranging from moulding to doors to windows. Also, Woodgrain has many locations around the United States as well as a location in Chile. Follow this link for a list of all Woodgrain's facilities and locations.
Idaho is truly a great place that embraces the entrepreneurial spirit as well as takes care of their forests. Thank you Gov. Little for including us in your address; we will continue to strive to live up to the reputation of Idaho.