How to Make Halloween Moulding Bunting
Creating sophisticated Halloween décor can seem almost impossible. While the thought of making orange and black blend into your existing interior design feels daunting, this moulding project provides a touch of sophistication using bunting. "Bunting" is a term for any festive decorations made of fabric, or of plastic, paper or even cardboard in imitation of fabric. Typical forms of bunting are strings of colorful triangular flags and lengths of fabric in the colors of national flags gathered and draped into swags or pleated into fan shapes.
Using spare moulding pieces from past home projects, paint and ribbon, you can create moulding bunting to string across a holiday mantle. For very little expense and labor, you can create a dimensional piece with high impact. This DIY bunting is the perfect way to translate your personal style into your next themed party.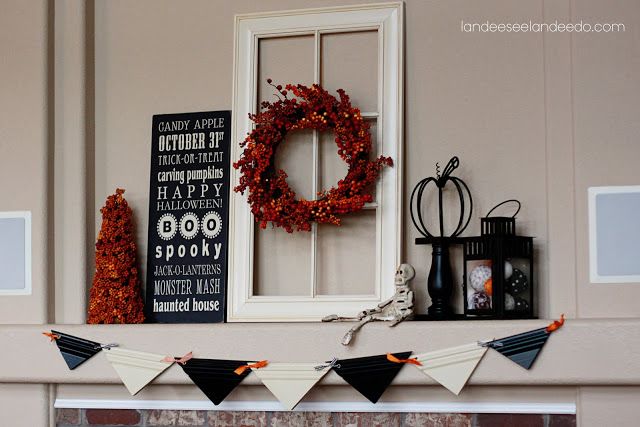 For your next DIY project, check out our full product offering at woodgraindistribution.com.