How to Make a Headboard with Moulding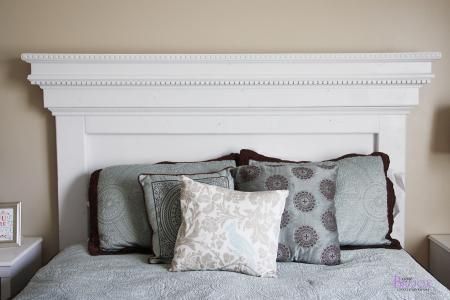 To create a peaceful sanctuary away from the stresses of daily life, your bedroom should reflect your personal style. A room that mirrors your design aesthetic will bring you comfort and relaxation, making it easier to get a good night's sleep. Using only moulding, boards, screws, and nails, you can build a custom headboard.
Read this step-by-step "Mantel Moulding Headboard" tutorial to see how to create a beautiful headboard with moulding. Don't forget to build upon the custom feel by staining or painting your new headboard for the desired finished look!
Find the moulding style and species you want to customize your project on our website.