How to Create Custom Picture Frames with Moulding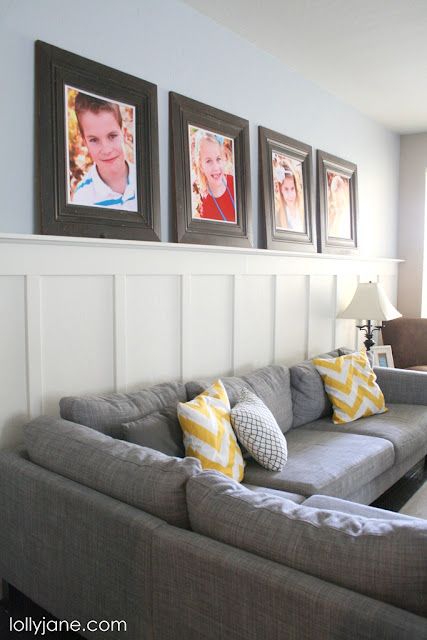 A great option is to make custom frames out of moulding. This DIY project is both inexpensive and straightforward, even for a novice. See how this DIY-er turned moulding into custom frames, and her space into a true family room.
For traditional style frames, our commodity moulding profiles offer both sleek and sophisticated options that complement any decor. If your aesthetic is more ornate, Our DecraMold® product line offers several styles that add an extra touch of elegance. Decorative design styles include our Egg & Dart, Rope, Grapevine, Ivy and Southwest patterns.
For more information on moulding possibilities, see our full product line on our website.