How to Build a Custom Mudroom with Moulding
A mudroom is a great organization solution for your home entryway. Acting as a cross between a utility room and a walk-in closet, a mudroom can be both a decorative and functional space. Easily store your outdoor essentials like shoes, coats and umbrellas, while adding to the style of your home with this DIY project.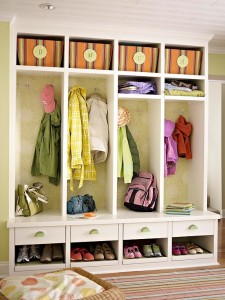 Check out this full tutorial on building a mudroom with moulding:
Visit woodgrain.com to learn more about our products.