How to Add Crown Moulding to Ordinary Furniture
There are countless opportunities to enhance the appeal of our homes by adding moulding. This non-traditional application of crown moulding showcases the unique touch to an ordinary piece of furniture. The bookcase was designed to look "built-in" to the wall, and the addition of crown moulding achieves just that! Check out this DIY tutorial on adding crown moulding to your ordinary furniture: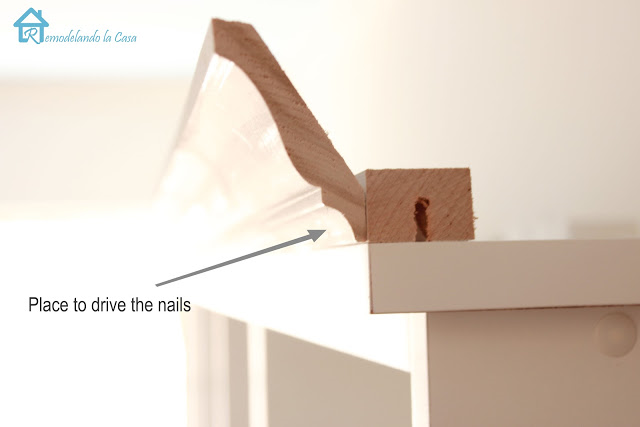 Visit woodgrain.com to learn more about our products.