Home Trends to Leave Behind in 2020
Like all trends, home design trends are ever changing, and what was "in" one year can quickly go out of style the next. The new year is fast-approaching, and it's time to reassess your home design choices to see what needs to go.
Here are the trends you should leave behind in 2020, and stylish ways to replace them.
Ditch: Plain monochromatic rooms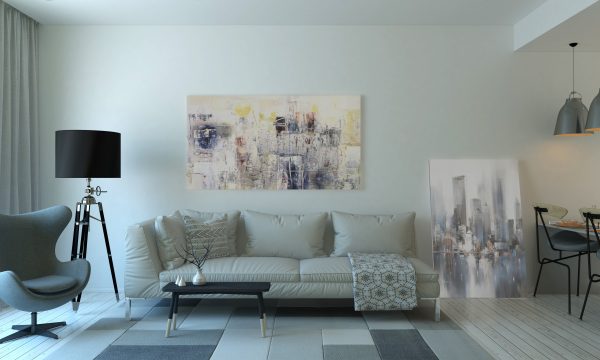 Replace with: Bold monochromatic rooms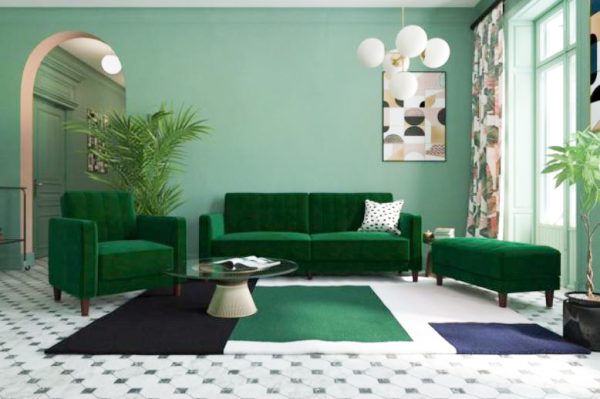 A monochromatic room can be a lot easier to style than other rooms, since you really just have to stick to one color. However, if you don't choose the right color scheme, your room can easily look plain and uninviting. Stay away from cold grays and instead opt for bold and vibrant colors such as deep blues and emerald greens. These colors are perfect for monochromatic rooms because while they are bold, they have an elegant tone that won't overwhelm your guests.
Ditch: Dull bathroom walls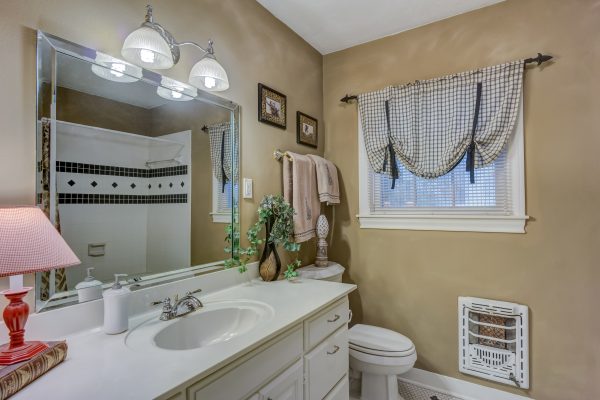 Replace with: Fun, printed wallpaper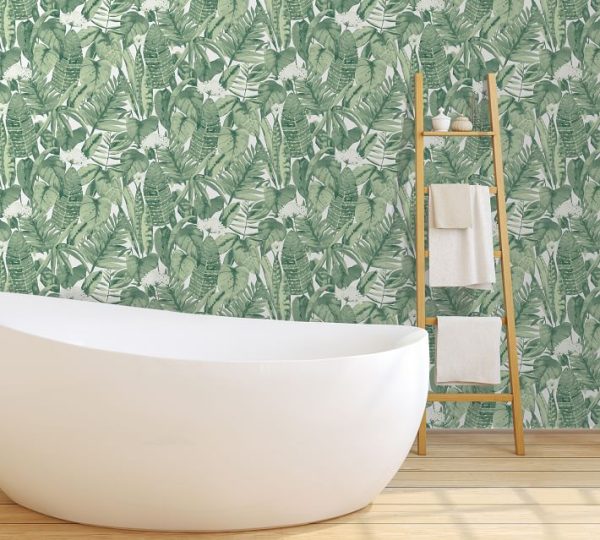 Bold bathrooms are true showstoppers in homes. Since plain bathrooms are pretty common, it's always a pleasant surprise walking into a beautifully-decorated and striking bathroom. Elevate your bathroom by adding bold, printed wallpaper with repeating patterns.
 Ditch: All white kitchens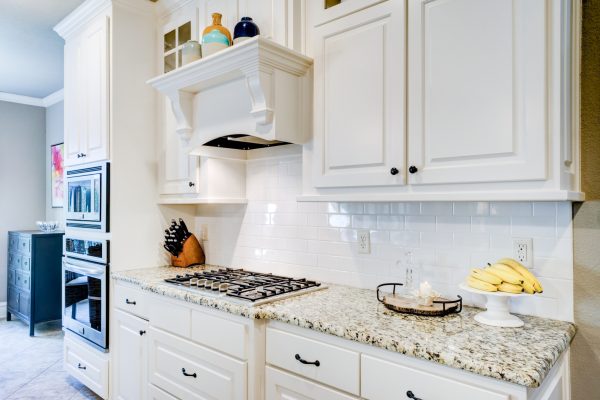 Replace with: Colorful cabinets and appliances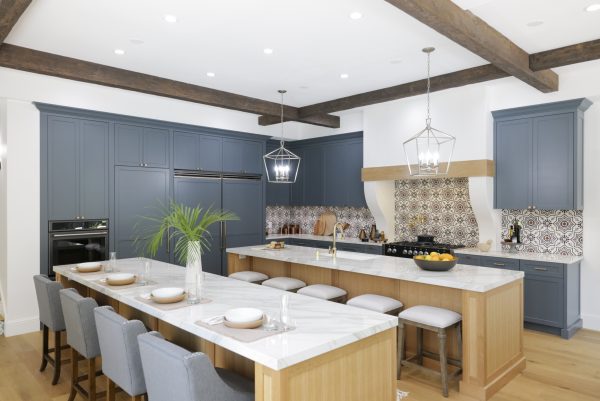 All white kitchens had their moment, but colorful kitchens are now the way to go! You can start as small as choosing colorful kitchen items such as pink bowls and pots, or go as big as painting your cabinets a gorgeous navy blue! Adding pops of color will breathe new life into your kitchen and modernize your space.
Ditch: Buying everything brand new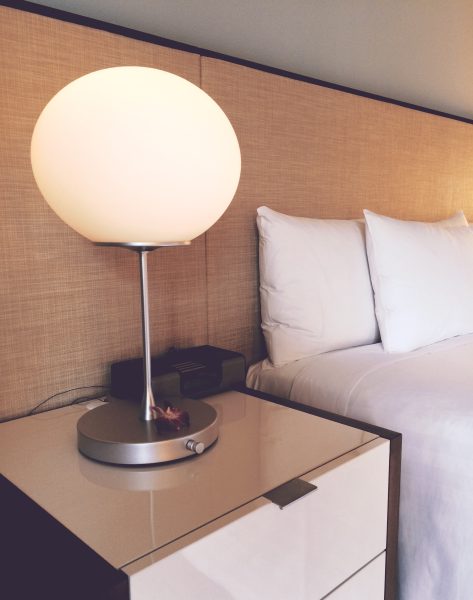 Replace with: Vintage and refurbished pieces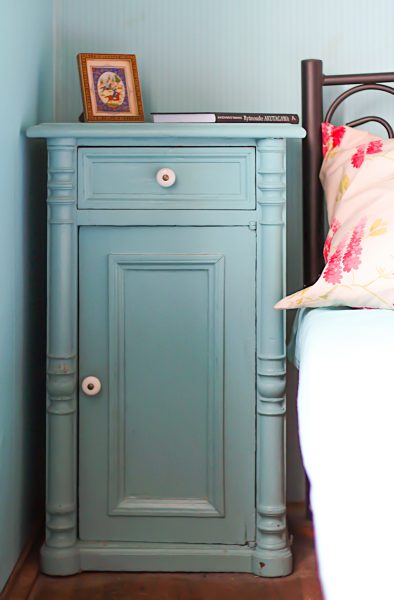 There's a certain charm that comes with vintage pieces, and you'll more than likely save money thrifting too. Sprinkling in old, repurposed pieces will make your space more homey and interesting, with the added bonus of helping the planet as you reduce consumption! You can also refurbish vintage pieces to better match your style.
Ditch: Open shelves in the kitchen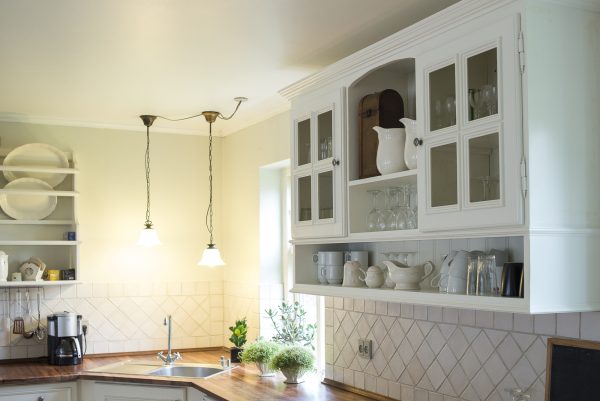 Replace with: Cabinets and storage spaces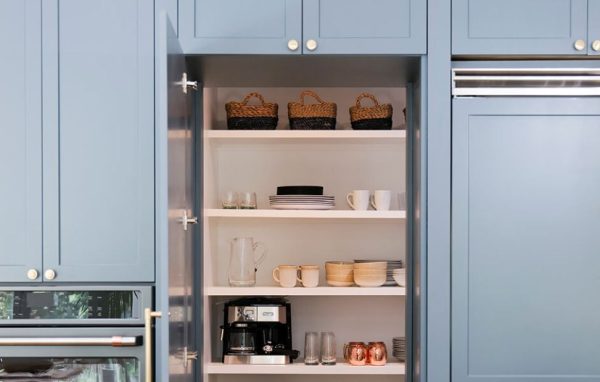 Open shelves are great if you want quick access to your bowls and plates, but having too many will make your kitchen look cluttered. Not to mention, you'll have to regularly clean anything you're not using because of the dust that builds up. Instead, just go for a couple of strategically placed open shelves where you really need it and opt for storing most of your kitchenware in cabinets and drawers.
Are you ready to tackle these home projects? Check out our Instagram, Pinterest and Facebook for more inspiration!