Getting Your Windows Hurricane Ready
Due to the projected severity of this hurricane season, now is the time to protect your property from potentially high winds and flying debris.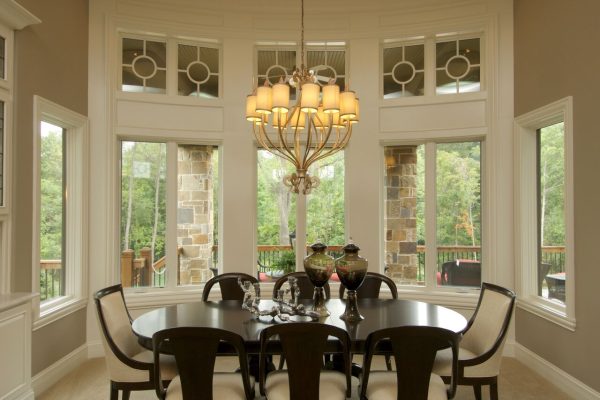 Protect Your Windows
One of the most important aspects of getting your home hurricane-ready is making sure it is equipped with storm-resistant window coverings. While plywood is an emergency measure, there are permanent products that can withstand strong weather conditions to better protect your home.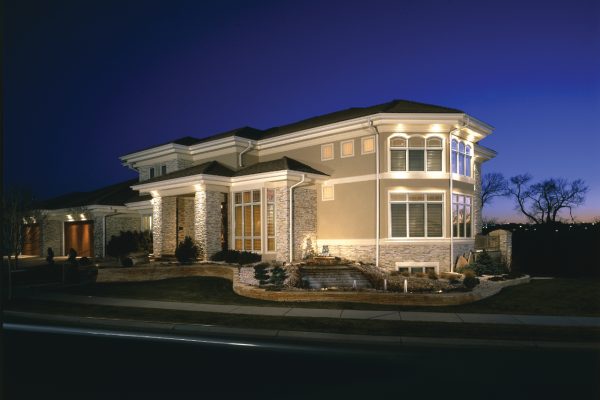 Types of Storm Resistant Windows
Windsor Windows offers the following impact-certified products for your home:
Pinnacle Clad Casement

Pinnacle Clad Casement Picture

Pinnacle Clad Awning

Pinnacle Clad Concealed DH

Pinnacle Clad Concealed DH Picture

Pinnacle Clad Outswing PD

Pinnacle Clad French Slider

Pinnacle Clad Direct Set

Pinnacle Clad Radius

Legend HBR Casement

Legend HBR Casement Picture

Legend HBR Awning

Legend HBR Double-Hung

Legend HBR Double-Hung Picture

Legend Direct Set/Radius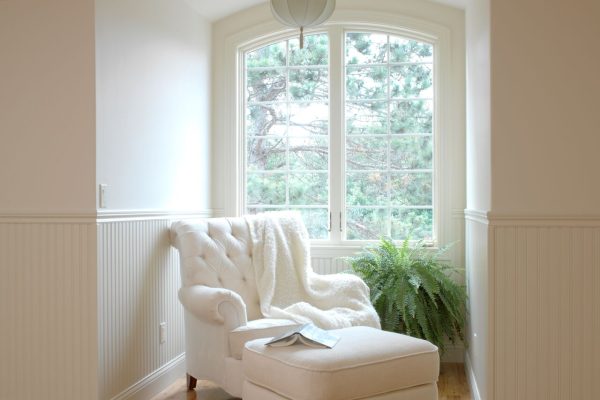 Windows That Can Take a Beating
Windsor's Pinnacle Clad windows use only heavy-duty .050 extruded aluminum cladding rather than thin roll form aluminum. These products are more durable and resistant to exterior damage, including dents and chips that can occur during a hurricane.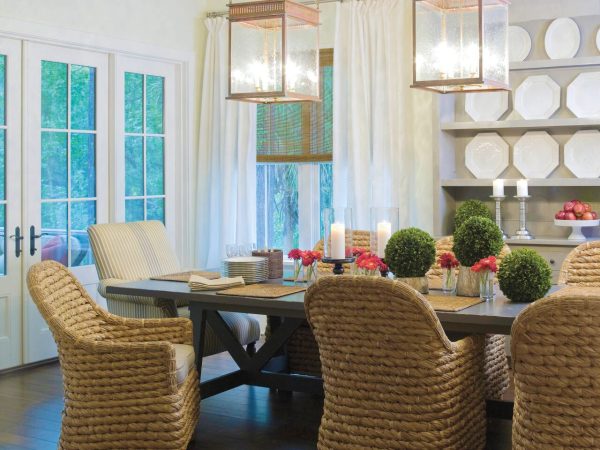 Protective Windows with Style
Legend HBR is another great option for storm protection. These windows are a unique hybrid that combine the strength and durability of the Legend frame with an aluminum-clad wood sash. Legend HBR windows offer a low maintenance exterior with a beautiful wooden interior, which offer both protection from the elements and style.
Want to learn more about Windsor Windows? Visit Windsor's Knowledge Center for more information.