Finished Elegance® Boards Debut in the Northwest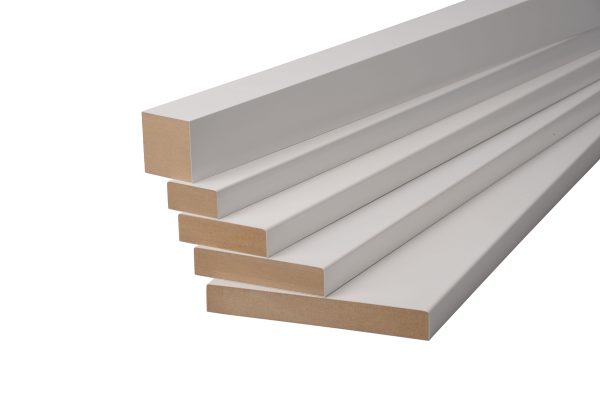 We are excited to announce the expansion of our Finished Elegance® offering in the Northwestern United States with the launch of a Finished Elegance board program.
Last year, Woodgrain Millwork launched Finished Elegance boards in the South Florida market to complement its popular Finished Elegance interior moulding line available nationwide. With the success found in the Florida region, we're excited for our customers in the Northwest to enjoy an expanded product offering in their area.
Woodgrain Millwork initially developed the boards, which feature micro-eased edges, in response to customer requests. They are available in 1×2, 1×3, 1×4, 1×6 and 1×8 in 8' lengths at 55 The Home Depot® stores in Southern Florida and at 63 stores in the Northwest (Oregon, Washington and Alaska).
Builders, remodelers and homeowners have embraced the beauty and simplicity of Finished Elegance since its introduction in 2011. With the expanded product selection, they can use Finished Elegance products in more interior applications for a consistently beautiful look throughout the home. The new Finished Elegance boards can be used for many millwork applications, including fireplace mantels, skirt boards, shelving and cabinetry, independent of or alongside of Finished Elegance interior moulding.
Visit finishedelegance.com for more information about our product offering.