Fall DIY Projects
DIY Fall Wreaths
In a previous blog post, we shared fun ways to dress up your exterior entryway for summer. Now, we've got some great DIY projects to help dress up your doors for fall. Autumn-themed wreaths are a colorful and inviting way to greet guests. This DIY design featured on Country Living uses a chalkboard, artificial fall leaves, and fake berries. The entire project costs less than $30 and looks great!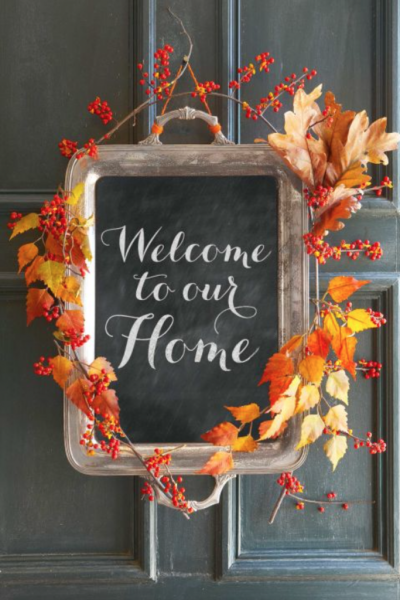 This adorable DIY owl wreath is sure to be a hoot. It's made from burlap ribbon, styrofoam, a doormat and a table skirt. Check out this link for step-by-step instructions.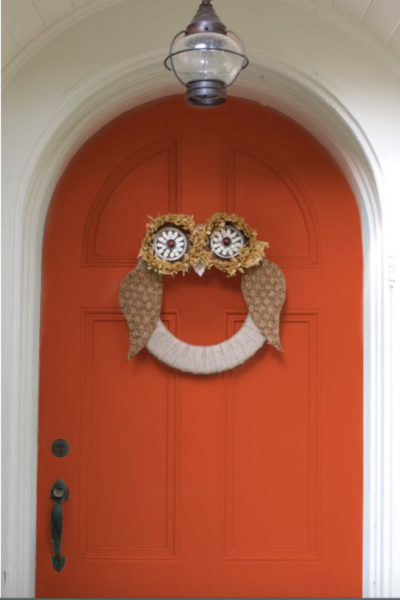 DIY Fall Pallet Art
Wood pallets or reclaimed wood planks are a fantastic material for creating some pretty amazing fall projects, like these cool DIY pallet pumpkins from The Created Home. Pumpkins are synonymous with fall, and these definitely won't disappoint. Plus, they don't spoil like real pumpkins. Just start by printing out one of these pumpkin templates (template 1 or template 2). Then, line up pallets or wood planks, trace the pumpkins and secure the planks in place with screws. Finally, cut the pumpkins out and paint them. If you want to add even more texture, you can use pieces of moulding instead of pallets to create a truly one-of-a-kind piece.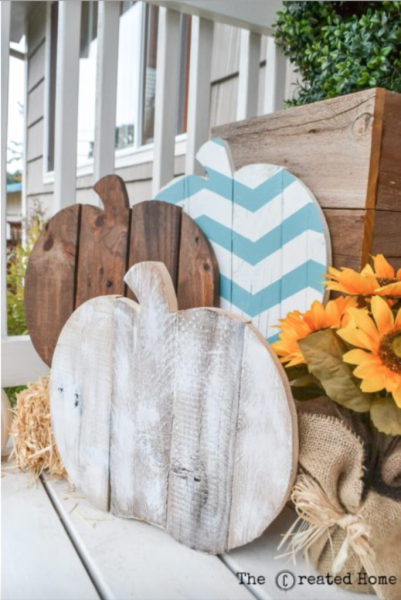 This festive fall pallet sign by The Magic Brush is a really simple and fun way to welcome the autumn season. Secure wood planks together and then get creative. Add paint, leaves, berries, flowers, pumpkins, etc. It's sure to add some warmth as you welcome in the cooler weather.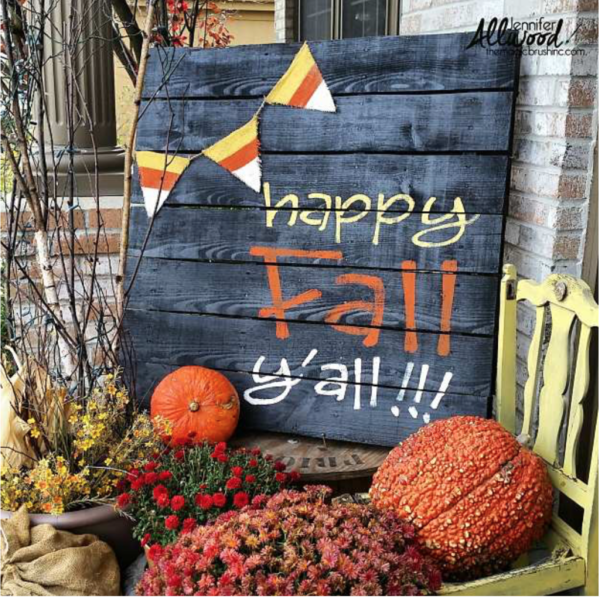 Pallet art doesn't just belong outside. This simple and inexpensive fall pallet design from Laughing Abi brings the spirit of fall inside your home. Grab some hanging wall vases, corn stalks, a wreath and some block letters and you're set.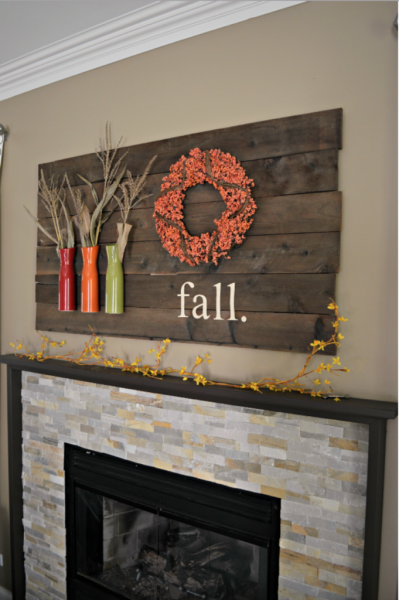 DIY Fall Mantel Art
If you have a fireplace, your mantel is another great place to add some fall decor. This unique fall mantel design by Everyday Lovely uses picture frames to highlight different autumn-themed items, like wreaths and pumpkins. You can either purchase used picture frames or create your own by cutting up pieces of moulding and gluing them together.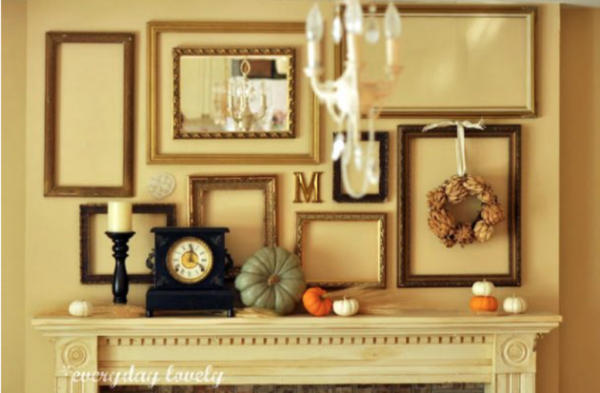 If you're really in the mood to get colorful, this fall mantel design featured on Hometalk uses pops of vibrant orange mixed with traditional fall embellishments.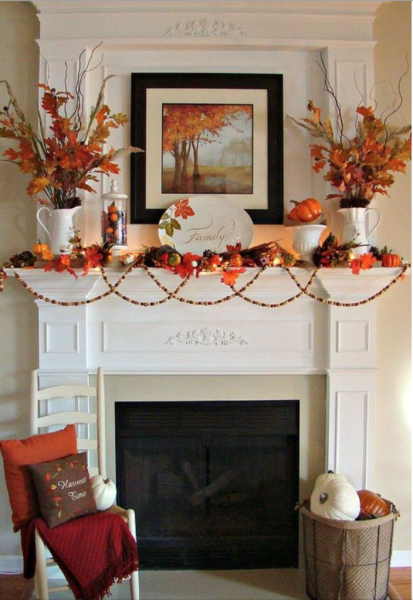 You can also use block moulding to create abstract pumpkins by pairing corks and a bit of synthetic moss for the stems and leaves. Just add a coat of your favorite autumn color and you have yourself unique pieces of seasonal art.
DIY Fall Centerpiece
Spruce up your dining table for fall by creating a centerpiece featuring fall colors and decor. This super easy centerpiece by Addicted 2 DIY uses mason jars, wood planks, candles, autumn leaves and acorns to create a warm, rustic look. Check out this link for the full list of instructions.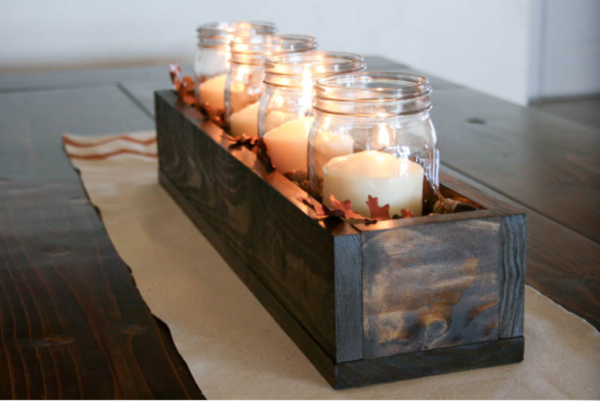 DIY Fall Wall Art
If you really want to get crafty, try your hand at creating this moulding-inspired artwork by Country Design Style. Use leftover moulding from a previous project or browse the scrap moulding pile at your neighborhood home improvement store to create your own unique look. What's more, the stenciled board in the foreground is removable so you can swap out the design seasonally for year-round use.
Do you have other fun fall DIY project ideas? Let us know in the comments section below or drop us a line on Facebook or Twitter. We would love to hear from you. Happy fall!