Dream Room Glow Up Recap
Last month we hosted our first-ever Dream Room Glow Up contest! For the contest, participants had to submit their dream room designs and we provided our 4 finalists with everything to make their vision come to life! All 4 finalists are extremely talented, we are extremely impressed with how the rooms turned out. Everyone had the chance to vote on their favorite Dream Room, and the winner is… Lisa aka @ourhome.becoming! Check out all 4 of our finalists' rooms below!
Lisa completely transformed her stairwell with this stunning picture frame design. Check out her page to learn how she did it at @ourhome.becoming. We think this deserves a round of applause!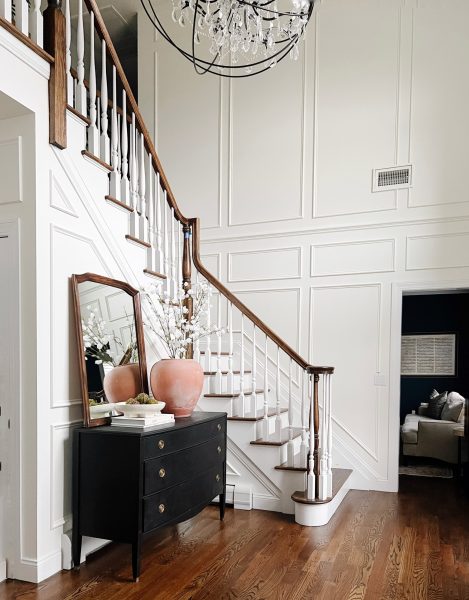 Nida from @lovenida__ used our trim to transform her room, and we were blown away at the quality of her craftsmanship. We love all of the detailing that went into this space.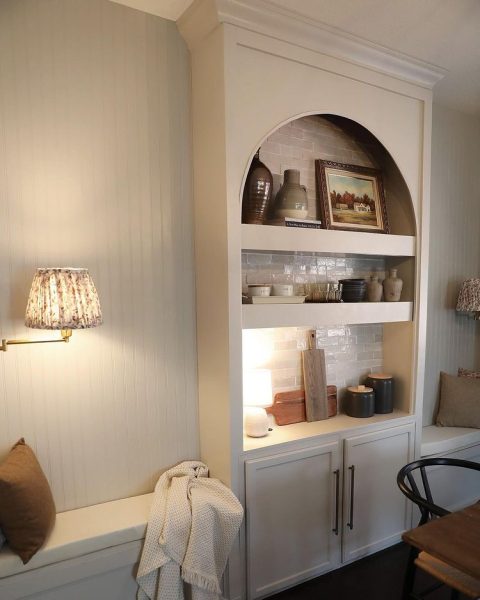 Emily aka @productofgracedesigns completely re-did her bedroom with this stunning picture frame moulding with French vintage style in mind. We think it turned out amazing! Check out her page to get more details on exactly how she created the look.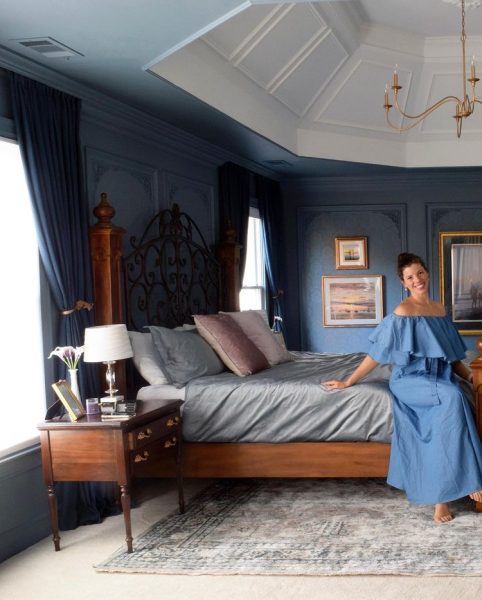 Last, but certainly not least, Sue from @woolandvinedesign took her living room to the next level. It's amazing how much a simple accent wall can completely change the overall feel of a room. We love how she framed her fireplace!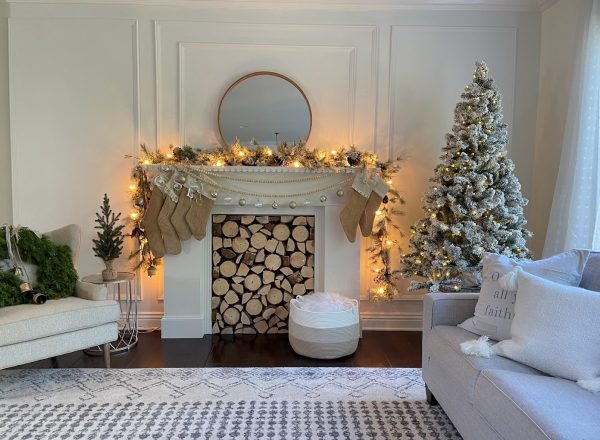 For more tips and home inspiration, follow us on Instagram, Pinterest and Facebook! @WeAreWoodgrain