DIY New Year's Resolutions: Moulding Home Improvement Projects
To help get the DIY wheels turning, we've put together a list of some of our favorite DIY projects—both conventional and non-conventional—centered around moulding.
DIY Moulding Build-Up
One of the simplest ways to increase the value of your home while adding a pop of sophistication is to install your own moulding build-up. A build-up is when you stack two or more pieces of moulding (whether it be crown, chair rail, baseboard, etc.) together to create a unique, fully-customized look. You can install a build-up on the ceiling, floor, walls or even on a fireplace like the image below.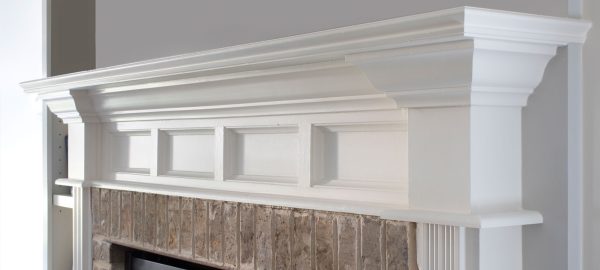 While this DIY project might seem daunting, it's really quite simple, thanks to Ledgendary™ Crown by Woodgrain. Our patent-pending design allows you to create and install your own DIY build-up in just a few steps. Check out this video for a full tutorial.
DIY Moulding Headboard
Moulding isn't just for walls. You can easily use moulding to create a DIY headboard. This unique headboard by Ana White uses both dental and crown moulding to create an impressive mantel for your bed. Check out this link for the full list of instructions.
If you're interested in a more rustic or farmhouse look, you can use shiplap panels to transform your headboard into a work of art. Take a look at this DIY project from Starfish Cottage for some inspiration.

DIY Moulding Shoe Rack
This inexpensive and practical DIY project transforms moulding into the ultimate shoe rack for the women in your family. All you need is crown moulding, paint, drywall anchors and screws. Find out how to complete the project on Remodelaholic.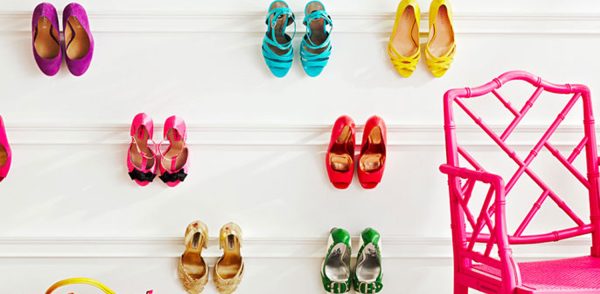 DIY Moulding Picture Frame
You'll never want to buy another picture frame again once you see how quick and easy it is to make your own! This DIY project featured on The Wood Grain Cottage uses crown moulding to create one-of-a-kind frames that are perfect for any room in your house. We love how easy it is to customize the shape and style to fit your aesthetic. Check out this link for step-by-step details.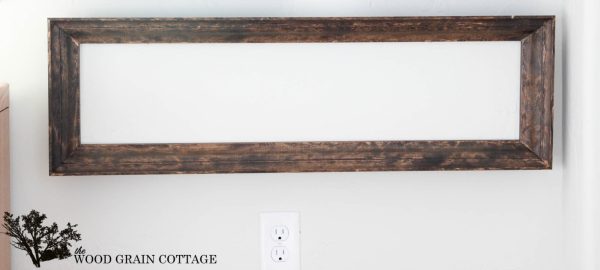 We hope that these DIY projects help you with your new year's resolutions. If you have additional DIY moulding ideas, let us know by tagging us on Facebook, Twitter, Instagram and Pinterest.