Celebrating 65 Years
DAME MOULDING AND LUMBER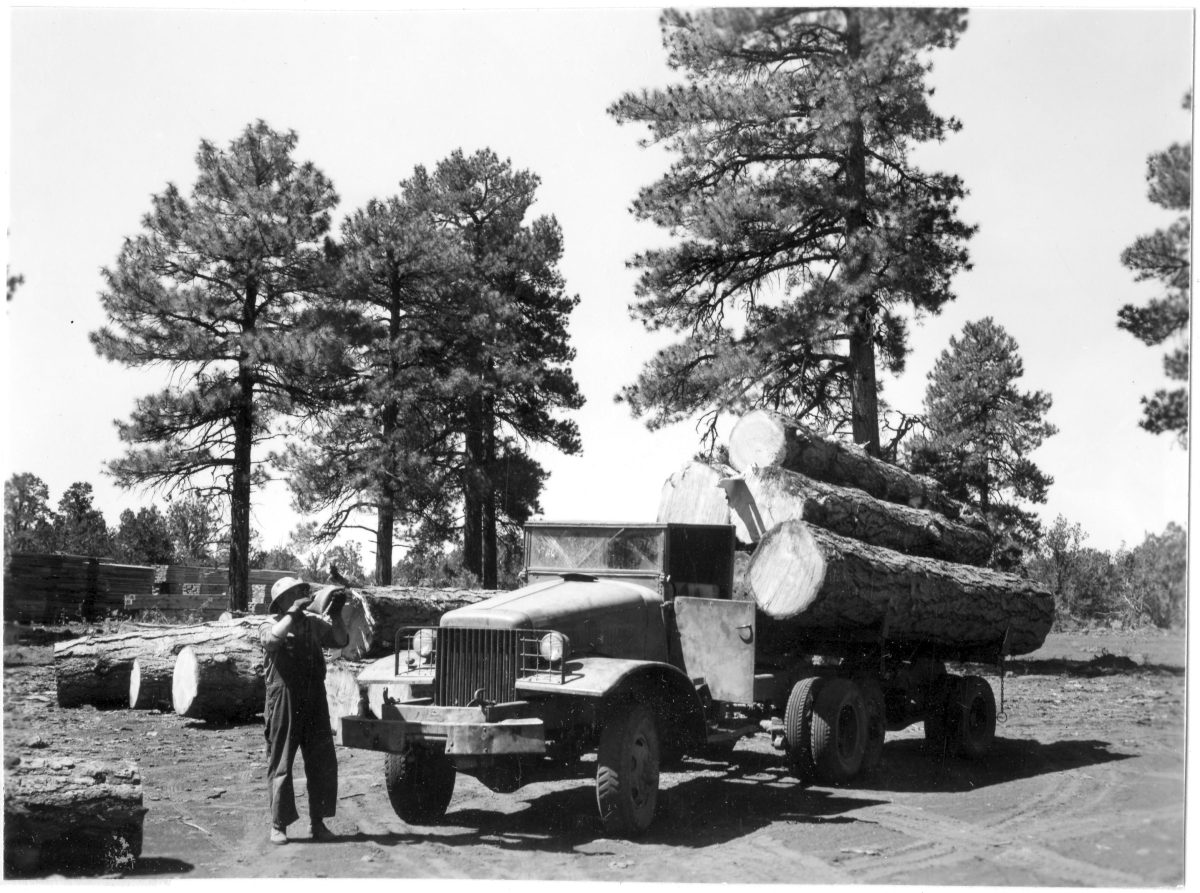 The founder of Woodgrain, Merrill "Bud" Dame, didn't start off with a background in the wood business; in the 1950's he was working as a long-haul truck driver. A customer who owed Bud a significant amount of money offered him sawmill equipment as an alternative payment. Bud, being an entrepreneurial man, saw an opportunity to expand his business. He learned how to use the equipment and began producing lumber and moulding products during the week. He would then load up his truck with product and personally haul it to each customer.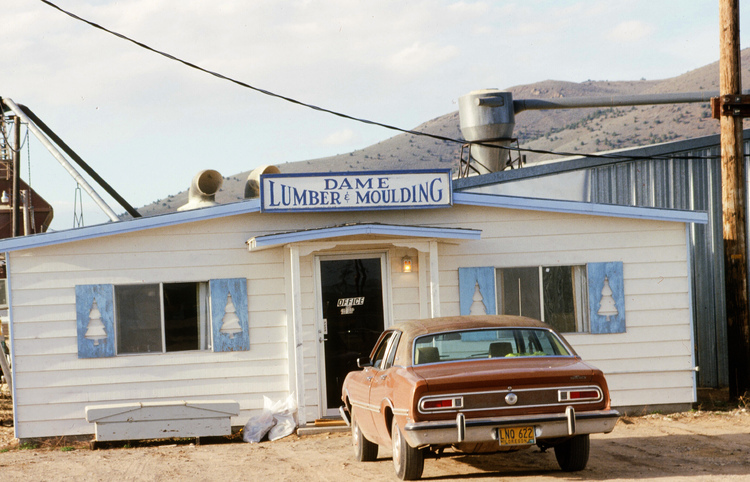 In 1954 Dame Moulding and Lumber Company was founded. The company grew quickly and moved its corporate offices to Fruitland, Idaho, and was later renamed Woodgrain.
A FAMILY BUSINESS
As the company grew; more members of the family joined the business. Reed Dame, Bud's son, led the company for 30 years and was followed by his brother Kelly Dame, who became president and CEO in 2009. Today Reed and Kelly's sons and son-in-laws hold key leadership roles. Woodgrain is proud to be a family owned and operated business, with the 3rd generation leading the way.
2020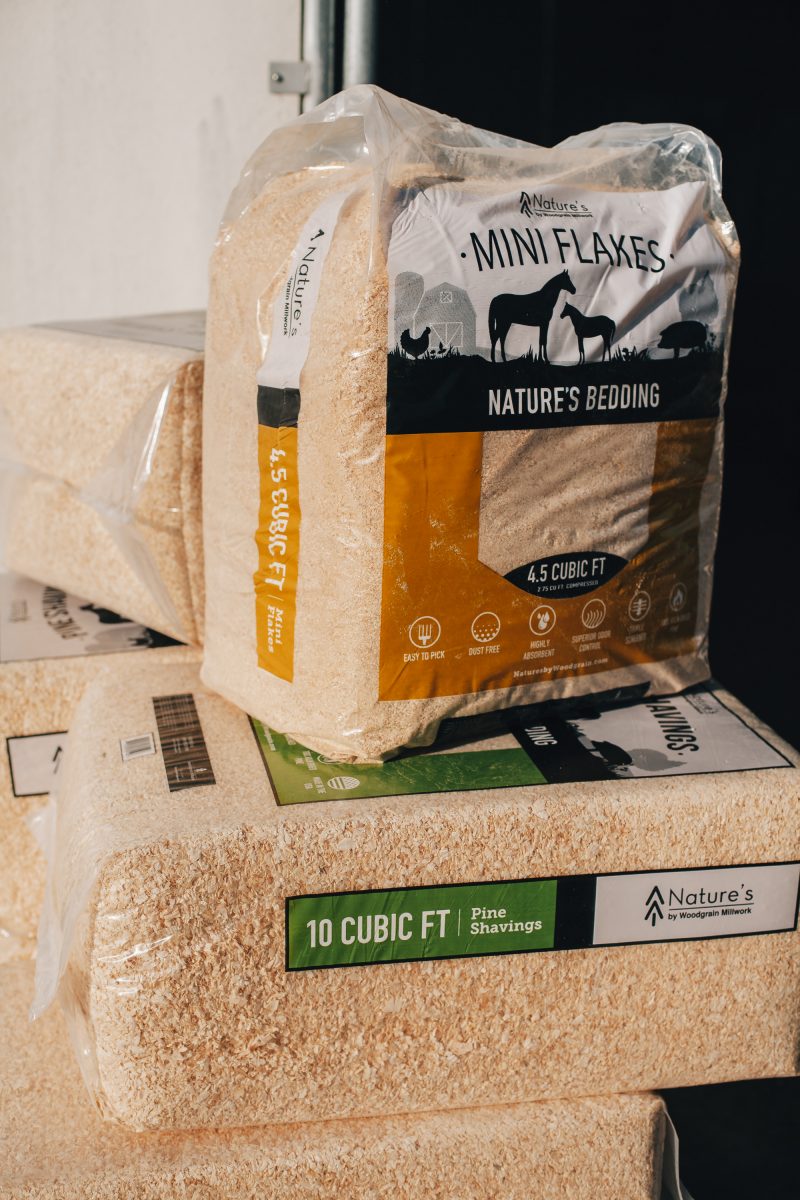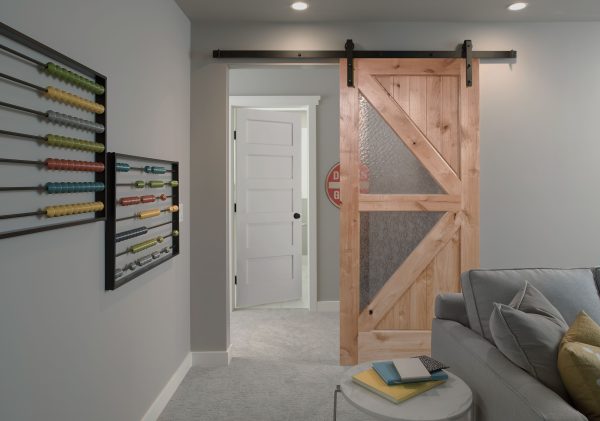 In the past 65 years Woodgrain has established itself as a significant global manufacturer of wood products with a reputation for the highest quality wood doors, mouldings, and windows.
Woodgrain's manufacturing line is expanding to offer a variety of styles, designs, and new products. In 2008 Woodgrain started Nature's by Woodgrain Millwork an endeavor that started as an eco-friendly solution to cut millwork waste and has evolved into a "best in class" animal bedding product.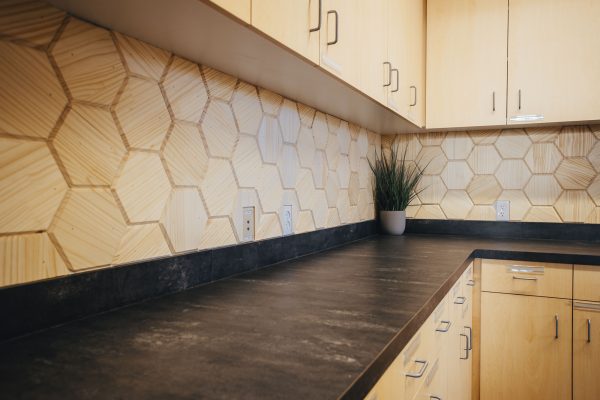 In 2020 Woodgrain is excited to introduce Accents by Woodgrain, professionally designed wood wall tiles that are easy to install to create stunning designs. We make the highest quality wood mouldings, doors, and windows. Woodgrain's strength comes from being vertically integrated. This allows us to oversee each step of the supply chain. From owning the forest and cutting the timber in our state-of-the-art sawmills; to production in our network of manufacturing facilities and delivery of goods with our strategic distribution network.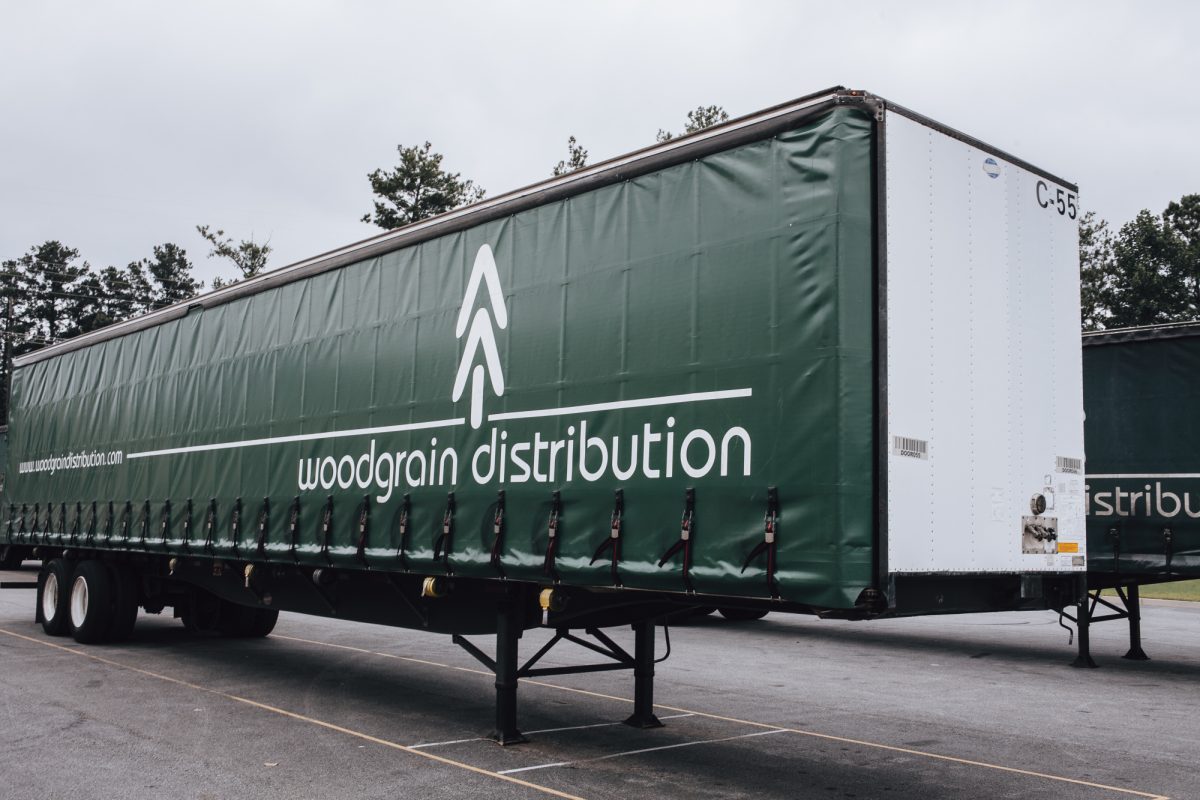 To learn more about Woodgrain's history, please visit our About Us page.