Blah to Beautiful: Three Temporary and Removable Ideas to Spruce Up a Rental
Don't worry! Here are three design ideas to infuse your rental with style and class…at least temporarily.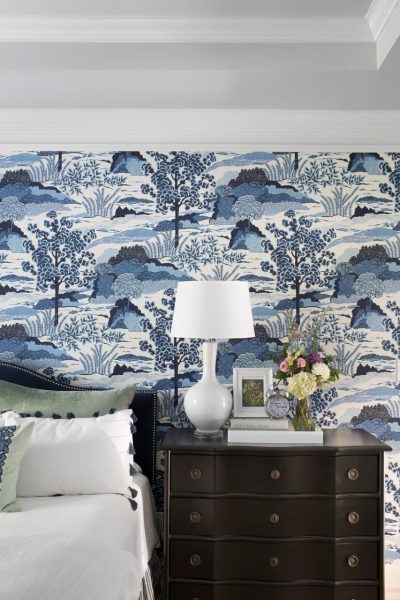 Beat Beige with Wallpaper
Rentals used to mean one thing: lifeless beige walls. Not anymore! Take control of your color palette with removable wallpaper. It goes on easy and comes off so clean, your landlord will never know it was there. This stuff is perfect for renters and homeowners alike, especially if you're afraid of commitment (or of losing your deposit).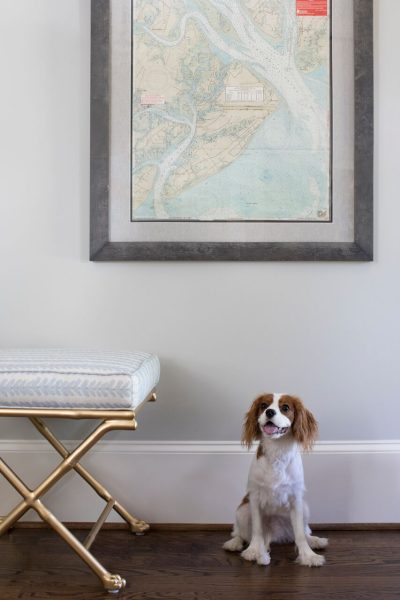 Moulding Magic
Moulding might not be the first thing you think of when considering temporary style, but combining it with super strong removable adhesive strips like Command Strips from 3M can bring this long-term trend into your temporary space! Go low for a baseboard, as shown above, or reach for the stars and use thin moulding to create geometric designs on ceilings. Here's a tip: pre-paint the moulding to avoid messes on the walls, or use pieces from Finished Elegance for an already perfect look.
Picture Perfect Walls
Use the power of art to turn your basic rental into a masterpiece. Bring your own style and personality into the mix by choosing pieces that make you happy and that brighten the space. Try something abstract for a modernist look, or go classic with photos of your family and friends. To add an even more personal touch, you can create custom picture frames with moulding!
If you've got big aspirations for your little rental, talk to your landlord about the changes you want to make. The DIY projects you propose could add value to the space. Maybe the improvements could extend your lease, or allow your landlord to charge more after you leave. Either way, it's worth seeing what they think!
We want to see how you transform your temporary space from bland to brilliant. Tag us on  Facebook or Instagram to show off your skills and check out our Pins for more ideas on dressing up your rental!