All About Woodgrain Lumber
What is Woodgrain Lumber?
Woodgrain Lumber is the newest addition to the Woodgrain family of companies. With access to premium logs from multiple U.S. national forests, the Idaho Department of Land and Woodgrain's own private holdings, this division focuses on log procurement and timber harvesting and provides quality lumber for Woodgrain Millwork plants and a number of partners.
Woodgrain Lumber has three strategically located sawmills in Emmett, Idaho; Pilot Rock, Oregon; and La Grande, Oregon. This division also has a particleboard plant in La Grande, Oregon, as well as a sales office in Meridian, Idaho.
A Focus on Forest Management
Active forest management has become increasingly more important as fires continue to devastate forests around the world. In just the past 10 years, there have been catastrophic, record-breaking forest fires. With increasing temperatures and drier summers year after year, strategic forest harvesting and thinning are crucial to protect forests and wildlife. Proper forest care, stewardship and replanting ensure that Woodgrain Lumber secures a sustainable lumber supply while lessening the destruction caused by forest fires.
Woodgrain Lumber recognizes the importance of strategic forest harvesting, which benefits both forests and wildlife. When done correctly, thinning forests helps prevent forest fires from burning quickly. It also creates conditions that stimulate the growth of food sources for wildlife. Woodgrain Lumber works hand-in-hand with its forester to ensure sustainable harvesting practices and high-quality woods.
 

 
Wood Species
Ponderosa pine is the most widely distributed pine species in North America. It is extremely valuable to the woodworking industry because of its versatility. Many consider it the most beautiful of all pines.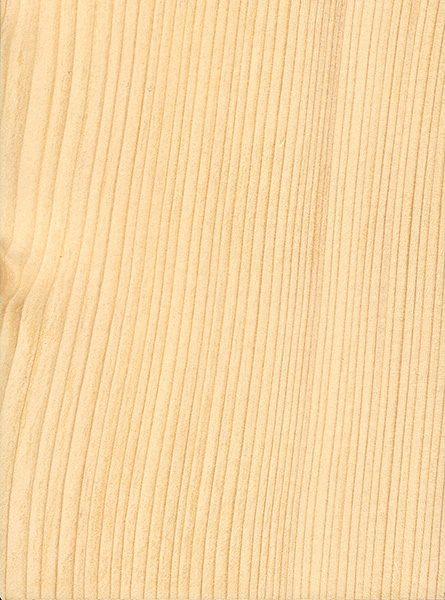 According to the Western Wood Products Association, white fir is now one of the most important commercial softwoods. While it's lighter in color than most pines, it's stronger and sturdier, making it useful for outdoor amenities and structural purposes.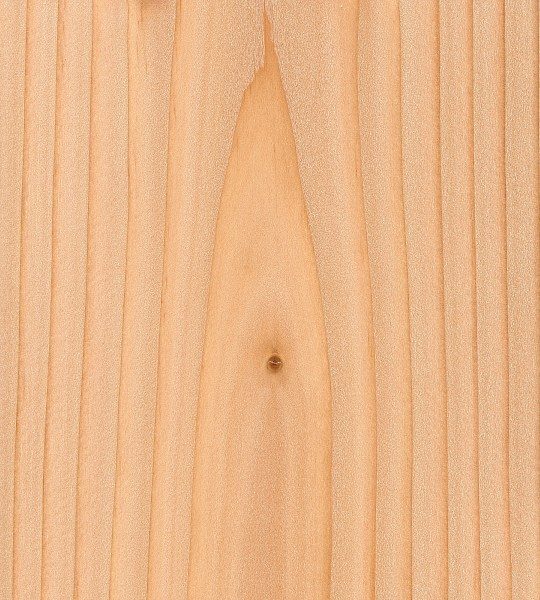 Douglas fir is used for a variety of purposes, from building and construction to general millwork. It's a valuable commercial timber and is often used for furniture and cabinets.
Englemann Spruce is commonly used for construction, wood pulp and paper making. It is also occasionally used to make musical instruments such as guitars.
Woodgrain Composites
Woodgrain Composites, a Woodgrain Lumber company, was founded in 2018 when Woodgrain acquired Boise Cascades particleboard facility located in La Grande, Oregon. Woodgrain Composites specializes in manufacturing high-quality particleboard.
Particleboard is a cheaper alternative to regular wood boards because it is manufactured from wood chips, sawmill shavings and sawdust. Despite this, it is still strong and can be used for home accents, cabinets, furniture and more.
Woodgrain prides itself on being vertically integrated, which starts with sustainably sourcing logs from its own facilities. Those logs are then used to create Woodgrain moulding and millwork products. Take a look at the products here!