A Lifetime with Horses: Interview with Joey McKay of Pass Christian, Mississippi
We love getting to know farmers and "horse people" of all types. We recently met Joey McKay and heard about his family farm in the small town of Pass Christian, Mississippi. Here, he shares tips on starting a farm, learning to ride and introducing your kids to the beautiful world of horses.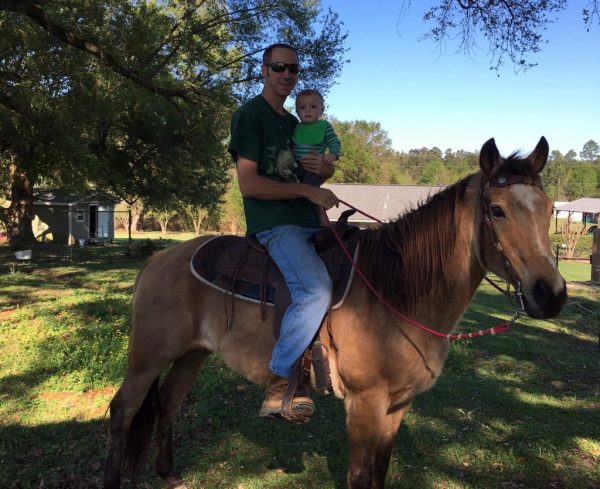 Tell me about your farm.
My family and I live with my father and grandfather on the same property that my grandfather purchased over 60 years ago. I've lived on this property my whole life. It's now 43 acres and we have six Quarter horses and three mules.
How did your farm get started?
My granddad developed a polo habit so that's what led him to buy horses. He needed property, so he moved 15 miles outside of town. Leaving town to run a farm was a strange move to make in the 1950s!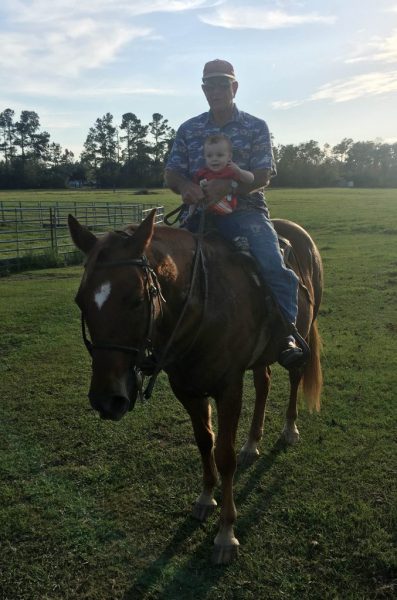 Did your granddad's interest in polo impact you?
Yes, definitely. I've been riding horses since before I can remember. I started playing polo when I was 13 and right after high school, I was hired to play polo professionally and train horses. I played professionally for 5 years. My granddad played longer – 58 years! He's 79 now and still rides horses.
Do you have any tips for someone starting a horse farm?
First, take the time to think about what you really want and be honest with yourself about how often you want to ride. Your ability to get along with your horse is significantly impacted by the suitability of your match. If you're mismatched, you may end up with a very athletic horse that may not be the most obedient. Remember that advanced riders make it look easy.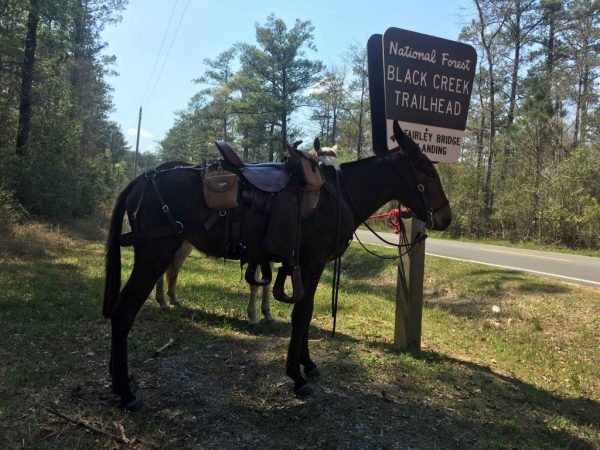 What about riding tips?
Be light. People drive a horse with the reins, which are touching a very sensitive part of the horse's mouth. It doesn't take much muscle to get a horse to understand you.
I also recommend riding often and spending a lot of time with your horse. Even grooming helps you learn about each other. The more time you spend together, the better the experience will be for both of you.
You have a 2-year-old son. What are your tips for introducing kids to horses?
For young kids, the best thing you can do is to have them around you while you work with the horses. Of course, use some caution so they don't put themselves in danger, but just have your kids out there. I have an old horse that was my granddad's for about 30 years. I know her very well and can ride her with my son. If you want your kids to ride, you need to be on a horse you trust.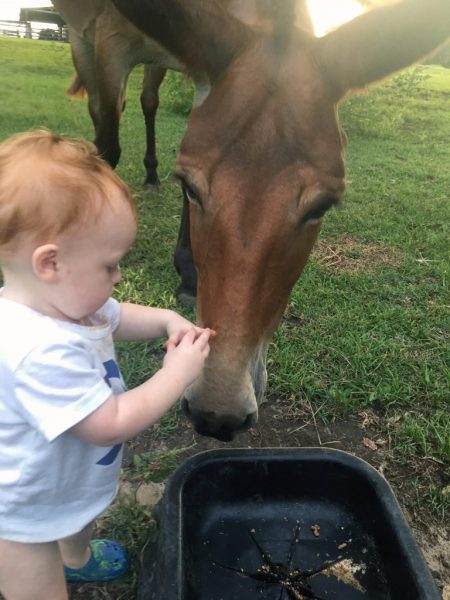 Another great option for kids is mules. We purchased our mules to pull a wagon and riding together is a fun family activity. My wife, son, and myself all ride together and we love it.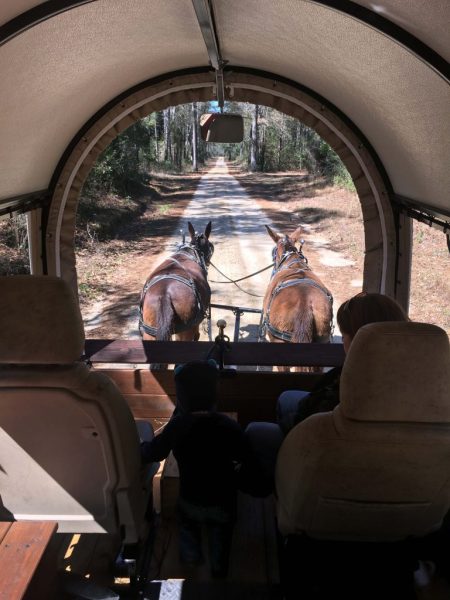 Thanks for speaking with us, Joey. We look forward to seeing what the next generation of McKay's does with horses!