2021 Colors of the Year: Ultimate Gray & Illuminating
Pantone has announced its 2021 Colors of the Year: Ultimate Gray and Illuminating!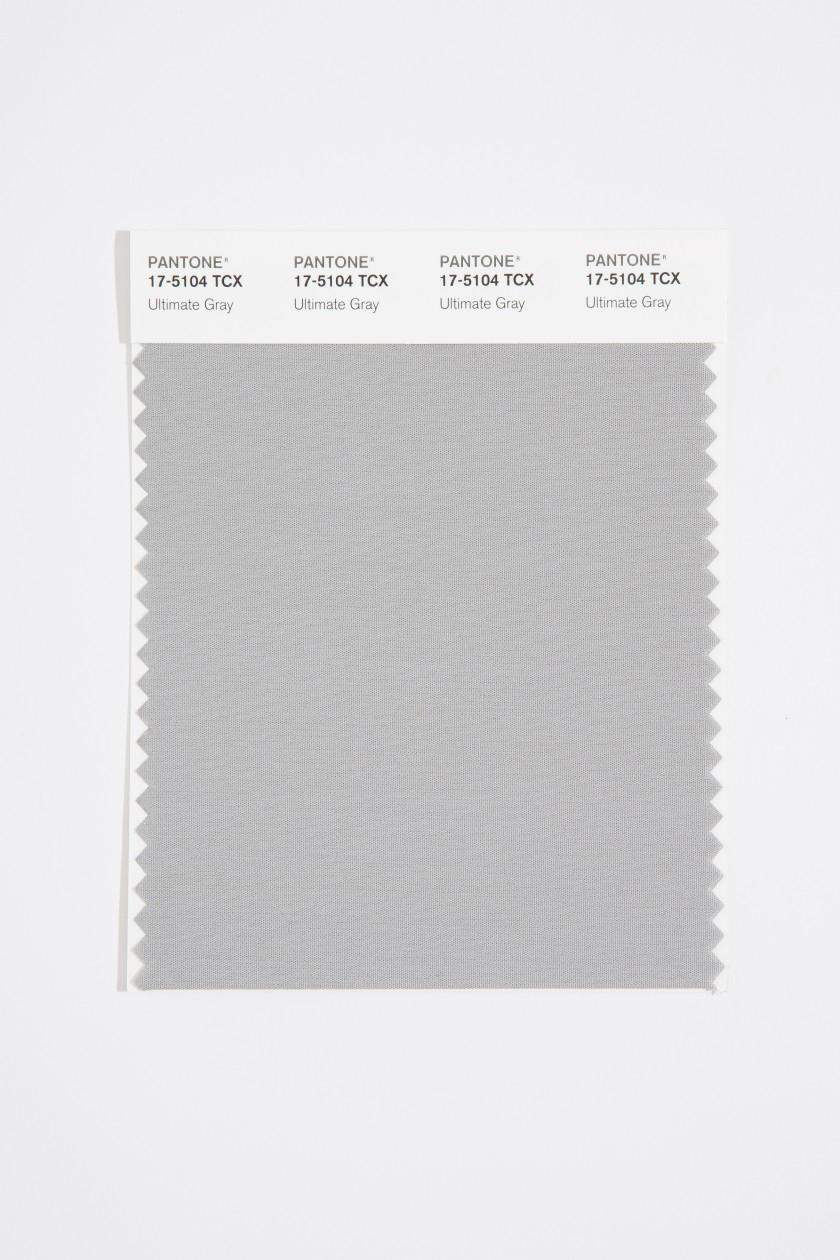 Here are 5 ideas for using this color combination in your home!
Opt for yellow and gray printed wallpaper.
Printed wallpaper has become extremely popular over the last couple of years as an easy way to update your home. Gray wallpaper with hints of yellow will give your room a subtle pop of color. If you're going for a bolder look, opt for a mostly yellow wallpaper with gray details.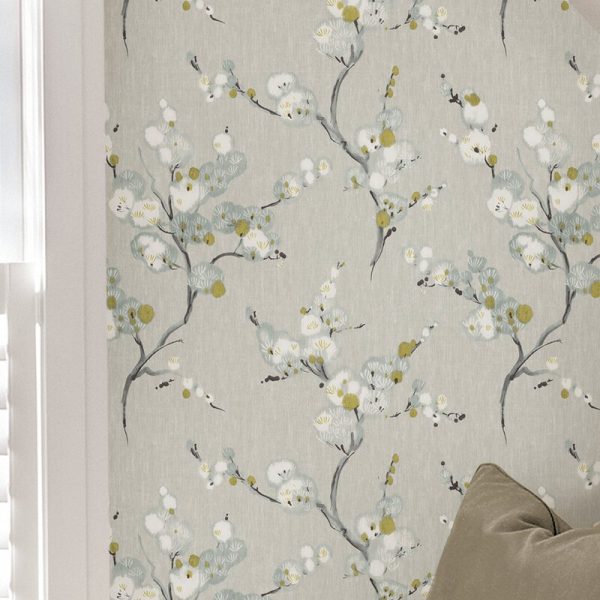 Choose yellow or gray curtains.
If you're looking for a more sophisticated look, opt for gray curtains. If you're wanting a youthful and bright look, choose yellow curtains instead. Because gray and yellow is a popular combination, you can likely find curtains that subtly incorporate both of these options as well.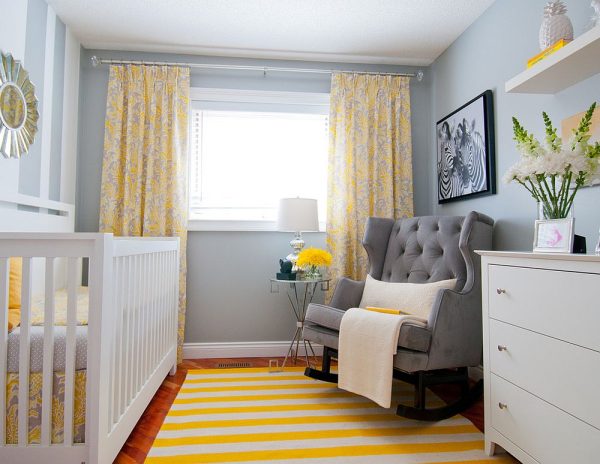 Try out yellow and gray bedding.
Switching out your bedding is an easy way to change the color scheme of your bedroom. Try switching to yellow and gray bedding for a modern and bright look.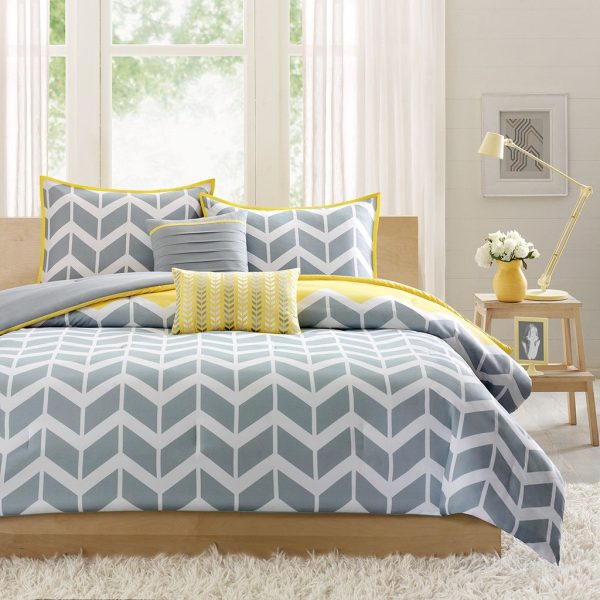 Contrast a neutral gray rug with yellow chairs.
While fully gray interiors are out, you can still stylishly incorporate gray pieces by accenting them with bold yellow furniture. Yellow couches or chairs are perfect for adding a cheerful spark atop a gray rug.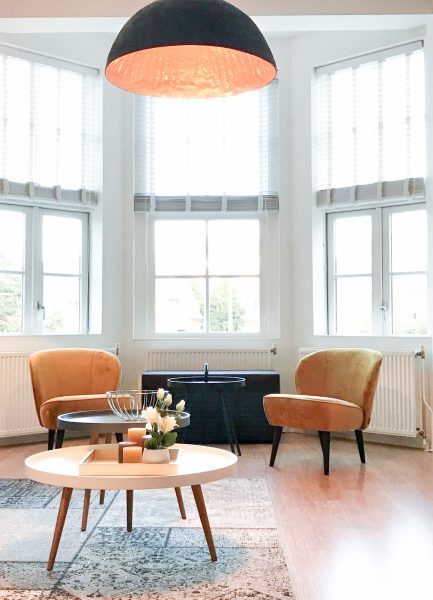 Go for a fully gray and yellow color scheme.
Incorporate different shades of yellow and gray to keep your space dynamic. To prevent this color scheme from looking dark, we recommend painting your walls white or adding white elements to brighten the room.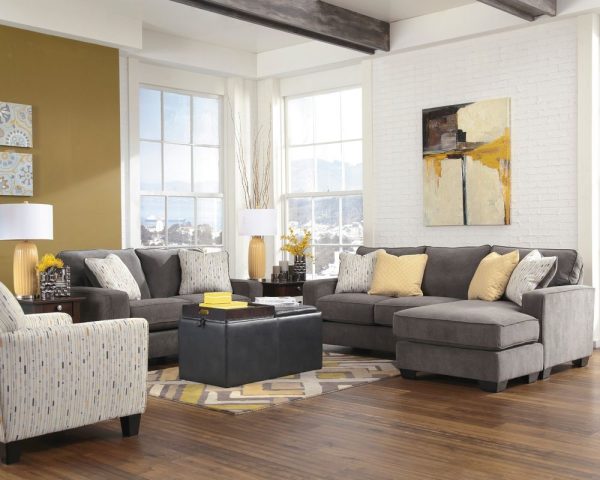 Read more about Pantone's 2021 Colors of the Year here!
For more inspiration, check out our 2021 Pantone Colors of the Year Pinterest Board.