2017 Door Trends: Sleek, Bold and Clean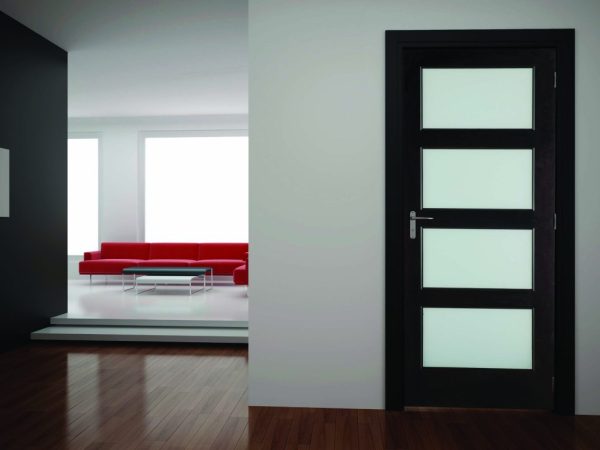 While classic styles will always remain popular, each year brings new trends in interior door preferences. These are the popular styles we're seeing so far this year:
Sleek and modern. With minimalism gaining more and more ground, many people are turning to strong, functional materials, especially for common rooms and home offices. Primed shaker and flat panel doors will continue to be a popular design option.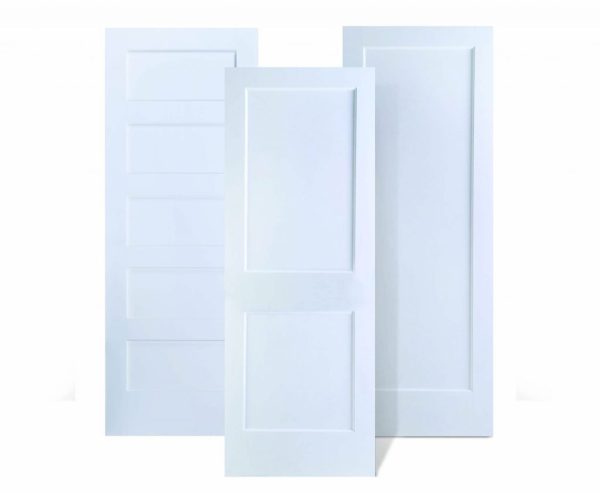 Bold neutrals. Crisp white is a timeless look for most interior styles, but adding colors like grey, espresso, or black creates beautiful contrast for natural wood accents and flooring. With design options ranging from 1-panel to 6-panel, Woodgrain shaker doors offer a variety of choices that will look good in virtually any color.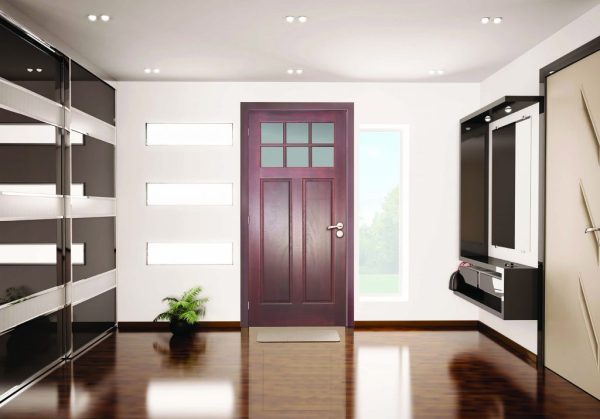 Clean lines. This year, less is more when it comes to door styles. The trend toward a modern look means staying away from ornate details. Think minimal and stick to simple designs.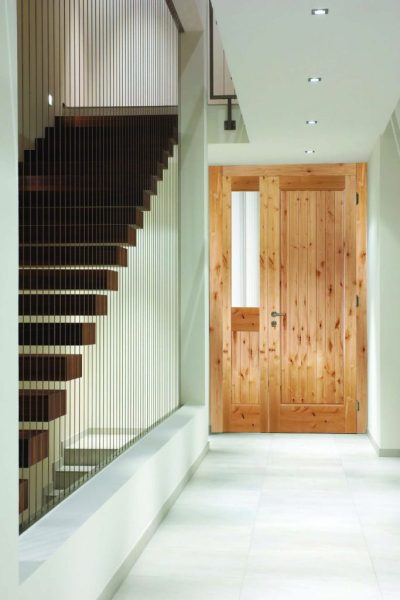 Which door trends are you most drawn to? Click here to browse our full collection of door designs, and feel free to contact us with any questions.