LifePlast
LifePlast® frames and components guarantee a long-lasting, rot-free entryway that will maintain its integrity and beauty today, tomorrow, and into the future. Get the peace of mind of never having to replace your doorway.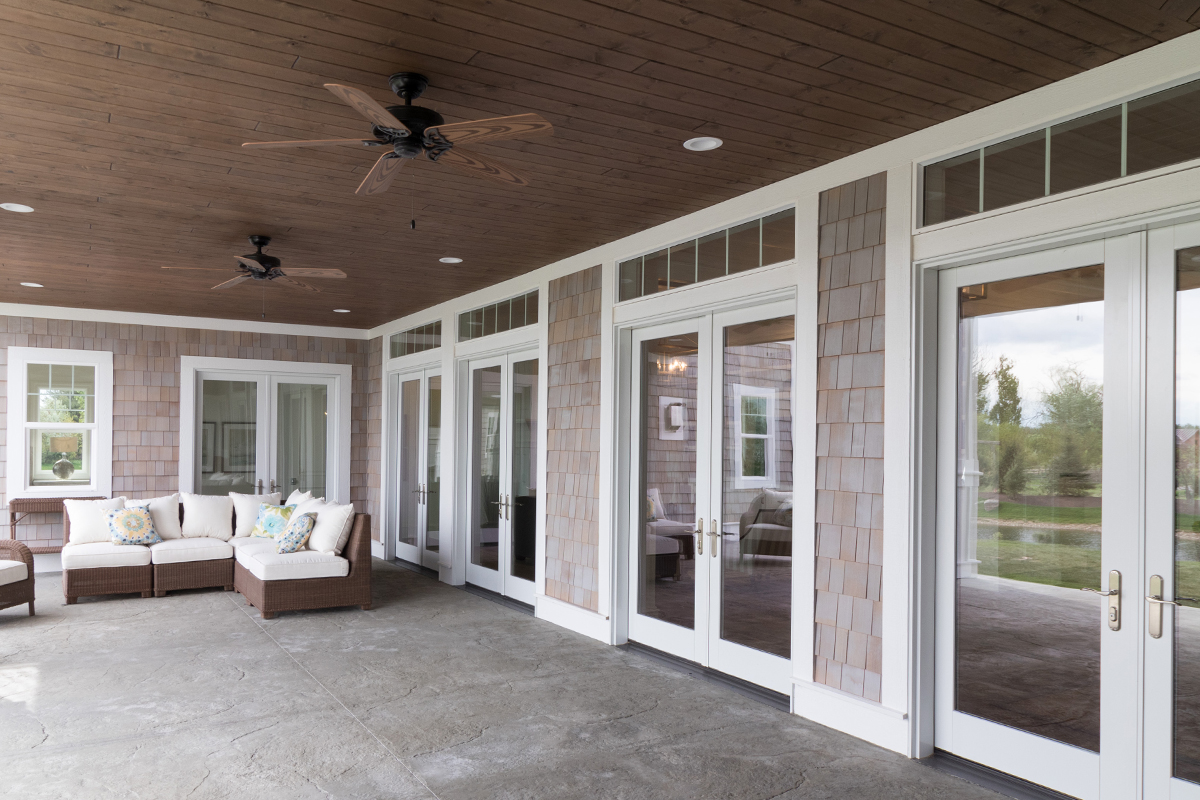 Hydro-Shield Technology™
LifePlast® frames and components represent an innovative new alternative to typical wood door frames. The poly-fiber door frame system with Hydro-Shield technology combines all the strength and convenience of wood with enhanced properties that make it moisture, rot, and insect resistant. This unique formation also prevents the products from warping or splintering; however, this poly-fiber material can be machined the same way as traditional wood.
FEatures & Benefits
1. Limited Lifetime Warranty: Guaranteed against rot.
2. Closed Cellular Structure: Prevents warping, rotting, and splitting in the product.
3. Machines like Wood: No specialty tools or extra tool wear.
4. Holding Power: Allows for a more secure door unit.
5. Rigid Poly-fiber Formation: Eliminates the need for additional support.
6. Low Maintenance: Eliminates call backs and reduces overall cost.
Product Line
Exterior Frames
Brick Mould
Mull Post
Mull Casing








Available Finishes
Primed: Ready to Paint
White Cap: A one-times applied finish that will never need painting.
Embossed: Emulates a real wood grain texture for staining applications.