Woodgrain Growing: Independence Lumber
Woodgrain is expanding our operations with the acquisition of Independence Lumber, which has sawmill locations in Independence, Virginia and Elkin, North Carolina. This purchase will lead to the creation of new jobs and the retention of existing jobs in the two locations, while also allowing us to further leverage our vertical integration by supplying lumber to our nearby millwork locations.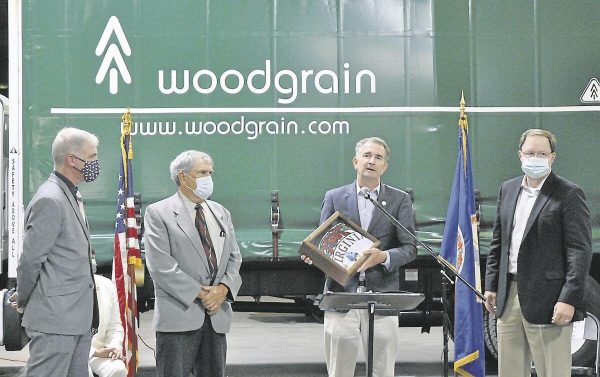 With the acquisition, the Independence, VA facility will generate 20 new jobs and save 80 existing jobs at Independence Lumber, which is Grayson County's largest private employer. After the completion of upgrades to the sawmill, it will serve as Woodgrain's primary supplier for our Marion, VA millwork site. The Governor of Virginia, Ralph Northam, joined federal, state and local officials to celebrate the project's completion.
"Forestry is the Commonwealth's third-largest private industry, supporting more than 107,000 jobs in our rural communities and providing an economic impact of $21 billion annually," said Governor Northam. "Woodgrain continues to bring welcomed employment opportunities and capital investment to Southwest Virginia, supporting my administration's goal to bring economic vitality to all corners of the Commonwealth. I'm thankful to Woodgrain for their commitment to Virginia forest products and look forward to continued partnership in the future."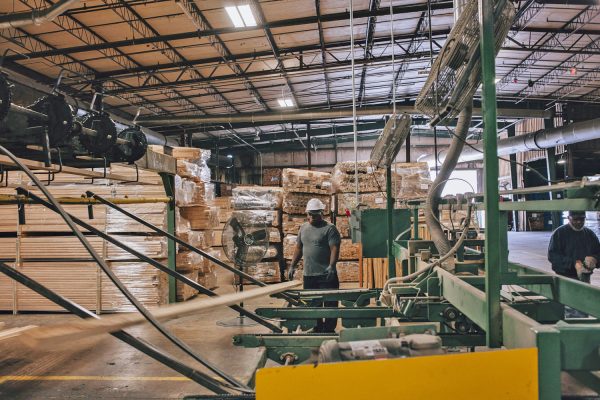 The Elkin location will also be upgraded with new machinery and equipment, while resulting in the retention of the current workforce and the addition of new jobs. This sawmill location will allow us to supply lumber to our millwork location in nearby Lenoir, NC, further allowing us to provide the best possible service and product in a highly efficient manner.
Learn more about Woodgrain's history and how being vertically integrated works here.
Woodgrain products are sold by select dealers located throughout the United States. To find a Woodgrain dealer in your area, visit our Dealer Locator.
For tips and home inspiration, follow us on Instagram, Pinterest and Facebook!