Woodgrain Expands With Acquisition of Outdoor Building Products Company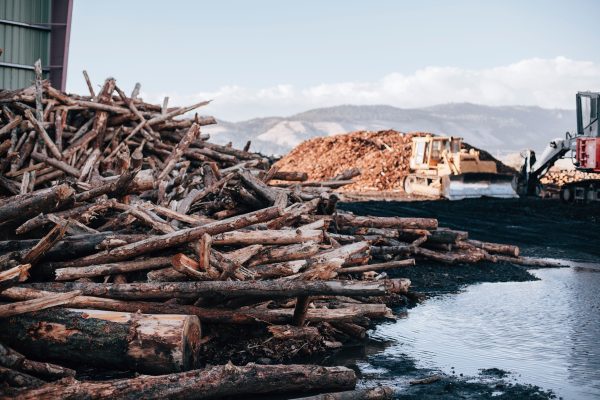 Woodgrain Acquires Woodguard Inc.
On September 21, 2018, Woodgrain Millwork acquired Woodguard Inc. This purchase diversifies our product family and adds an element of unique industry innovation. With our vertical integration of our mills, manufacturing expertise and expansive distribution network, we are expecting the Woodguard product line to see significant growth nationwide.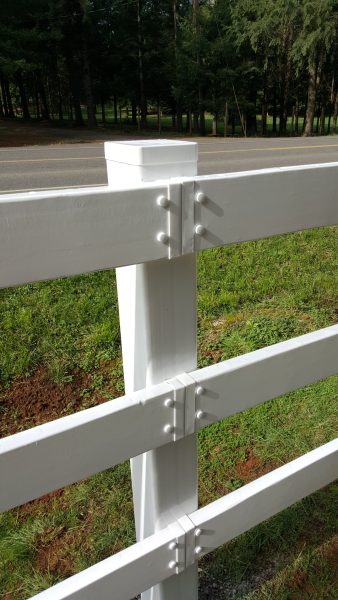 What is Woodguard?
Woodguard was founded over 30 years ago by Don Kain in Cottage Grove, Oregon. Woodguard provides innovative, non-toxic, and low-maintenance outdoor building products to consumers nationwide. This makes it one of the oldest continually operating manufacturers of low-maintenance lumber products in the world. Woodguard is best known for pioneering a patented plastic coating process that is applied to a variety of wood products such as closest poles, fencing, sign posts, and playground equipment.
What Makes Woodguard so Unique?
What makes Woodguard products unique is that they are UV protected and have exterior as well as interior uses. The proprietary process prevents weathering and other harmful elements from penetrating the wood core. The polymer coated lumber eliminates the need for painting or sanding. Some other facts about Woodguard products are that they have exceptional water repellency, application versatility, proven decay/fungus protection, and are VOC-compliant in all 50 states. All of this comes with a 20 year limited warranty.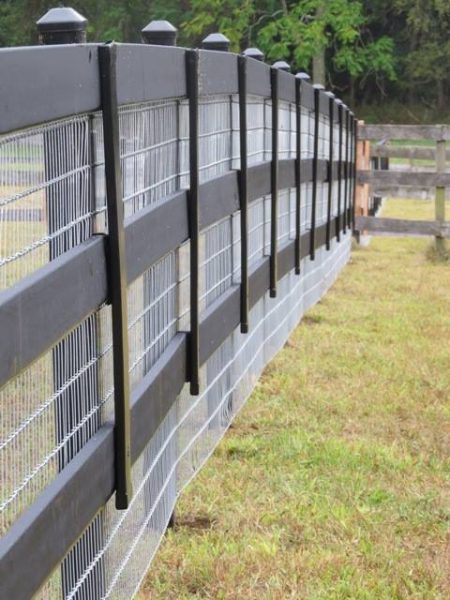 What Does This Mean for Woodgrain?
"We are excited about the unique value proposition that Woodguard and its products bring to our already dynamic product range. They are pushing the envelope when it comes to innovation in outdoor wood building materials. It was a natural fit to bring it into the Woodgrain product family." -Woodgrain CEO, Kelly Dame
"I am excited to see a company like Woodgrain who has limitless production, distribution, and sales capabilities take Woodguard to its full potential." -Woodguard Founder, Don Kain
What do you think about this acquisition? Do you have any experience with Woodguard? Tag us on Facebook or let us know down below!