WOODGRAIN CHILE
Providing a high-quality supply of millwork & doors to our customers.
Why Woodgrain Chile?
Promasa is in close proximity to the highest density of pine forests in the country that are used in our moulding and door manufacturing. We focus on manufacturing with top-of-the-line technology and strive to continually add value to our products. Chile is one of the largest timber providers in the world. This strategic operation helps us diversify our manufacturing and offer quality product in a timely manner.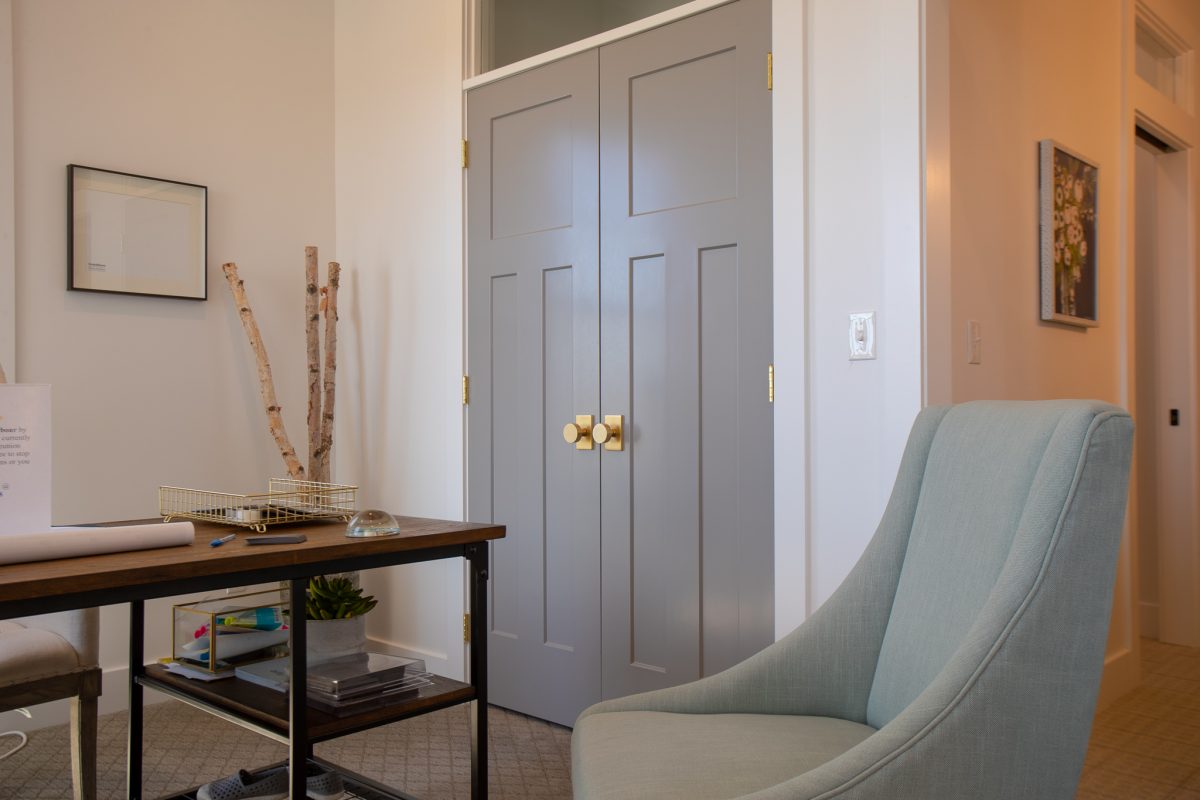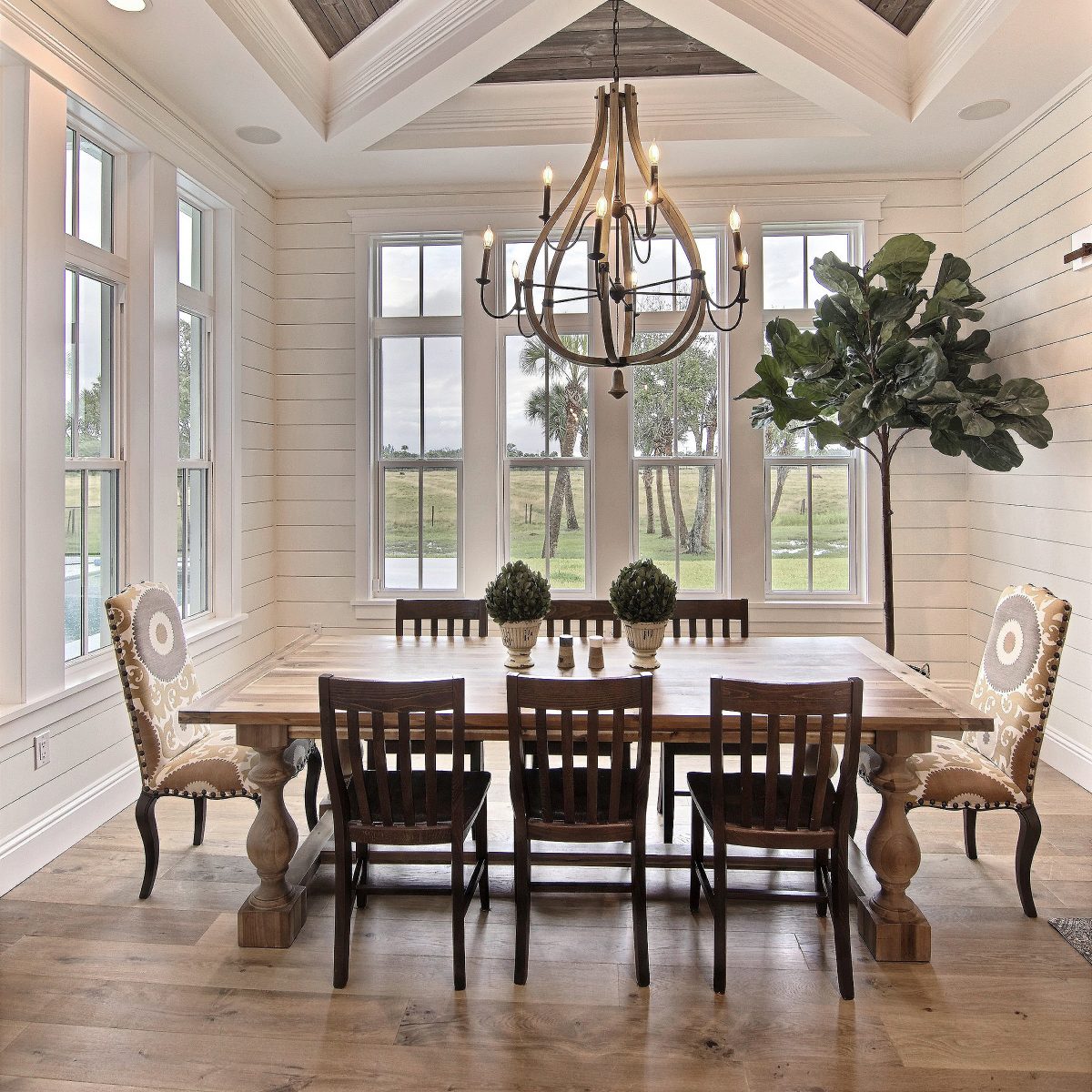 Millwork
Woodgrain Chile produces a wide range of mouldings, including Split Jambs, Casing, Base, and Crown. Add a finishing touch to your home using our products.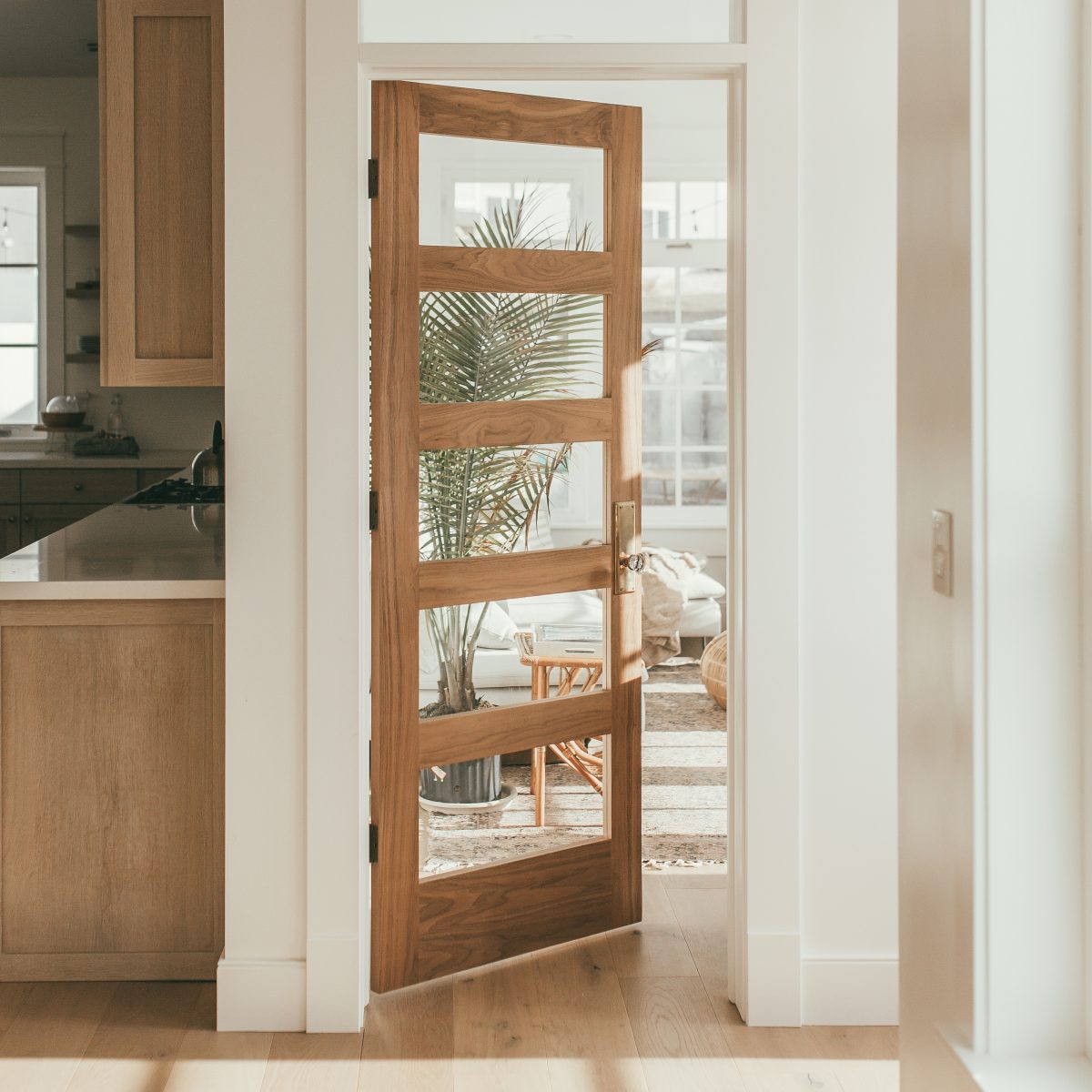 Doors
With express ship and special order capabilities, Woodgrain Chile provides a reliable supply of door options, including Shaker, French Doors, 6-Panel, and even Bi-folds.
get in touch
Feel free to reach out directly, and we will make sure you get what you need.