Woodgrain + Huttig = Unrivaled Value to Our Customers
In May of 2022, Woodgrain acquired Huttig Building Products — one of the largest domestic distributors of millwork, building materials and wood products. With the acquisition, Woodgrain has significantly increased their distribution network, product offering, and value-added services. The result is Woodgrain is positioned to bring even more value to customers and supply partners.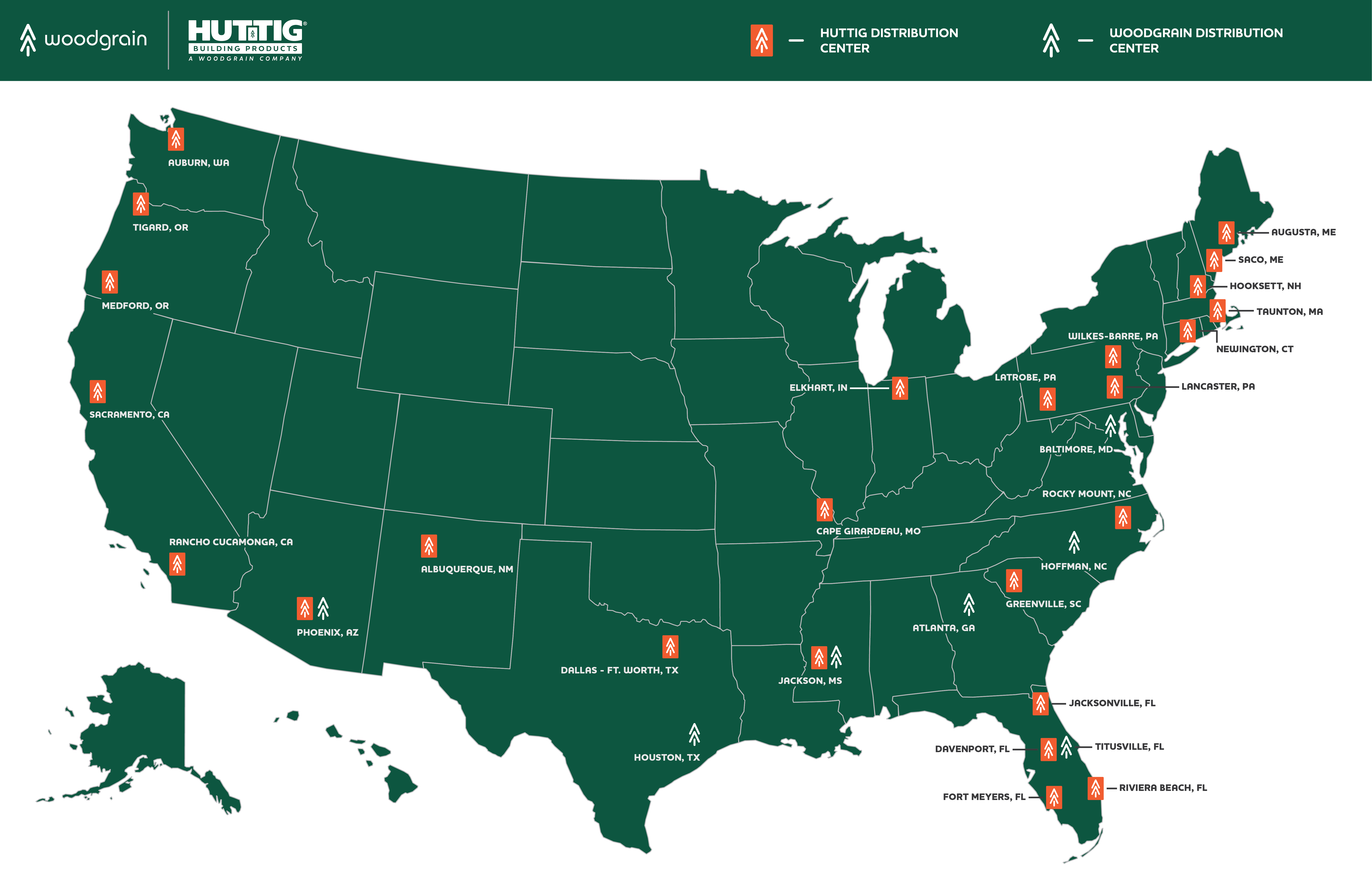 PRODUCTS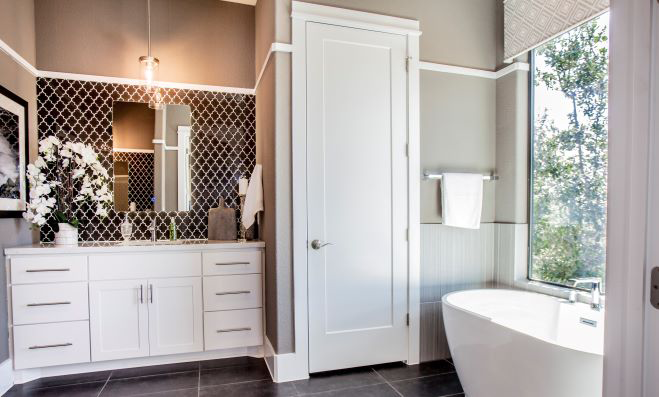 Doors
With the wide array of options available from Huttig, your customers are sure to find the doors they need for practically any project. From interior and exterior doors to storm and cellar doors, Huttig offers an incredible lineup of brands and options.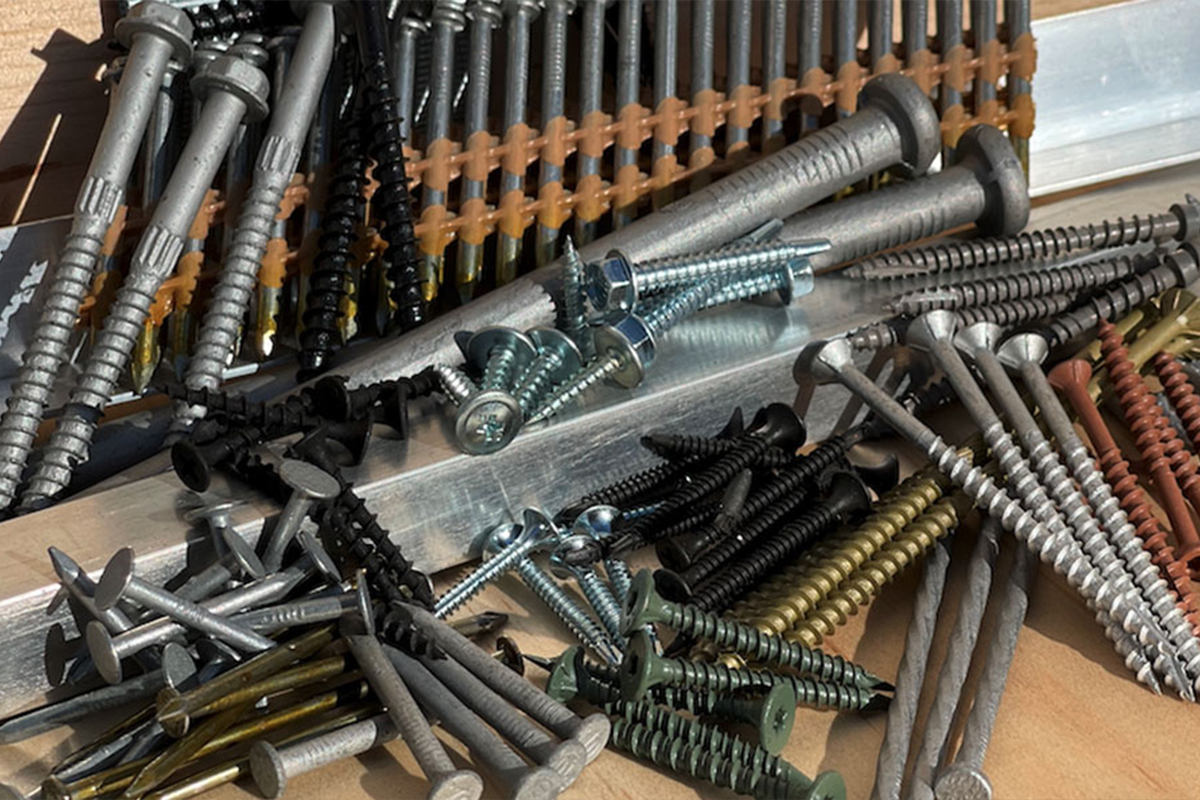 fasteners & connectors
Offering a full array of fasteners and connectors, which includes Huttig-Grip™ from Huttig Building Products, a trusted part of the building materials industry for more than 135 years. Huttig-Grip offers a comprehensive mix of fasteners for virtually any application, from general construction, to corrosive environments, to commercial builds.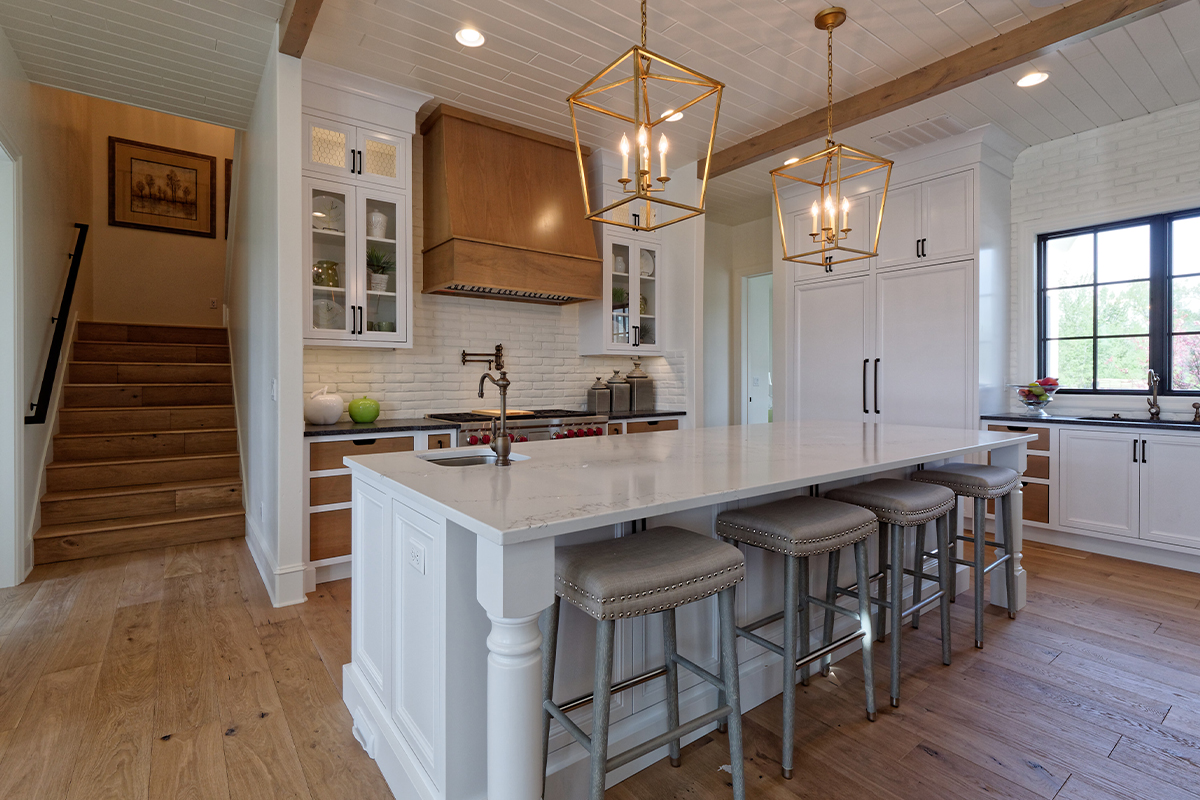 millwork
Huttig provides customers a wide variety of millwork products. From MDF to primed, raw, solid pine and finger-joint pine, Huttig offers mouldings that come in virtually any material, with the looks your customers' projects require. Additionally, Huttig offers door and window frames, as well as stair parts and columns.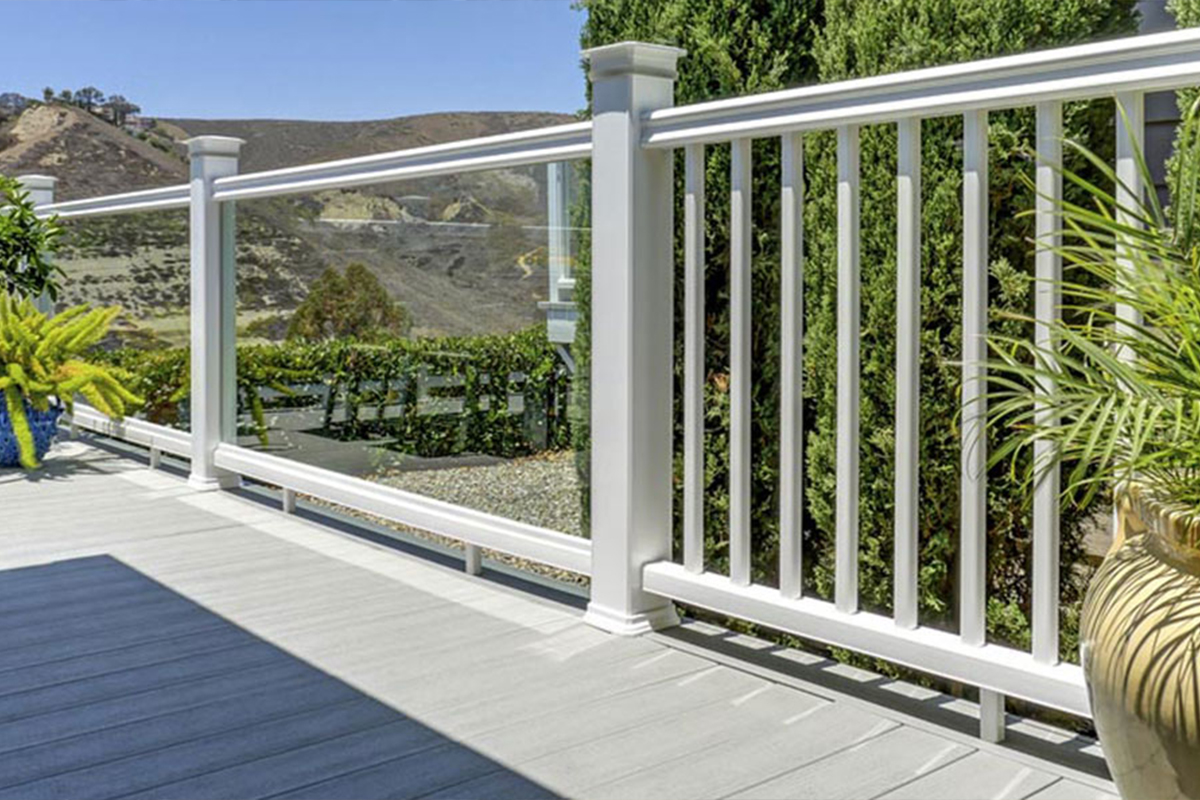 deck & rail
As the industry has changed, so have decking products. Huttig makes it Easy for You to keep up to date with the latest decking trends thanks to our selection of durable, sustainable, stylish and innovative products. Coming in both composite and PVC, Huttig's decking choices even feature fastening systems for easy installation and lighting systems in eye-catching options. Additionally, Huttig offers a variety of high-quality railing options that enhance the look of your deck.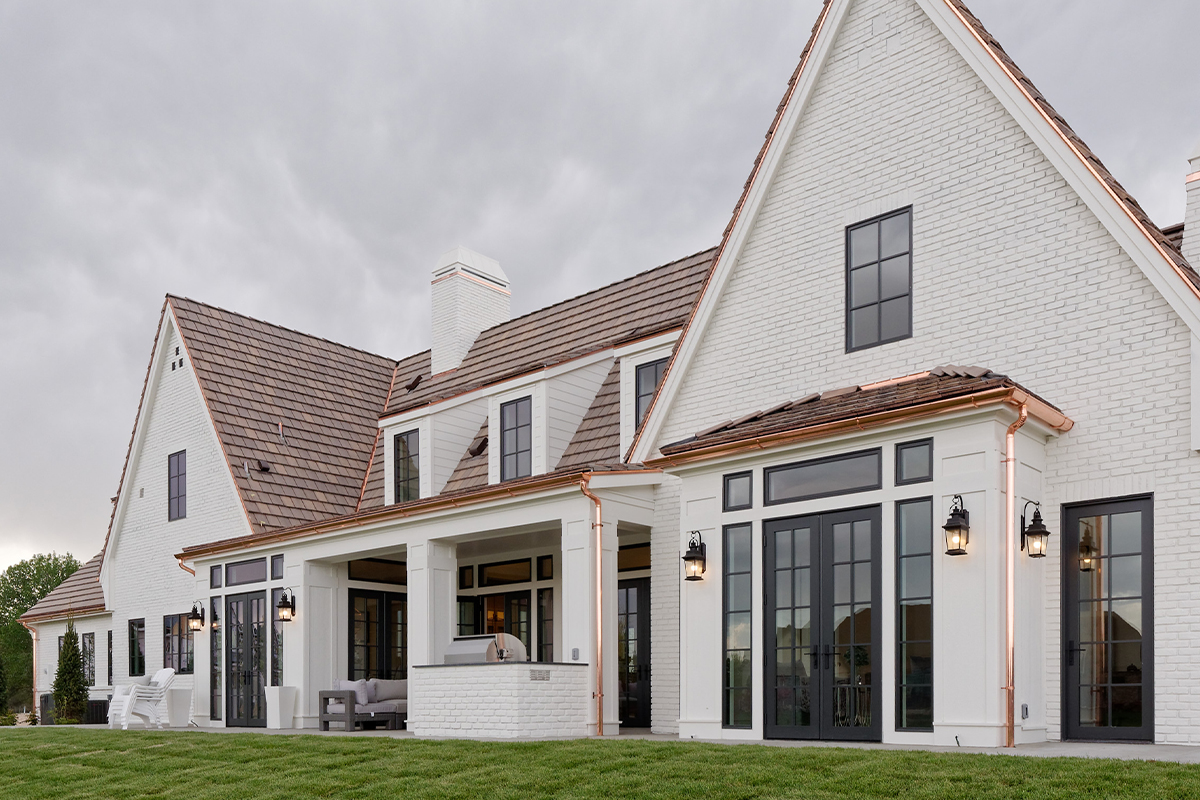 siding & trim
Huttig not only offers some of the industry's best wood alternative products–such as wood composite, fiber cement, PVC, and vinyl– in siding and trim, we also offer high quality, authentic wood products your customers need for their siding and trim.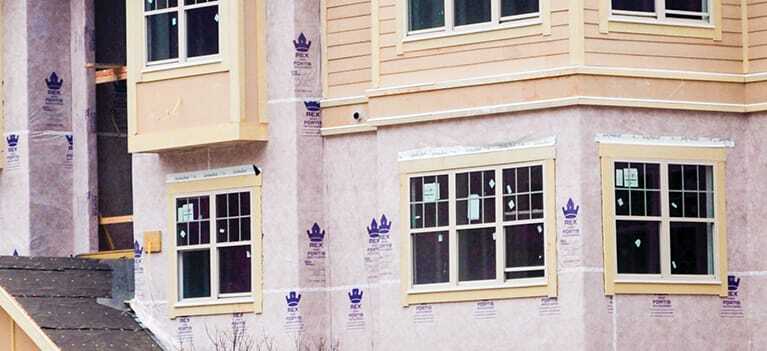 building products
Huttig offers an extensive list of building products, ranging from roof underlayment and shingles to insulation, concrete, and drywall. We take pride in setting our customers up for success in an ever-changing industry by providing the best solutions for their needs.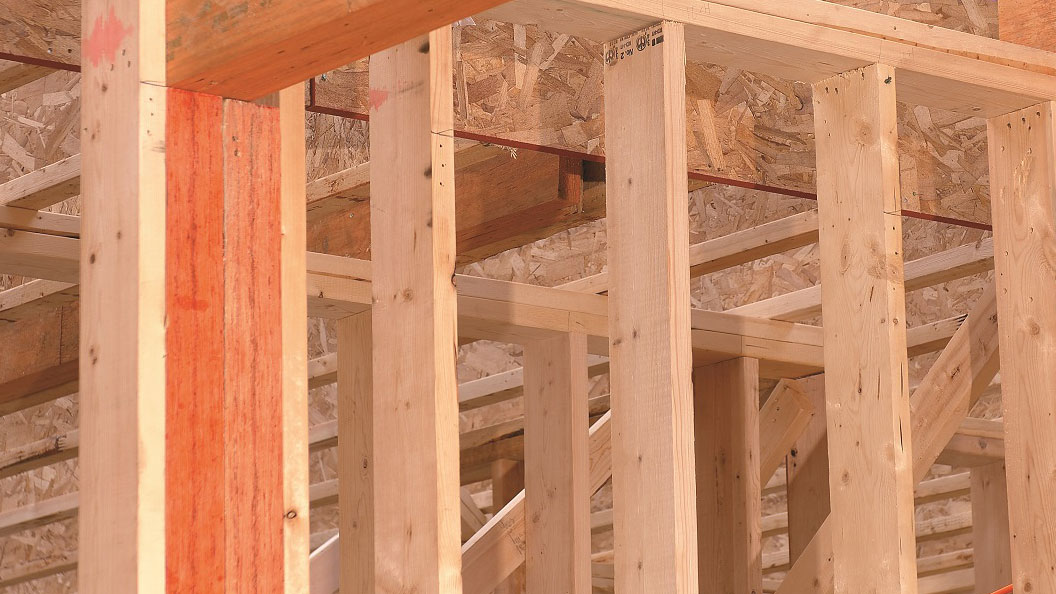 wood products
As more customers are looking for durable, long-lasting engineered wood products, make sure you're offering them what they need for their projects. Huttig's offering of engineered wood (or composite wood) products are selected for both their quality and how easy they are to work with.. Additionally, Huttig has a wide selection of wood products–including lumber, panel products, and boards–your customers need to complete their building and construction projects.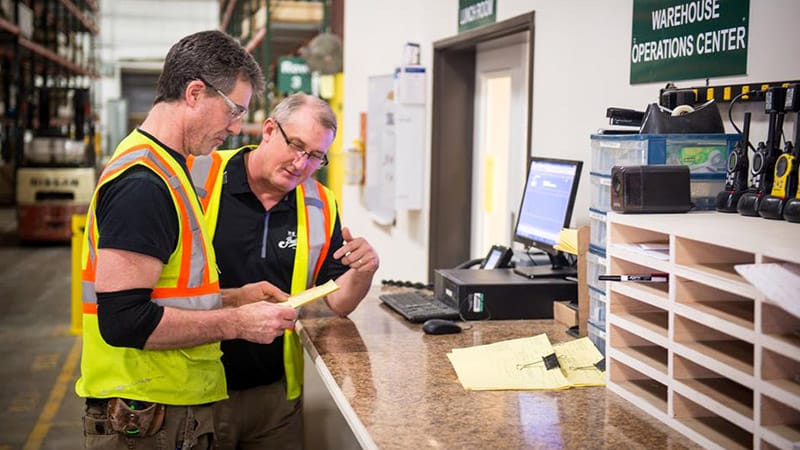 Dealer Locator
Looking for Huttig dealers in your area? We can help.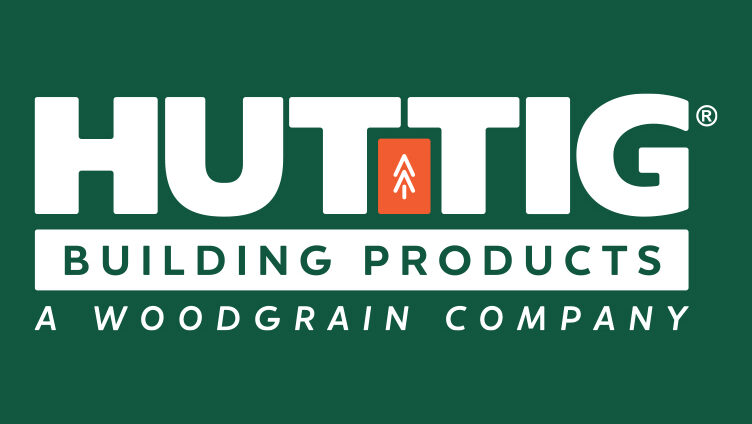 Resources
From catalogs to brochures, the Huttig Resource Library can help you find the information you need.