Accents by Woodgrain
Adding Wood Tile Accents By Woodgrain
It's no secret that home renovation can get extremely expensive; one project leads to another, and then suddenly your whole home needs upgrading! It's during these times when we need to work smarter (not harder!) and choose DIY projects that look great without breaking the bank.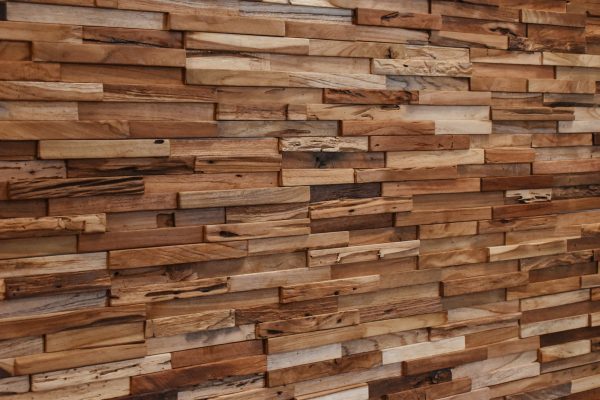 Adding wood tile accents is a simple and beautiful way to enhance your indoor space, and it's a lot less intimidating than you'd think! The Hardwood Reclaimed Wall Panel from Accents by Woodgrain is affordable, easy to install and adds the perfect accent to any home or office. Effortlessly beautiful, each panel is a unique mix of individual pieces of reclaimed hardwoods that vary in color, texture and thickness.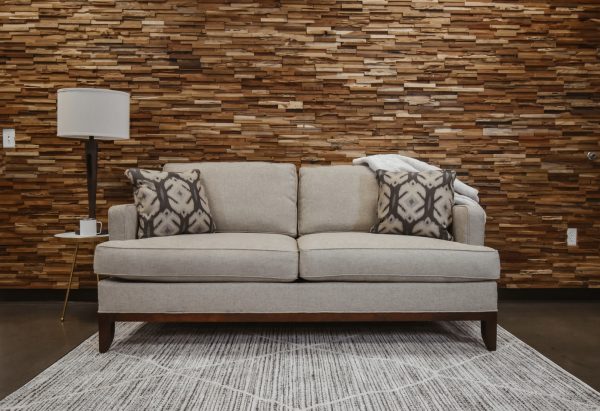 These wood wall tiles have interlocking panels that can be easily installed as-is, or stained to match your existing decor. All you have to do is connect them, cut them if needed and apply them to your install area with adhesive or nails. You can arrange them vertically for a modern feel, or horizontally for a more classic look.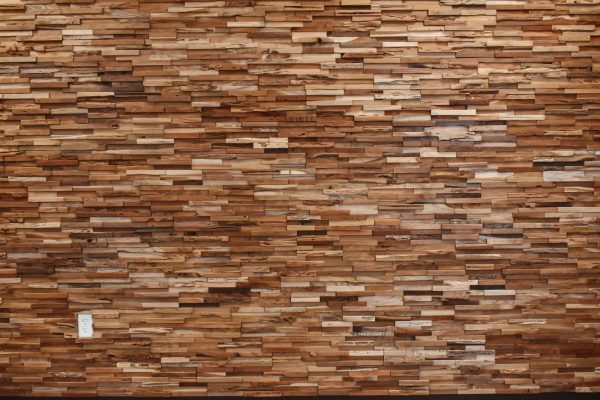 Whether you're using them for an accent wall or backsplash, these tiles will make a statement and add a truly unique look to the interior of your home.
Right now, you can find these in-store at Home Depots in select locations, as well as online here!
What do you think of the Hardwood Reclaimed Wall Panel? Do you see yourself adding this to your home or office?
Let us know in the comments below and tag us in your pictures on Instagram, Pinterest and Facebook!